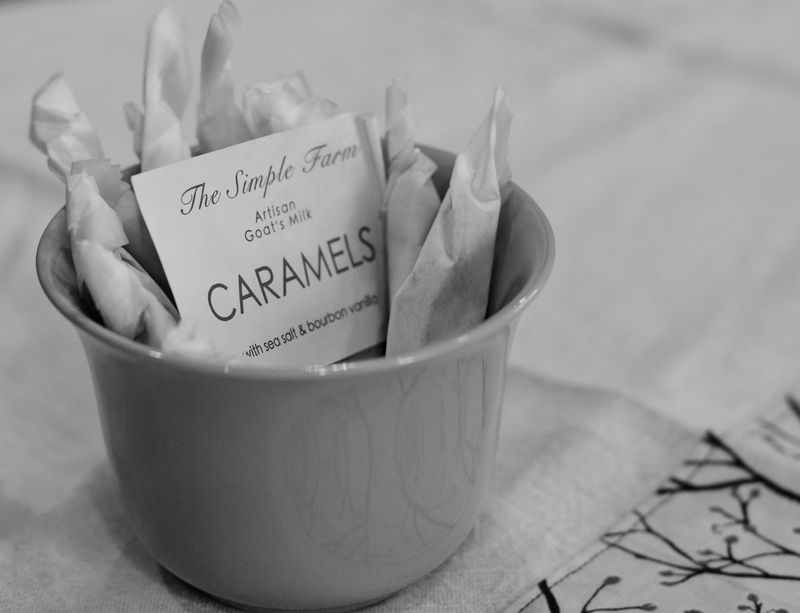 If you follow me on Instagram, you know that I try to stop at The Simple Farm here in Scottsdale, Arizona at least once a week.
A few weeks ago, I was reading their blog and Lylah mentioned that she had figured out a recipe for the most amazing caramels.  Just reading the post made me smile for her.  You know when you can actually read someone's joy?  It was just like that.
Last Thursday, I picked up some.  I decided to wait and have and have some the next morning with my tea.
I opened up the door Friday morning and took a bit of the caramel.
Oh my heavens.  She did it.  The best, most amazing taste ever.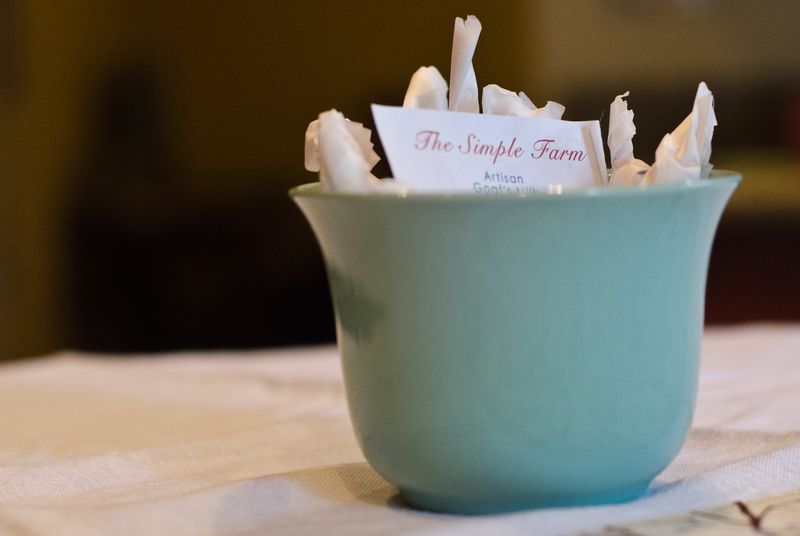 If you live in the area, you just have to go by!
Have a great day!
Kate