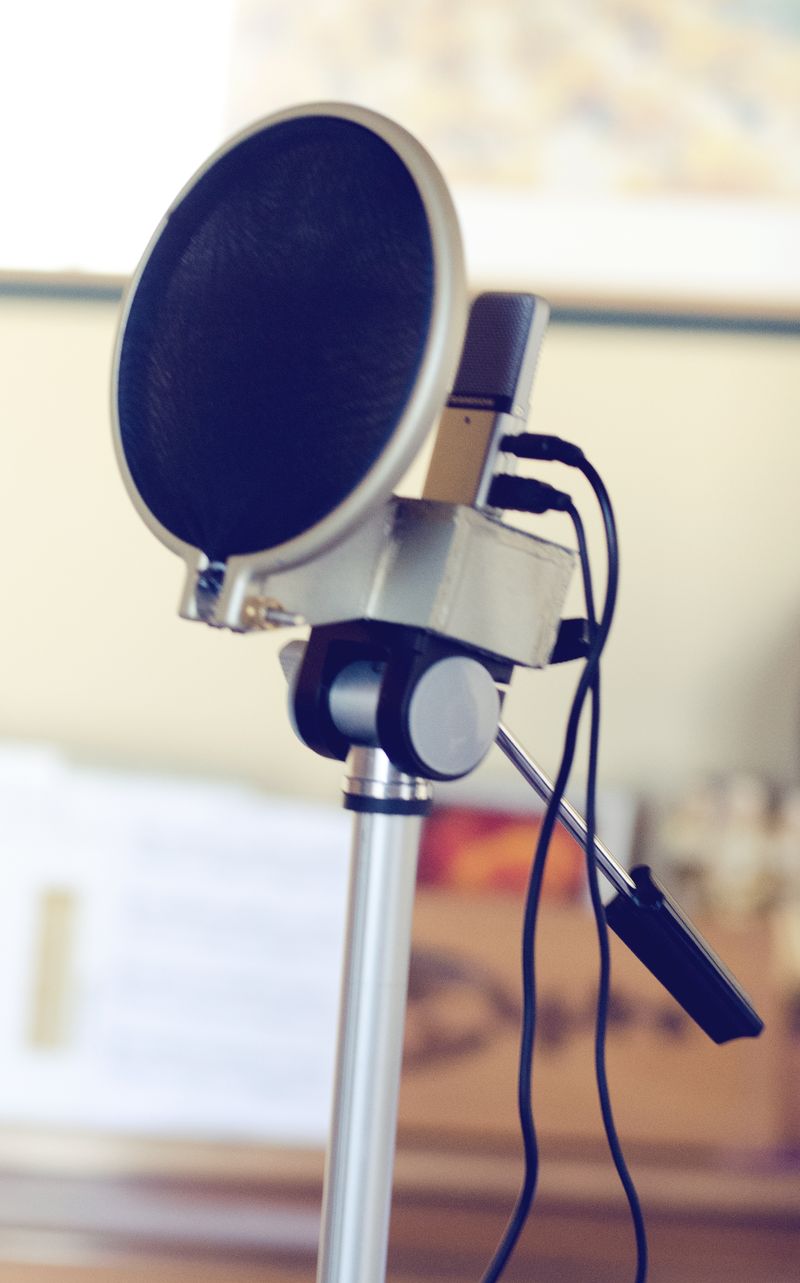 This is one of my favorite songs.
To me, this song is about me humbly sitting at the feet of Christ.
I want to lift my eyes and thank Him.  I want to look up into His wonderful face and gaze into His glory.
When I sit in His beautiful presence in Mass, I find myself staring at my hands, too shy and too amazed to truly look up.
I find myself distracted by so many things.
This song, by Misty Edwards, captures the devotion that I long to have to Him.
Thank you, Kent, for introducing me to Misty Edwards.
Thank you, Antonio, for allowing me to sing with you.
Hope you enjoy it!