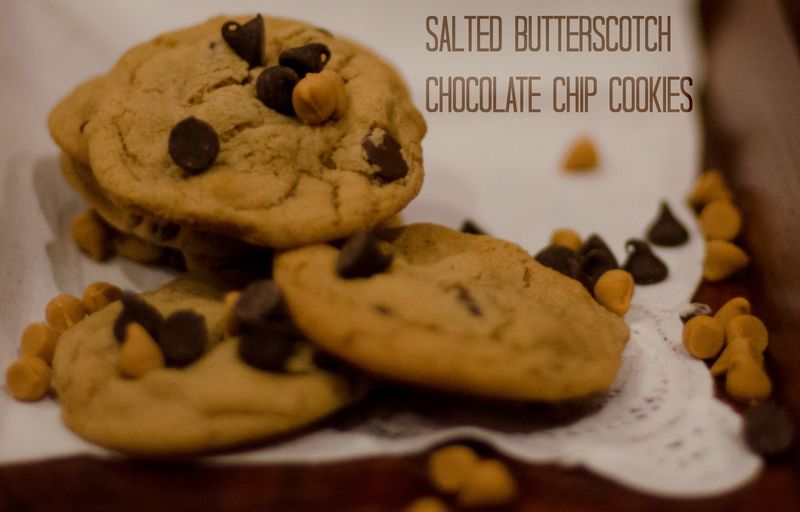 Julia is old enough now to help me bake in the kitchen.
It is so fun to have her with me this holiday really helping!  She loves to see what comes out of the oven when we are all done.
For me, it makes it so much more fun and much less of a chore.
We both love to have a big glass of cold milk and something warm and yummy after our hard work.
I was brainstorming on what recipe to make for a party this weekend, and called mom to help me remember how to bake grandma's salted carmel pecan cookies.   So often I call her in the grocery store.  She knows exactly what boxes look like and how to help me find exactly what I need.
Julia had a nut allergy when she was little.  Thank goodness she has completely outgrown it; however, she still cannot stand to even taste nuts.
Mom helped me decide to substitute chocolate chips for the pecans – easy!
I called her back shortly because they didn't have the carmel that I was looking for.  We decided to substitue butterscotch chips.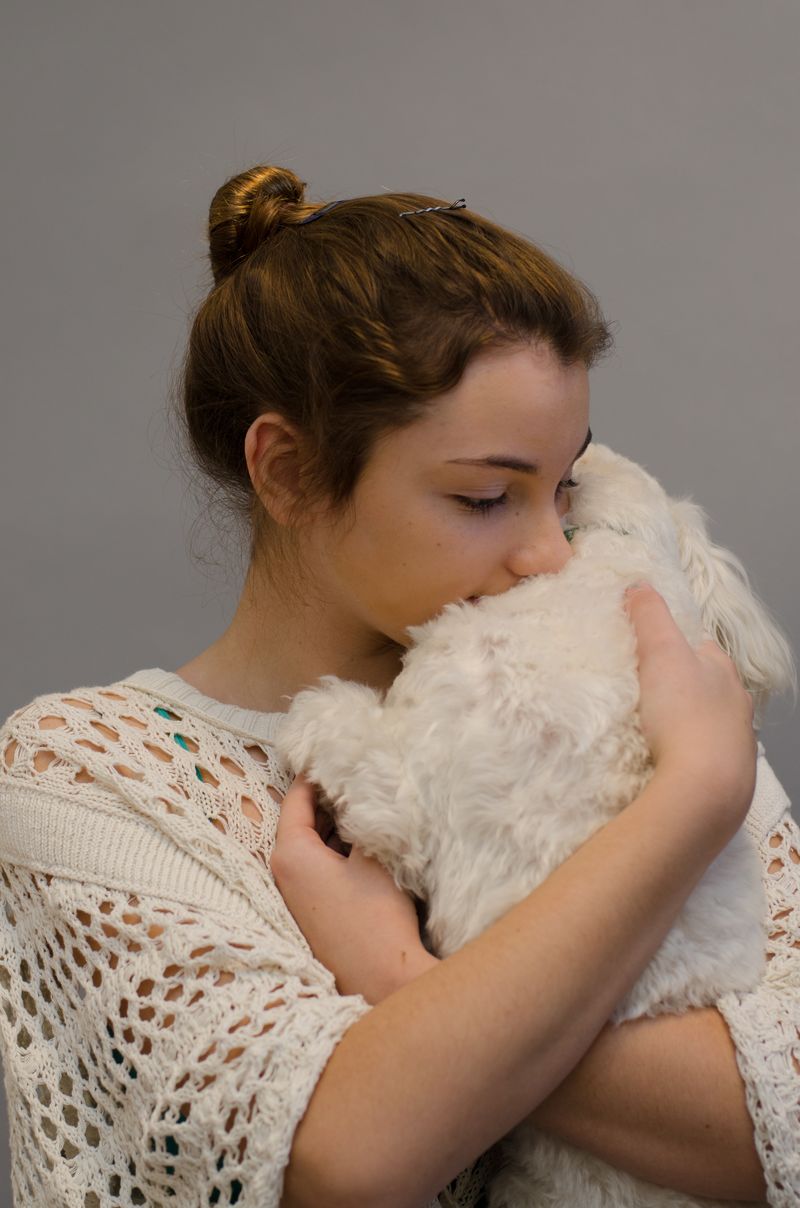 When I got home from Smart & Final, Julia was thrilled with the choices. (And very thankful I had found something to substitute for the pecans).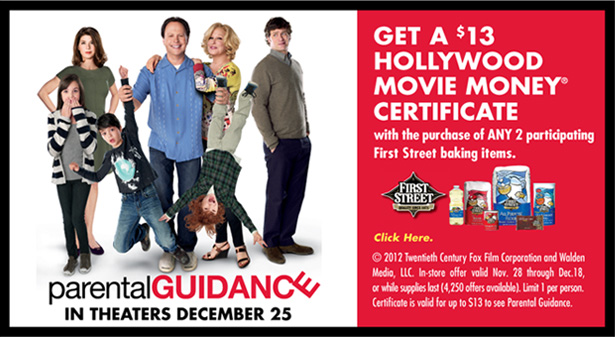 Smart & Final had an amazing promotion going.
Click on the picture above to learn more about the promotion!
To get your free ticket you just use the code on your receipt and you retrieve the code for a free movie money certificate.
I clicked on the link and just entered information (see below).  Easy, huh?!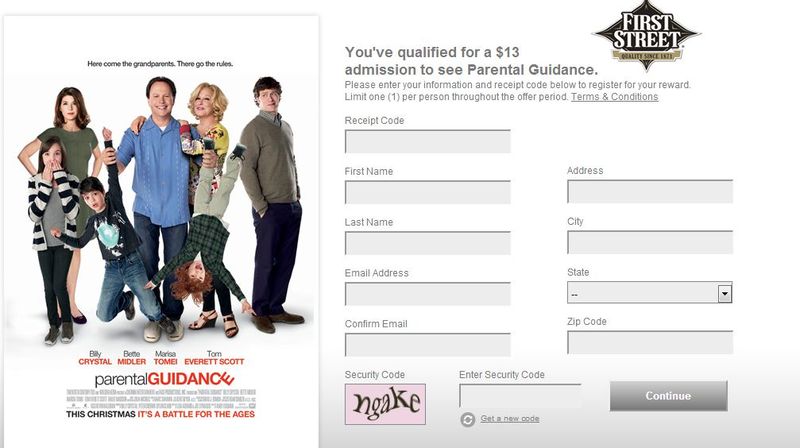 Connect with Smart & Final on twitter to learn about all of their great products and specials!
The cookies came out amazing!  Maybe they will become a new family favorite!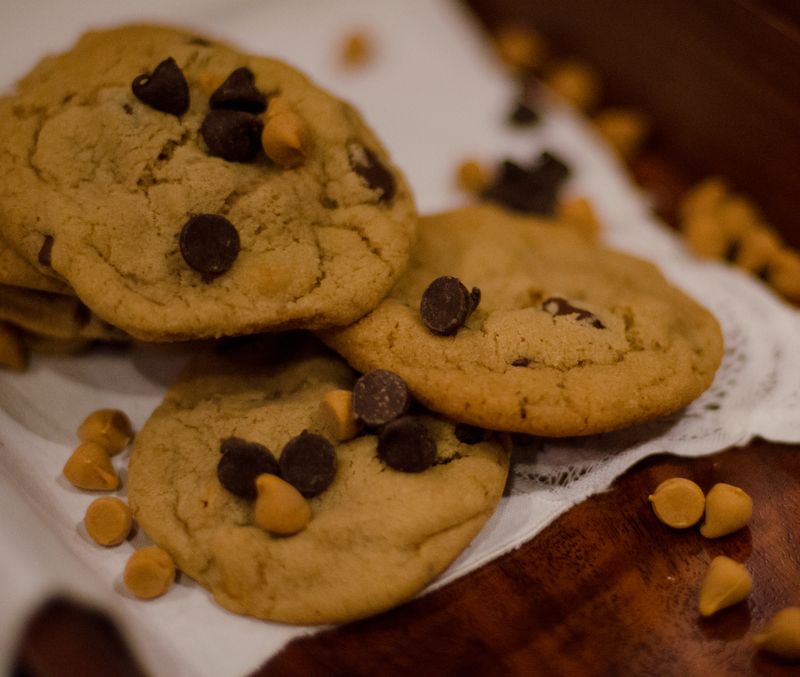 The butterscotch chips were aboslutely yummy.
I've written out the recipe in case you'd like to try it, too!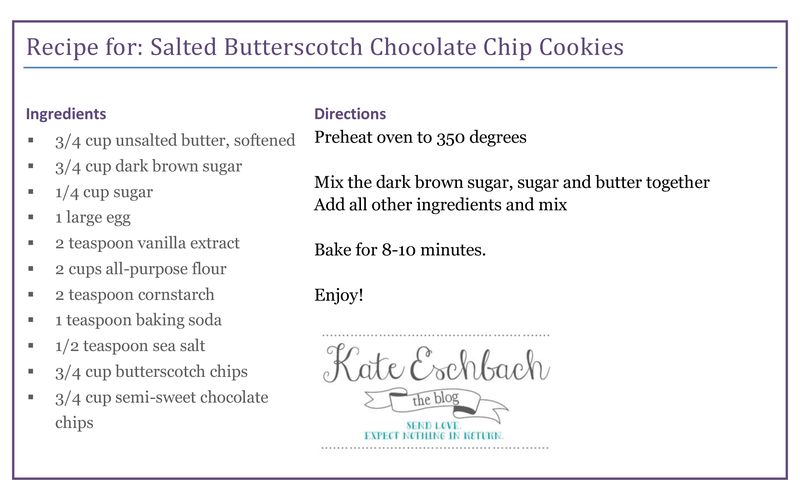 Disclosure:  I am a member of the Collective Bias™ Social Fabric® Community.  This shop has been compensated as part of a social shopper insights study for Collective Bias™ and Smart & Final #CBias  #SocialFabric.  All opinions are my own as they always are.