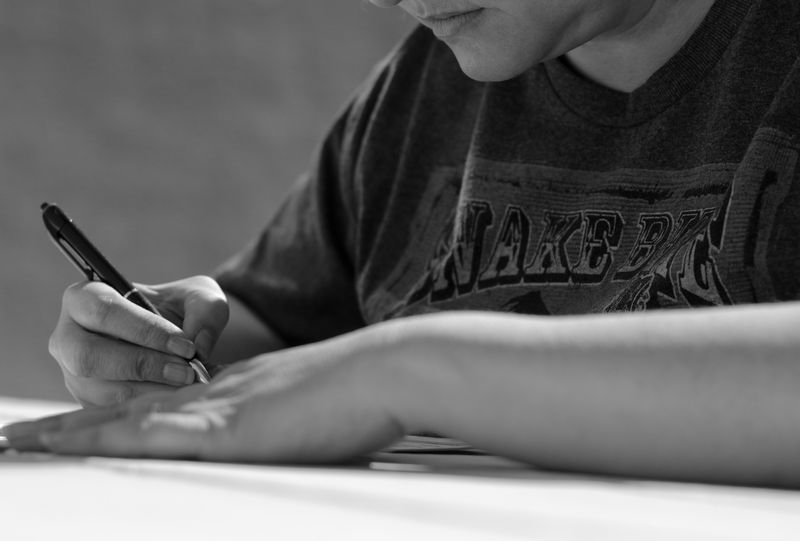 I remember Ashley's post when Firecracker was in the hospital when she was filling out paperwork for adoption.
I thought – what a beautiful way to truly document the process.  So, here I am – beginning the paperwork.  My goodness, they want to know a lot about me – make and model of our car, height, everything.
This was the first set of three series of paperwork.
You know when you get married – you think – wow, when I was single I really didn't know what it was like to be married.
Then, if you are blessed with children – you think – wow, when it was just my husband and I – we really didn't know what it was like to have  a gang of schedule busting littles running around.
Now, as I fill out these forms, I think…. this is the beginning of a new journey.  I honestly have no idea how much equity we have.  (don't judge) :).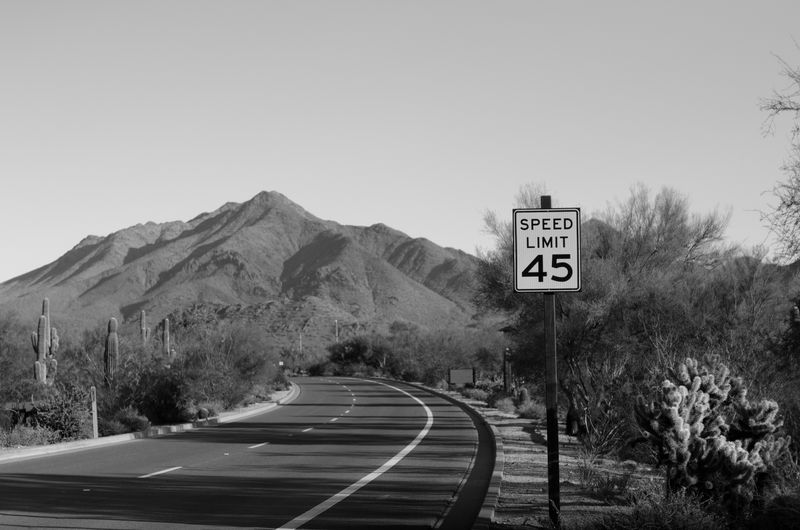 Yesterday, during the ride home from church, I realized something –
He already has my beginning and I pray every day that He owns my ending… and right now I'm working on giving Him the middle.
He created me and He has my soul.
From His words I began; in His arms I will end.
So – I will push – I will push to make the middle His, too.
I will give over my selfish desires to have a house with vintage breakables and afternoons to myself – and I will give my middle to Him and to a child that may need my love and life.
I am the Alpha and the Omega, the First and the Last, the Beginning and the End.  ~ Revelation 22:13