For my 13th birthday, I was given a pink radio.  It could play cassette tapes.  I was allowed to take it into the bathroom with me while I took a shower and  had a collection of Amy Grant tapes that kept that little pink radio busy.
I loved that you could fast forward and rewind.   I would rewind songs over and over until I knew every word and every note.
Today, I wish I could hit pause.
Usually, I need to go over and over something to really understand what is happening and what I am feeling.
I have the best news ever to share.  Ever.
There is a little guy who needs a home.
Over the next few weeks I hope to share more of the story of how we learned of this little guy, so please forgive me as I fast forward a little.
Mr. B and I had the priviledge of meeting him.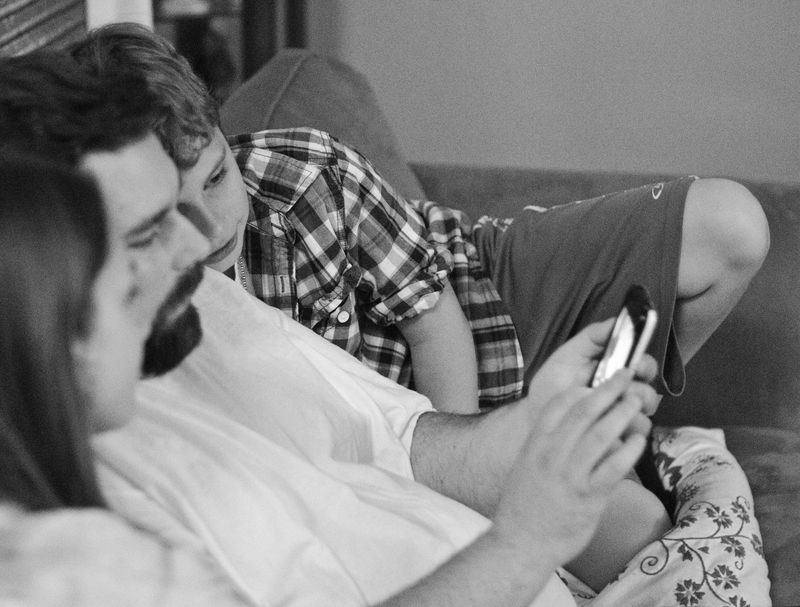 We decided to show the kids pictures.
We carefully explained that the little guy they were looking at may need a home and we might just be his family some day.
I think their faces say it all.