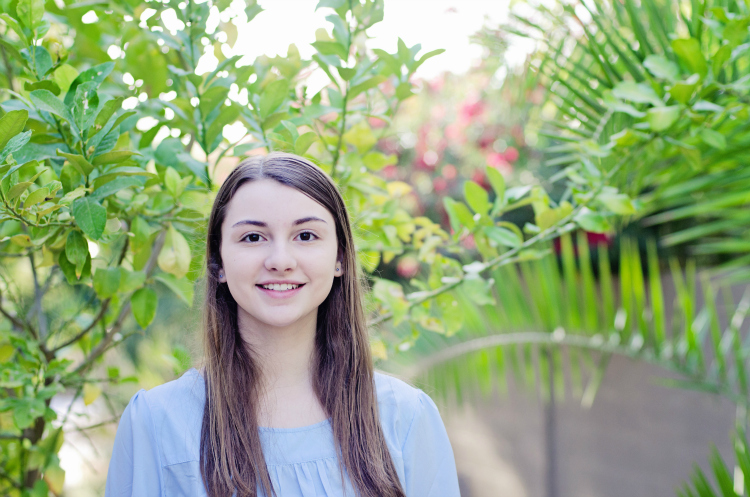 At the beginning of the summer, our local Francesca's store invited us to a private shopping event.  We invited a few friends and had a wonderful time!
I was suprised how many beautiful and affordable fashions they had.  Mom was in town and we had a blast picking out a few outfits for Julia.
The outfits have been a wonderful summer wardrobe addition.  They have held up beautifully through travel and many washes.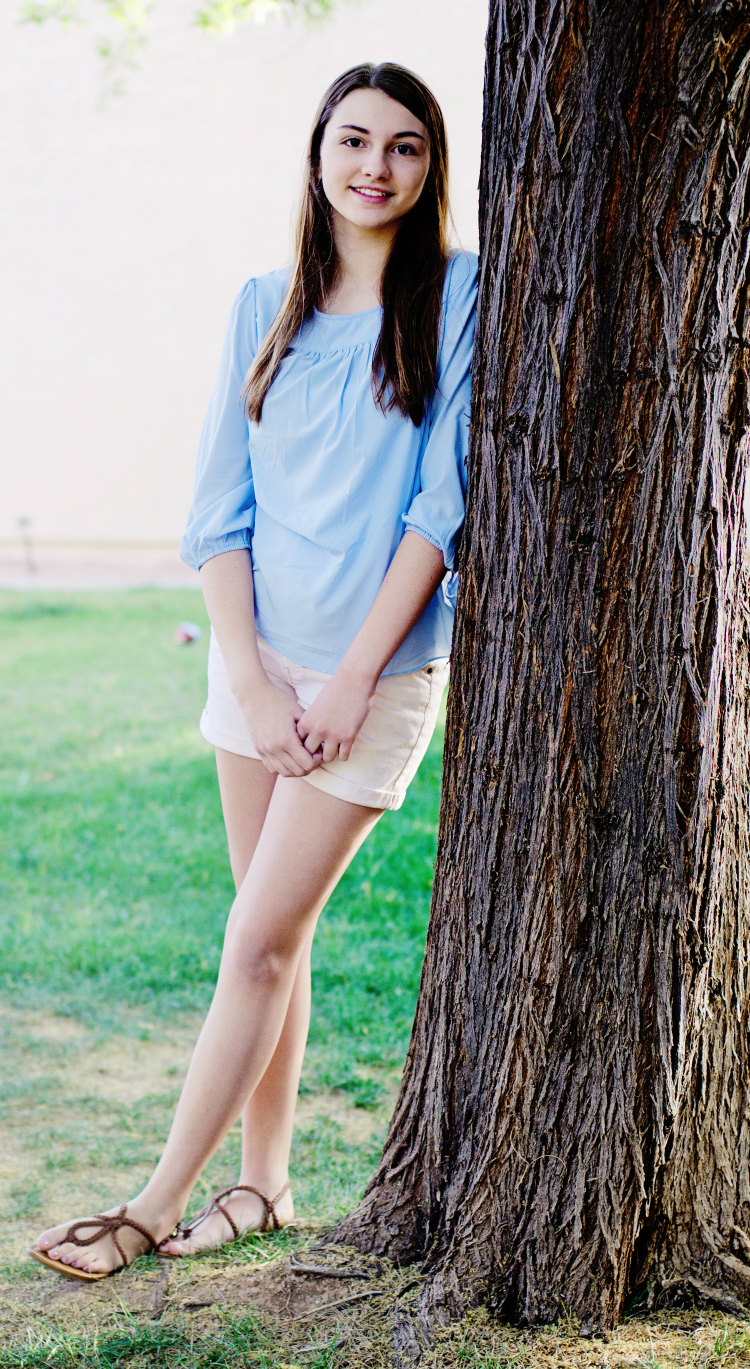 Thank you, Francesca's, for such a wonderful time!  Julia and I are looking forward do doing more shopping soon!