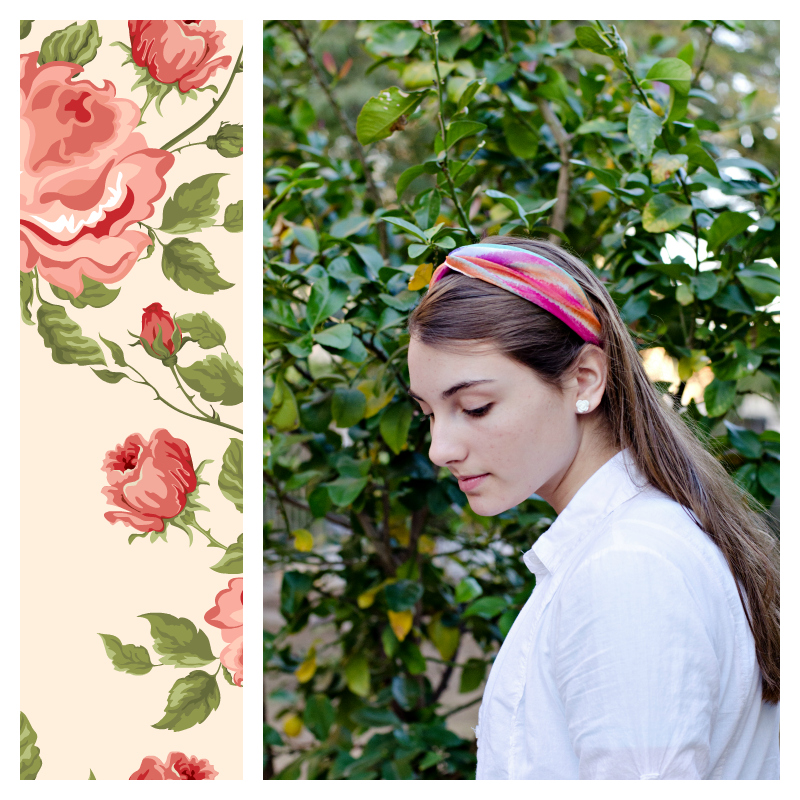 My firstborn. She is lovely.
Kindness, gentleness, and diligence are the qualities you notice right away. Spend a little time near her and you will watch her love cover everyone around her like a blanket of sweet honey. Her magic is that you don't even notice how profound her love is.
I enjoy the sound of her voice. I am grateful that she shares her stories with me.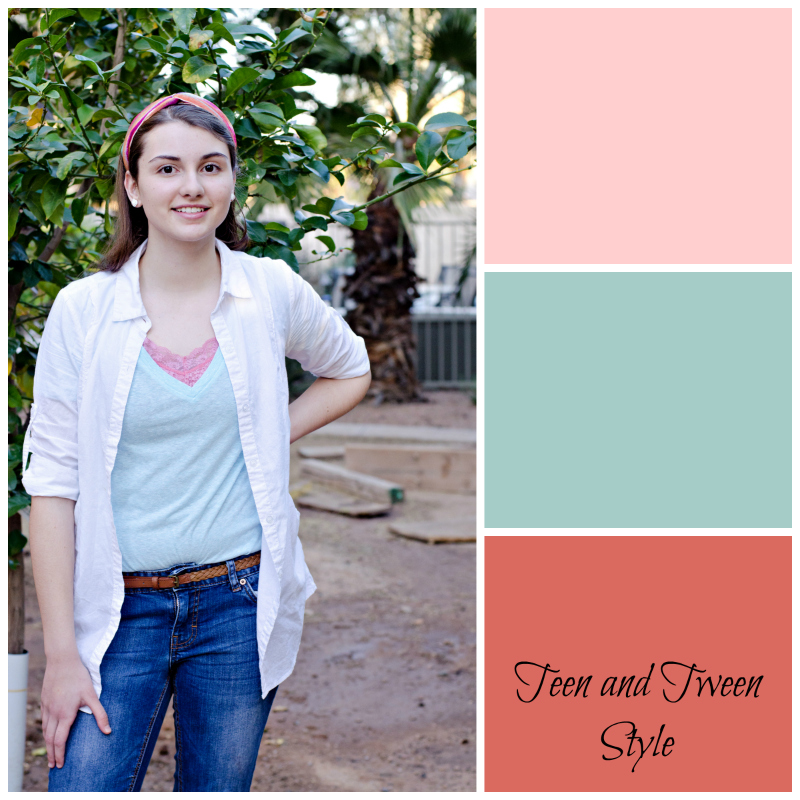 Her mind is free from the burden of too much of this world. Jesus is her strong anchor and I pray that it stays that way always.