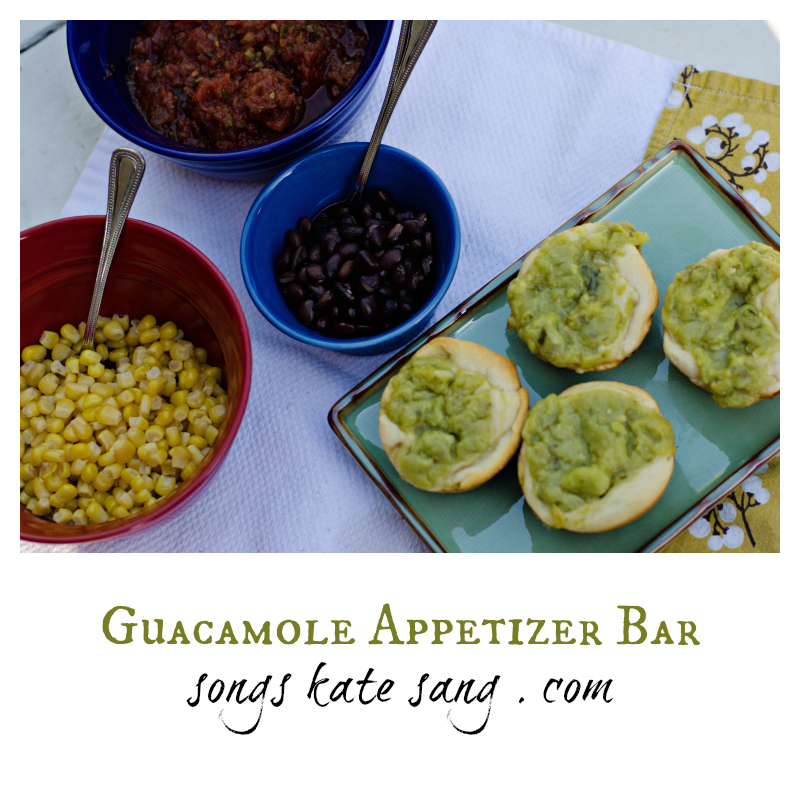 Hi there! Welcome back to my kitchen!
This recipe is one my husband and I brainstormed together. We wanted a way to serve guacamole as an appetizer, without worrying about plates and chips.
Are you ready?  Seriously easy and seriously yum.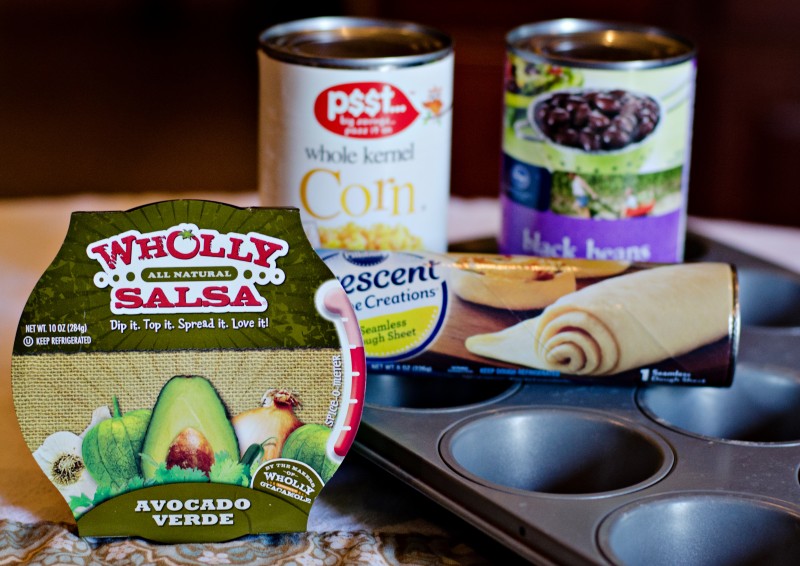 Ingredients:
1 container – Avocado Verde from Wholly Guacamole
1 package – recipe creation crescent rolls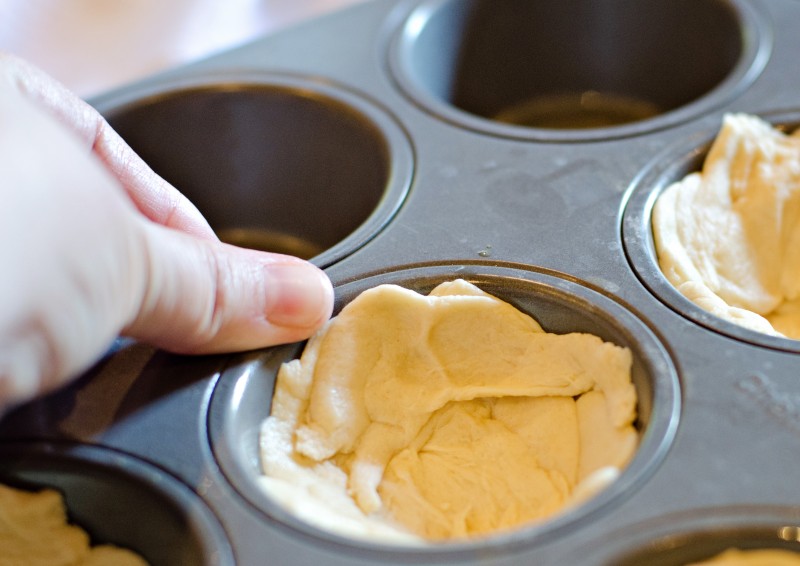 Preheat your oven to 375 degrees.
Spray your muffin tin with pam.
Line your muffin tin with the dough.
Using a spoon, scoop in the Avocado Verde into the cups.
Bake for 12 minutes.
Using a fork, carefully lift out the guacamole cups!
Garnish with corn, beans, salsa, cilantro, chopped onion – anything!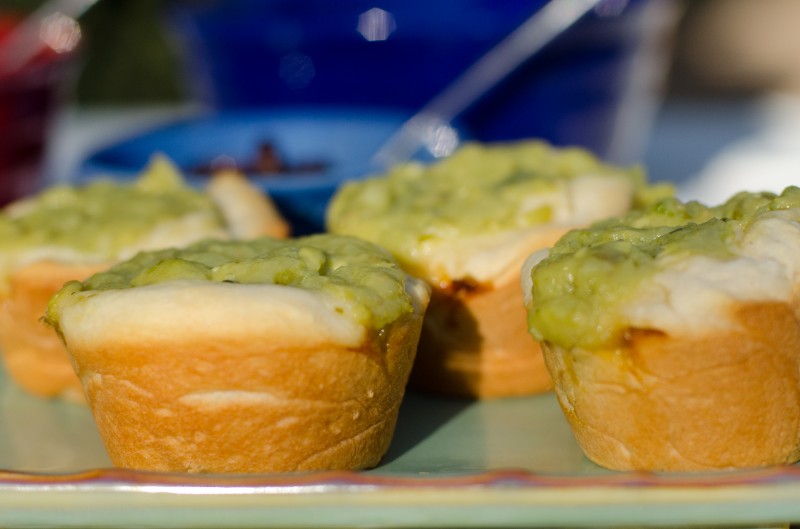 No plates needed!
Need more quick 15 minute recipe ideas? Check out these other great #15MinuteSuppers!
Follow 15 Minute Suppers on Facebook | Twitter | Instagram | Pinterest
and look for the #15MinuteSuppers hashtag too!