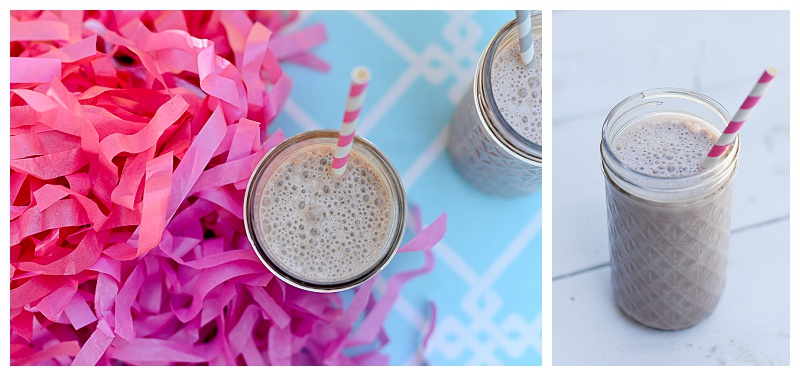 Brian's favorite summer frozen treat is a chocolate banana shake! Easy, delicious, and only three ingredients.
2 Cups of Chocolate ice cream – being from Texas, Blue Bell Dutch Chocolate is our favorite!
1 Cup of milk
2 bananas
add all to blender and pulse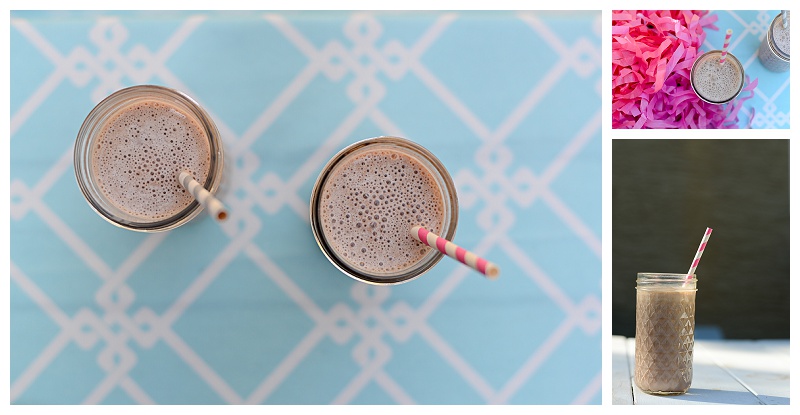 That is it!
Be sure to visit my friends below for delicious cold ideas this summer!
********
Need more quick 15 minute recipe ideas? Check out these other great #15MinuteSuppers!
Follow 15 Minute Suppers on Facebook | Twitter | Instagram | Pinterest
and look for the #15MinuteSuppers hashtag too!
BLOGGERS: Would you like to join us at #15MinuteSuppers? We'd love to have you! Please check out the 15 Minute Suppers website or ask to join the Facebook group (f