I'm holding my breath as I write this. How is it possible that we are almost to the end of this chapter of our story? Paperwork, fast forwarding, a different path, a name, and now – it is here.
On September 4th, the courts will hopefully recognize the story of our heart and the future of a very special little boy.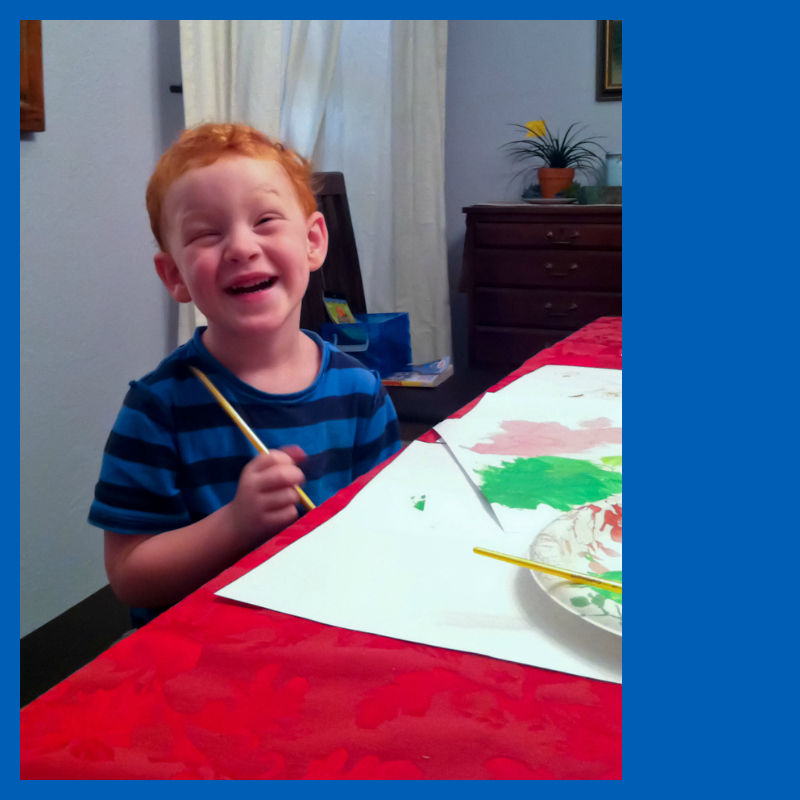 Riley. Did you know his name means courageous? I think of the journey that he will face. Sometimes, when I think of the transition and the sadness he went through, I cry. I shrug it off quickly, trying to dismiss the tears, telling myself that he is blessed, but I know.
I know that he is blessed because of a giving and caring first family – that loved him bravely and fiercely. I know that he is blessed because a mother stepped aside and loved completely and unconditionally. And in turn, she blessed our family beyond measure.

In a month, I won't have to race back up to the doctors office window realizing that I wrote down the wrong last name. I won't see "foster child" on forms, since they aren't exactly sure what to call our relationship.
I'll just be mom.
I know that he doesn't belong to me, he belongs to God. We are a very small, but thankful, part in his story.
"I prayed for this child, and God gave me what I asked for. And now I have dedicated him to God. He's dedicated to God for life." 1 Samuel 1:26