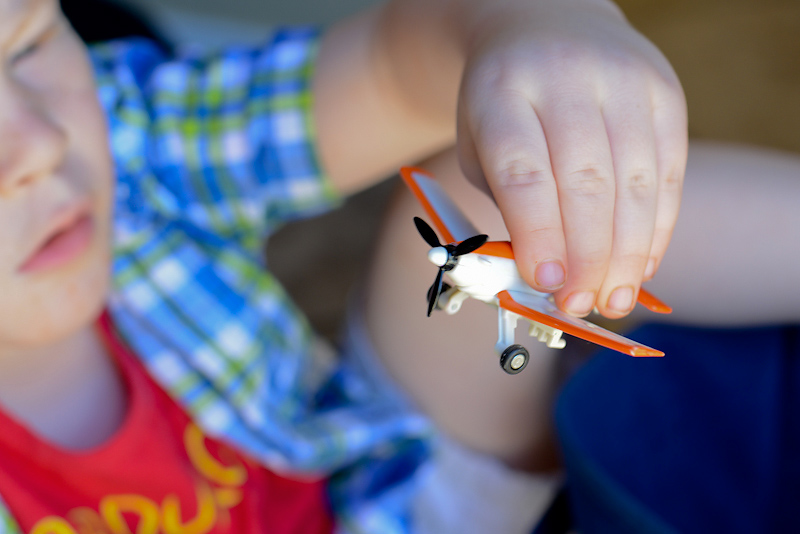 It doesn't feel any different, but I have noticed that I am much more relaxed. I think I didn't realize that I was holding my breath, just waiting for the court date to be over.
Now, when I go to the doctor's office, I don't have to explain to anyone why his last name is different. I don't have to carry paperwork in the car to prove that I he is under our care. When people ask me how many children I have, I answer confidently, instead of explaining that we are in the process of adopting. It was a beautiful chapter, but I'm glad that a new chapter has begun.
I can't thank you enough for your texts, phone calls, and support on September 4th. We had a family breakfast and we headed to Chick-fil-A that evening to celebrate with anyone that wanted to stop by.
It seemed so fitting. This Chick-fil-A was the very first place I took Riley on our very first play date. It is also a store that I've worked with on different blog campaigns. The marketing director has become a friend. When I contacted her to ask if it was OK to reserve a few tables for that night, she said it would be no problem at all. I walked in that night and burst into tears. They set up tablecloths, had little plush cows for every little one, and dessert. Two employees kept everyone in refills and cleaned up after our little ones. They really made everything feel like a true celebration! (No – this is not a sponsored post – it is just a heartfelt thank you for making a celebration so magical!)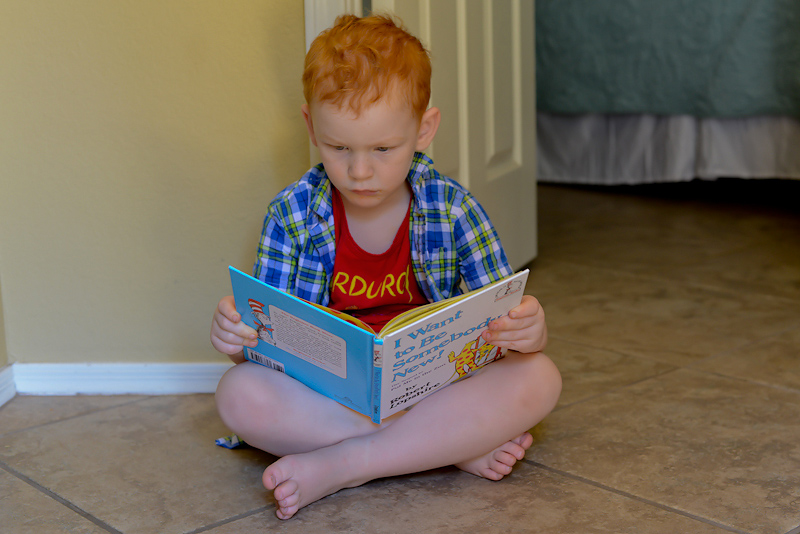 I know a few of you have asked for timeline and adoption details. I'm putting that together and will have it out soon. That will be the final adoption post – from then on out, Riley just falls under the oh-so-normal category of family! This crazy in love with him family.