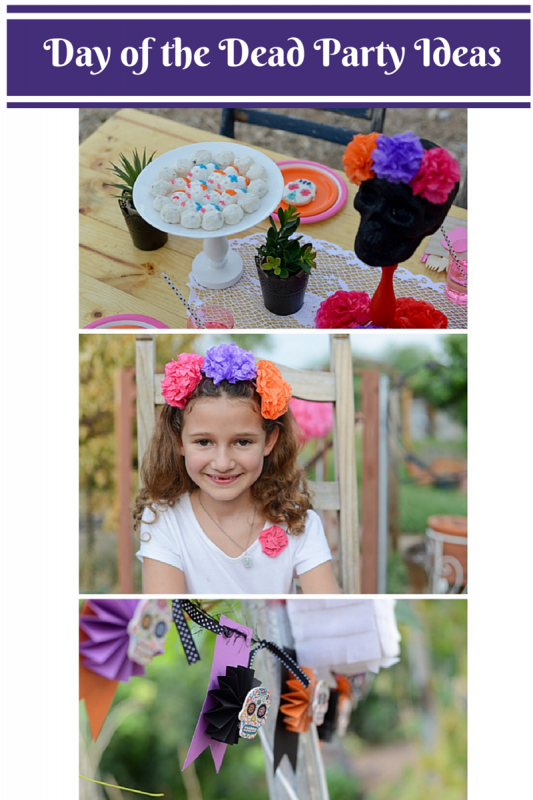 A few weeks ago, dear friends and I got together and put together a Day of the Dead party. I shared a few of the ideas with you already, but these talented ladies have added more tutorials for you and I wanted to be sure you had all of them in one place!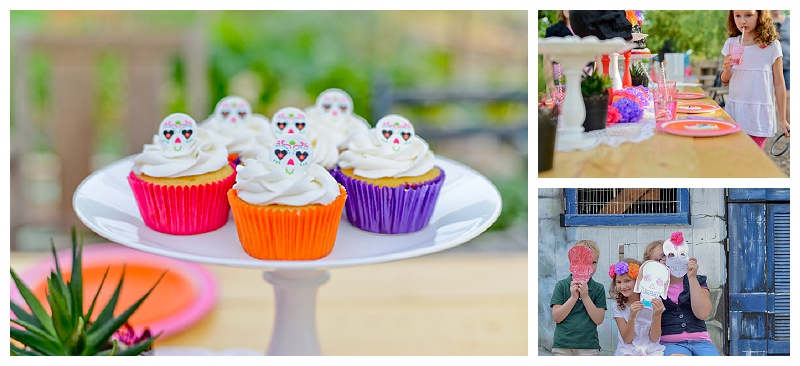 Day of the Dead Skull Centerpiece from See Vanessa Craft
Day of the Dead Skull Pinata from A Night Owl
Day of the Dead Cookies from Lolly Jane
Day of the Dead Mask Printable from Songs Kate Sang
Day of the Dead Cupcakes from Around My Family Table
Day of the Dead Flower Headbands from See Vanessa Craft
Day of the Dead Party Ideas from A Night Owl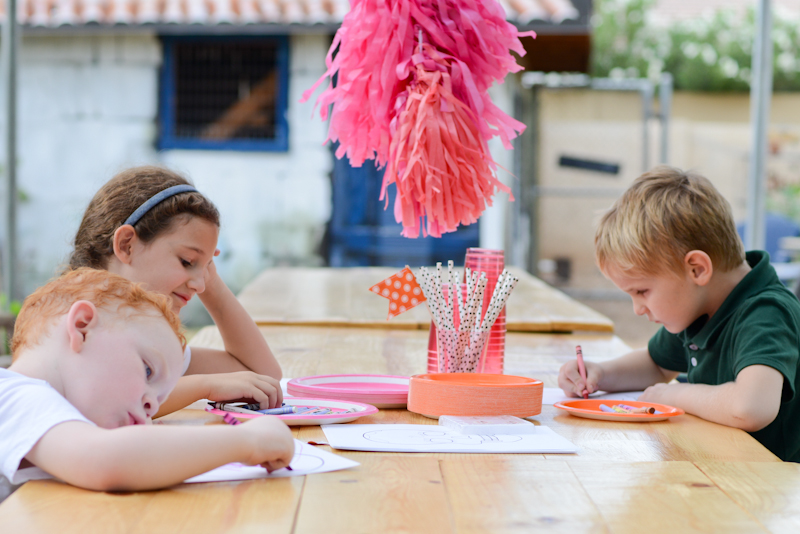 Don't you think it's interesting to learn about the celebrations of other cultures? Before I started researching about the Day of the Dead, I had very little information about the holiday. I'd seen the decorated skulls, colorful and bright, but I had no idea how much meaning and purpose goes into each one. It is truly a day of honoring, remembering, and grieving.
My grandfather is buried in Corpus Christi, Texas. Many of my family are buried in Mansfield, Texas. Anytime family members travel to either town, they are asked to take new silk flowers to the graves and make sure that everything is clean and cared for.
I can't help but think that the sentiment is the same.
I have a feeling that I'll think much more fondly when I see Day of the Dead displays and parties.