My college roommates and I try to get together at least once a year. Many years ago, we sat in dorm rooms and apartments, sharing chocolate cake, stories, dreams, and laughter. These girls never waver. They are kindred spirits. They encourage me, wipe away tears, and celebrate every little moment.
We live all over the country – from Arizona to D.C – so we have to be purposeful when we plan time together. Some years, we are not all able to come, because of new babies or work or just life. This year, four of us were able to make it to Nashville, Tennessee.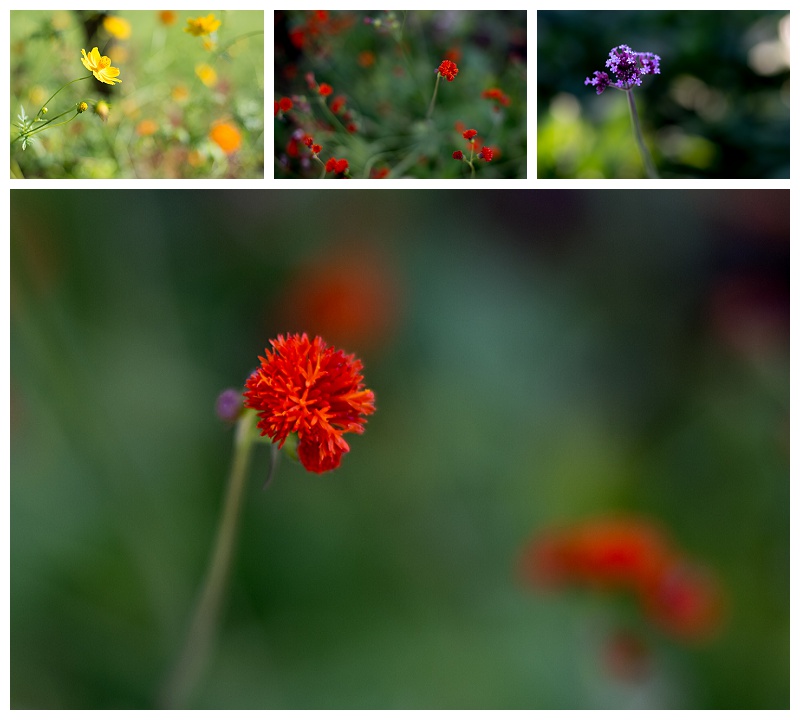 We picked Nashville because none of us had ever been there. Looking back, I'm now wondering why on earth I'd never been there before. The fried chicken alone is worth a twenty hour drive.
The trip started off with all of us arriving at the Nashville airport between 10pm and 11pm Thursday night. I headed to the counter to pick up my rental car – and they didn't have my reservation and they weren't about to help a girl out. The nice man at the counter next door heard my pleas and motioned me over. He said he had one car left and he'd be glad to rent it to me at the compact car rate… except it was a van. A huge, ginormous, twelve passenger, white van.
We started off the trip doubled over in laughter as I tried to back this thing out of a little parking garage. Imagine me, at 11pm at night, in a new city with three other giggly girls navigating a marshmallow van. It was awesome.
We got to the hotel and one of the rooms had "smell". They were incredible nice and relocated two of us to…. the conference room, complete with a bed.
Um… this is not how our glorious girls weekend was supposed to be. What a start! Luckily, two of us had packed major amounts of chocolate. We pulled it out and talked until 1 o'clock in the morning. It was a rocky and silly start to a crazy awesome weekend. Bear with me the next few days as I write down our adventures before my memory fades!