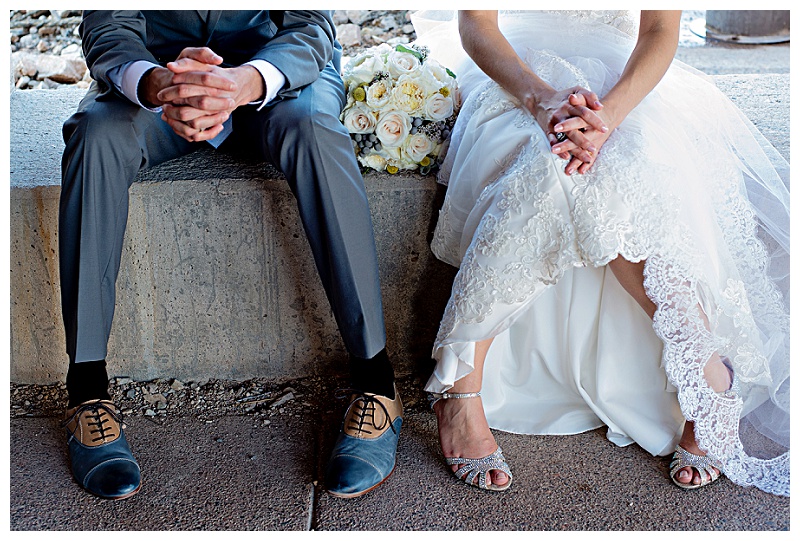 It took me a little while, but slowly I fell in love with the desert.
I do miss the big Post Oaks we had in Denton. I miss the tall pines we had in The Woodlands.
But there is something so striking when you put a beautiful bride against the desert.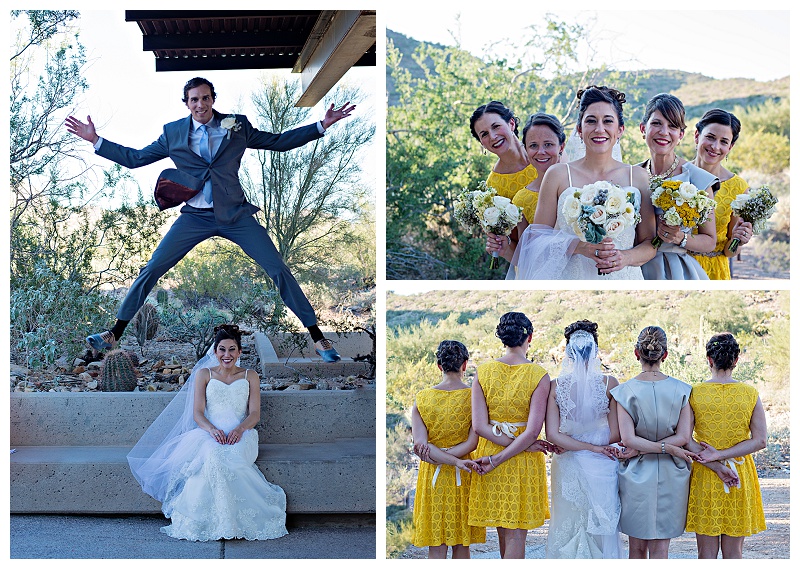 Everything seems bright and beautiful and glorious.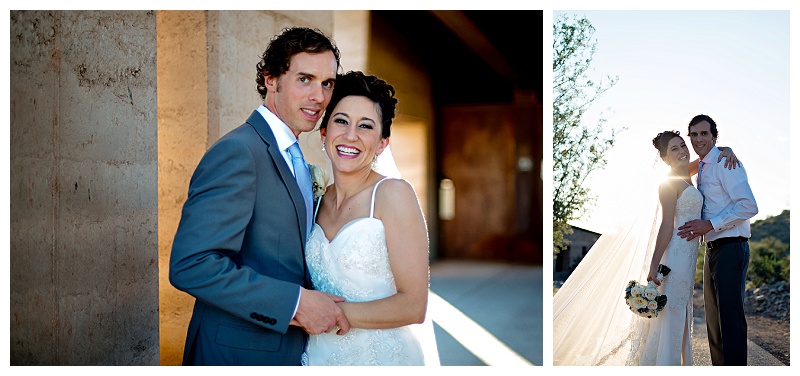 Soft and delicate lace seems even more lovely. Flowers seem more beautiful. Smiles seem brighter.