Why do the chapters written in pain seem to always be the most beautiful?
On Friday, Brian and I waited for the call – the call to run out the door to meet our sweet Riley's birth mom.
We met at a Starbucks, outside on the patio. As I sat down, I felt the weight of fear settle on my shoulders. I was afraid that I would say the wrong thing. I was afraid that I wouldn't say enough. I looked across the table and Riley's precious great-aunt, our Tia, smiled. I fumbled in my purse to give her a necklace we had chosen just for his birth mom.
I felt silly and self-conscious, giving the sweet girl who gave life to our son a necklace.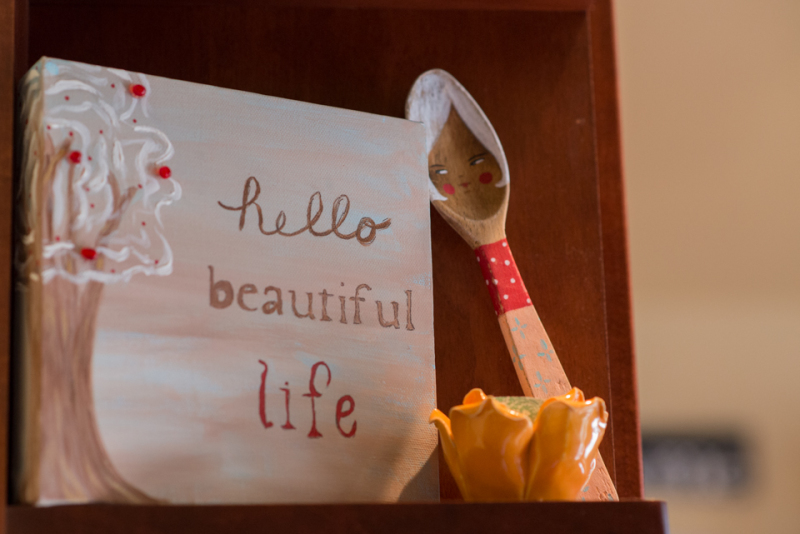 The visit was sweet and awkward and precious and surreal.
I am sure Wendy was cheering for us in heaven, for finally meeting.
On Saturday, we spent the afternoon meeting more of Riley's birth family and visiting with friends and family in honor of Wendy. It's been painful. It's hit Brian and I pretty hard. I don't think we realized how she had become part of our family. For many months, we sent videos of Riley every day. We texted, emailed, and sent pictures – just like we do to our moms.
Now, she can watch him from heaven. She doesn't have to wait for my email any more.
Tia has a tangelo tree. Wendy was so excited that the tree was bearing so much fruit that the branches were touching the ground.  We brought some home with us, and now every time I taste one, I will think of Wendy. What a legacy she has left for our family. Reading her facebook page and the messages people are leaving is amazing – so many stories of her just being there for people. It will be so nice to share that with Riley someday.