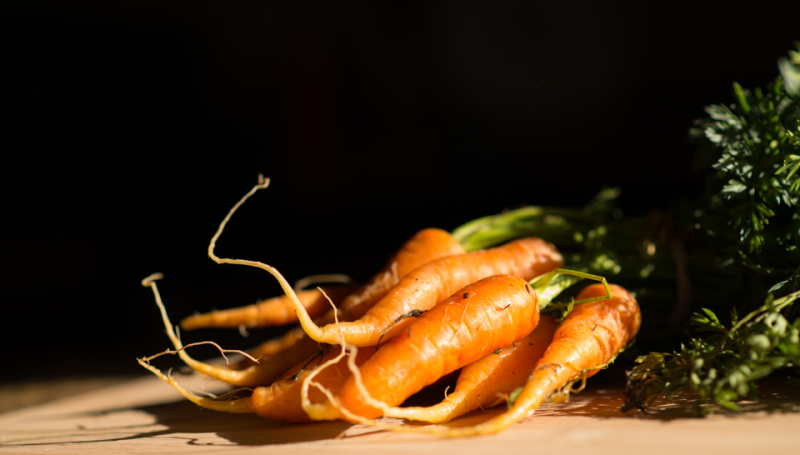 Thank you for your emails and texts over the past few weeks. We are slowing coming out of the cave of grief and finding joy at every turn.
Last Friday, Riley and I went over to The Simple Farm. They have reopened for a few hours on Friday morning, and I was so glad to get to wander and see everyone again. As I drove up, I remembered how much Grandma Wendy loved this place, so we were sure to pay a special visit to the goats just for her.

We bought some veggies and headed home to make stew for the family. I've noticed a shift in how I am with Riley. I feel like I need to pick up the "world's biggest fan" banner that Wendy carried and wave it high for him. I find myself being even more intentional about spending time with my sweet little guy. It is beginning to soak in that an even littler one will be here soon, and I want to really cherish this time that we have when it is just us.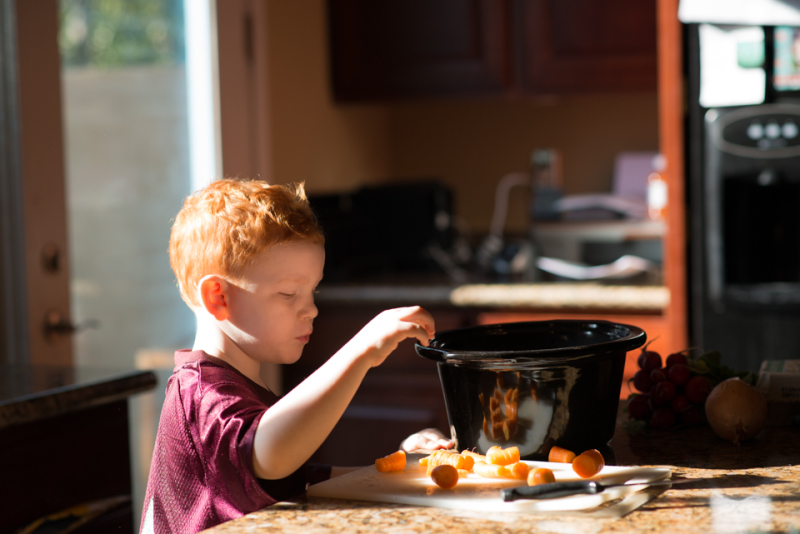 He loves helping so much. If I give him a job to do, he proudly does it and asks ten million questions about it. It's precious.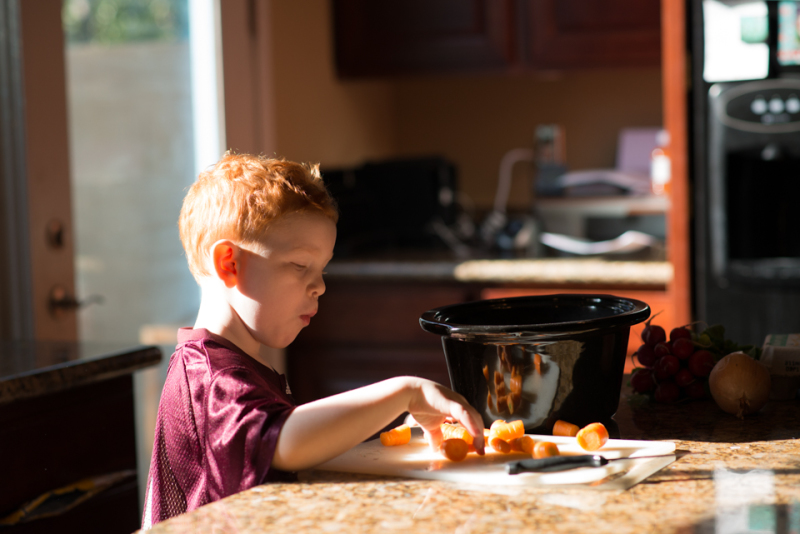 Riley's teaching me that it's ok to savor each little moment – and eat a few of the carrots before you put them in the pot 🙂
I hope you are all having a wonderful week!
Many hugs,
Kate