We recently received a box from the Disney Parks Team just in time to show our #DisneySide at Riley's 4th birthday party! We were honored that they sent a box full of items for him to have a Disney Cars party!
My dear friend Nancy snapped pictures of Riley for me (thank goodness!). I had the camera out and ready to go… and it sat there on the table for most of the party.  Thank you, Nancy for capturing these priceless images for me! Mom Tip: Hand your camera over to someone! I am terrible about this. If it hadn't been for Nancy, I would only have about four pictures.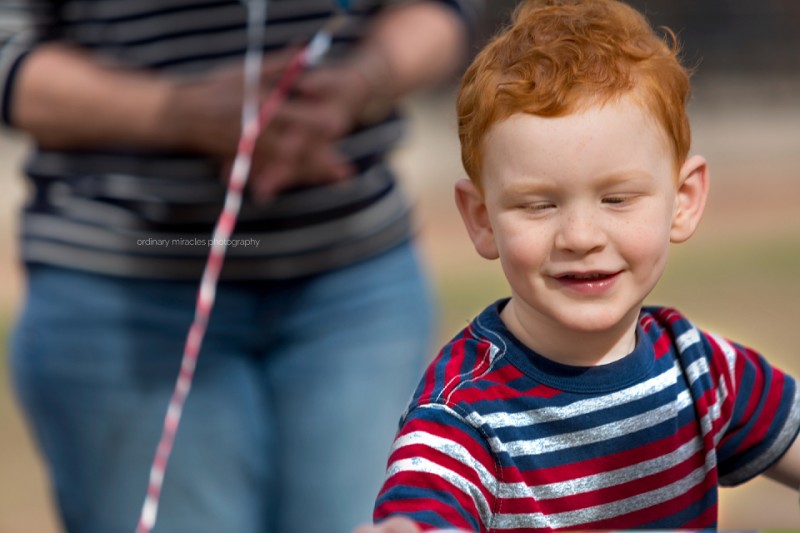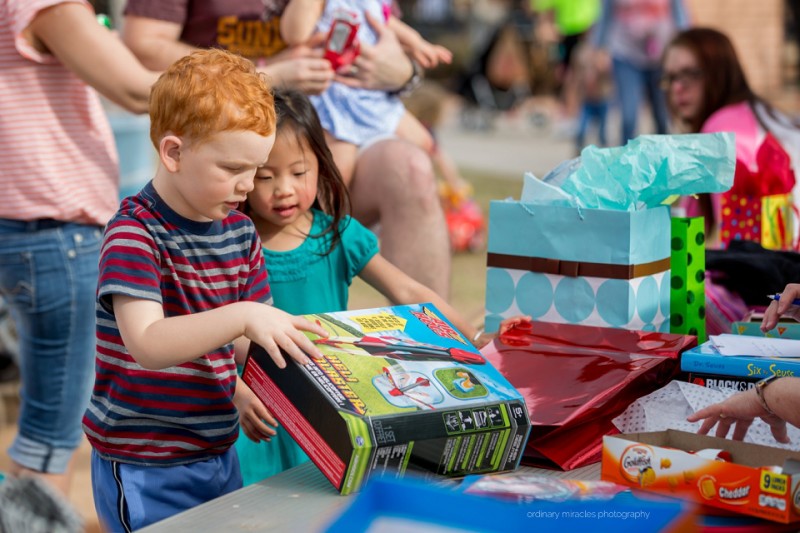 We opted to have his birthday party at the same park we held it at last year! It is a local park with a train, a carousel, and a stagecoach playground. It is perfect for kids of all ages, especially four year olds who need room to run!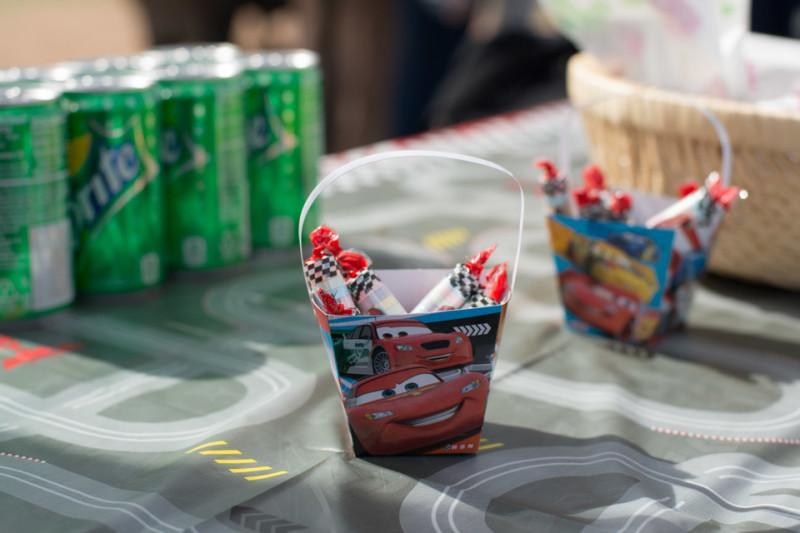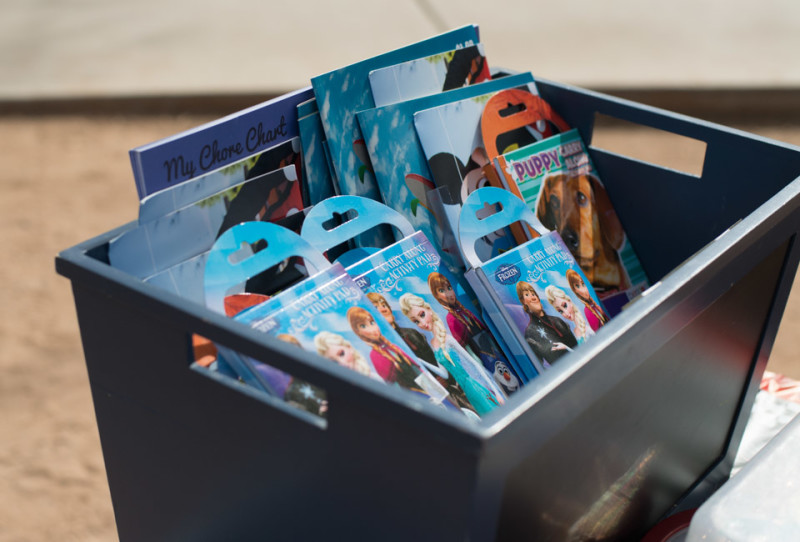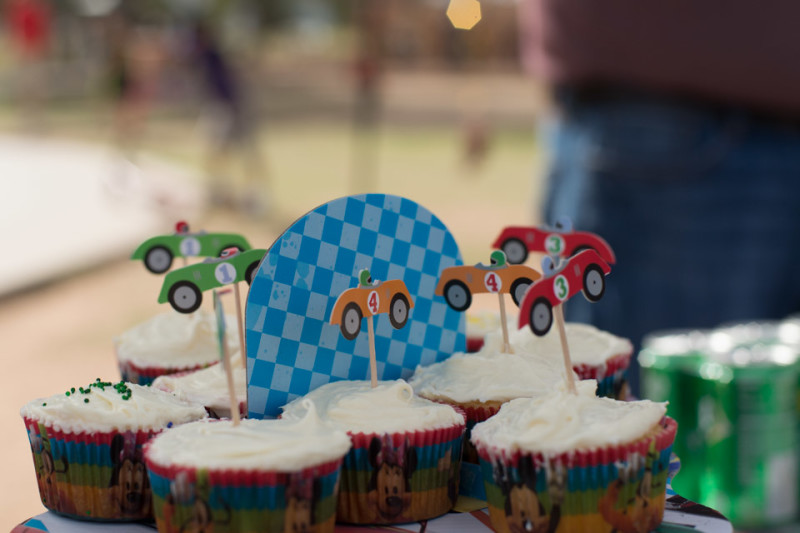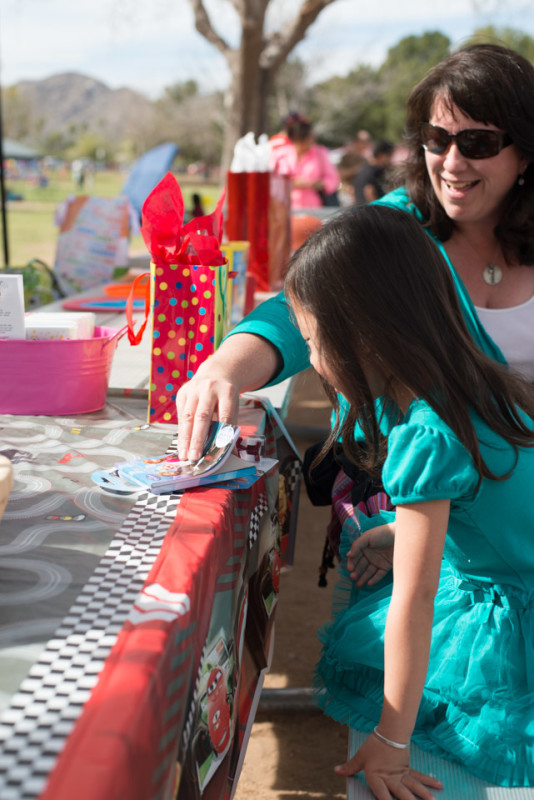 The Disney Cars theme was a huge hit with all the guests. We love that movie and there was a lot of quoting going on! Ka-Chow!
I found very affordable Frozen coloring books at Walmart, so that even the ladies had a movie to quote. (or sing!).
I just love that everyone has their own wonderful memory of Disney – whether it is Disneyland, Disney World, or just their favorite Disney movie, when you get them talking it puts a smile on their face.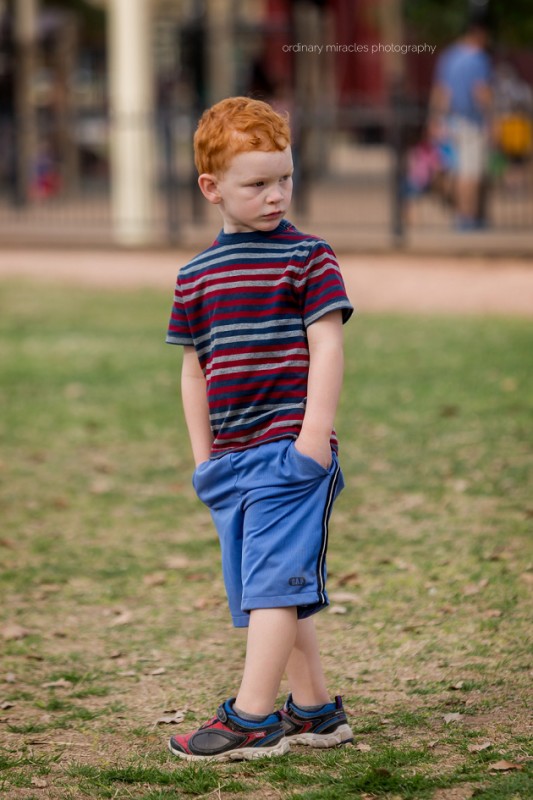 To the Disney Parks team, thank you! You made his birthday so magical. Knowing that his best friend, Mickey, sent him a box-full of goodies to celebrate meant so much to him. He tells everyone he sees and we are so very blessed by you!
You can design and create, and build the most wonderful place in the world. But it takes people to make the dream a reality. – Walt Disney
Thank you for celebrating Riley's birthday week with us! I love you and I'm glad you are our people!