When you first begin a quilt, you choose the colors and the fabric. You may even know who you are giving the quilt to. You carefully lay out the pieces and rework the pattern until it feels just right.
When you close your eyes, can you see our Heavenly Father doing the same thing? Can you see Him smiling as he fits us together in a beautiful pattern? Can you feel His hands shifting and arranging and binding? He is taking the uneven edges and straightening them out. He is taking the unfinished sides and placing them gently next to a pattern that compliments it just perfectly?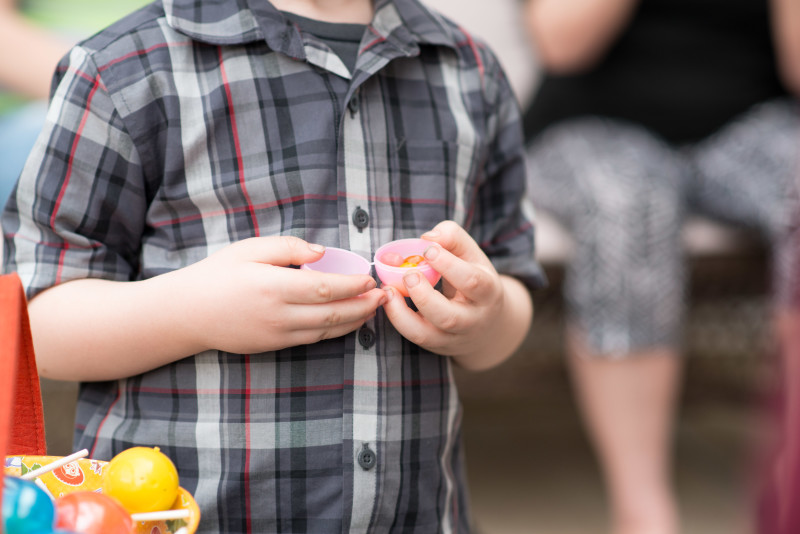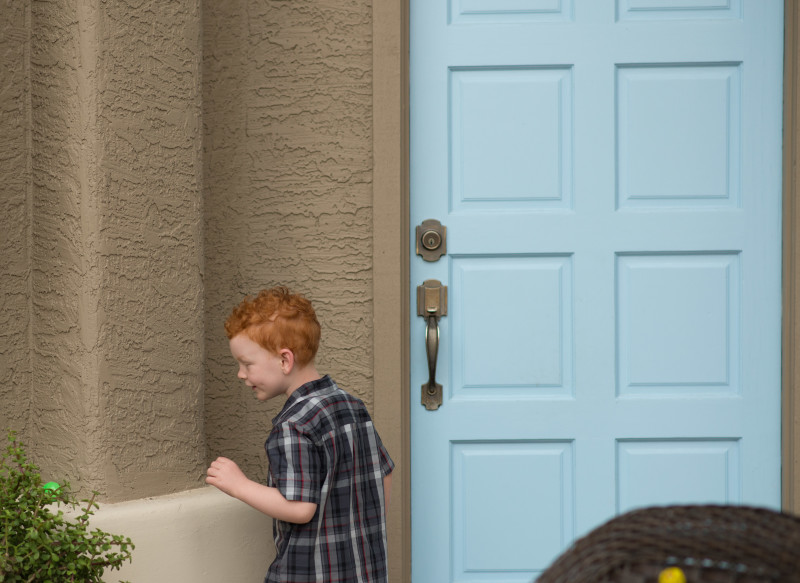 On Easter, we hosted Riley's great aunt and sweet birth mom. What a beautiful journey this has become. The words 'open adoption' becomes new every day. These words are not as hard or complicated as I tried to make them. They are not as strange or daunting as I thought they might be.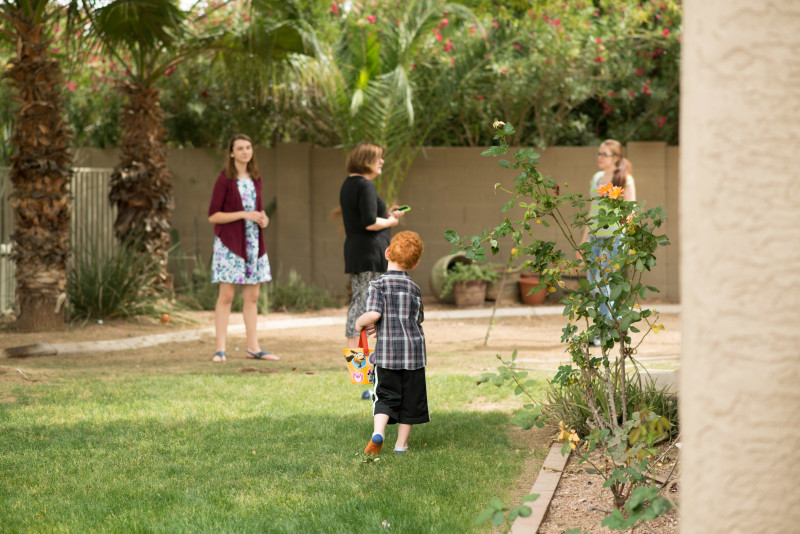 When I reach out and grasp hold of His hands, and I remember that He has welcomed me into His family – no matter how many mistakes I make or thoughtless words I say or things I forget – I remember that we are just people. We are arranged together in the most beautiful of ways. Our colors are absolutely brilliant.
Look next to you. Who is sitting there? They were placed there, chosen, to be loved on by you.
Loved on – not judged or left out. It doesn't really matter the why. It doesn't matter the when. It just matters the task.
Love them. Love them deeply .