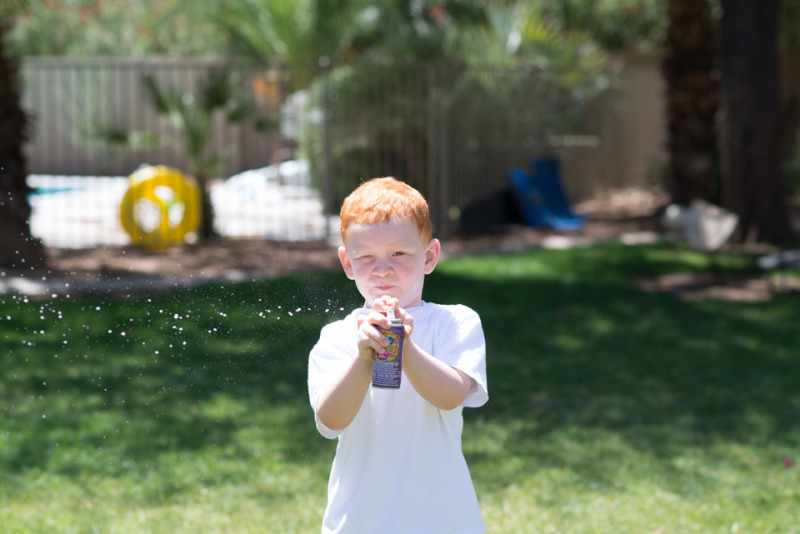 Sweet Riley has been so patient with me as we adjust to a little sister. He has been gentle with her and very understanding with me when it takes longer than usual to get his juice.
I've had a mantra the last few weeks – "find joy in the boy".
It is not his fault that I am more tired or a little more scattered than usual. He is my sweet little boy.
His noise level is absolutely appropriate for a four year old excited for his big brother and sister to get home from school. He is reminding me that he is ours.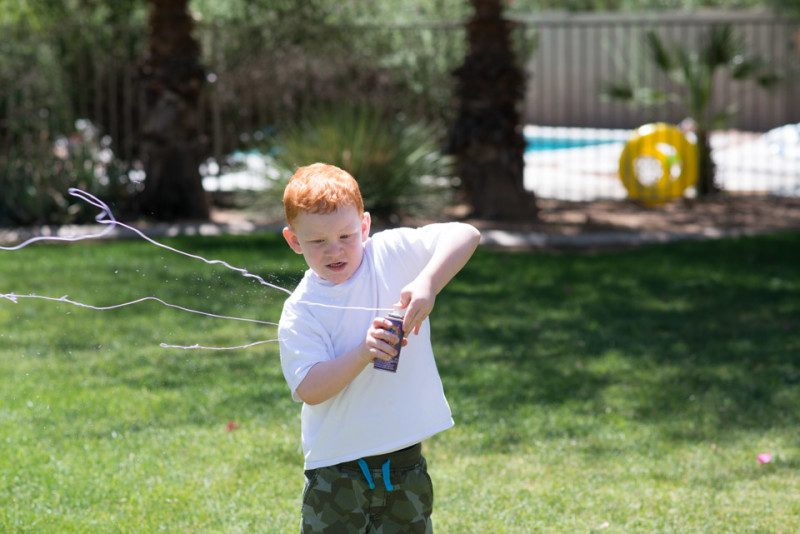 Today we pulled out the silly string.
I let him chase me and spray me and get silly string all over the yard. It only lasted five minutes, but he talked about it the rest of the day.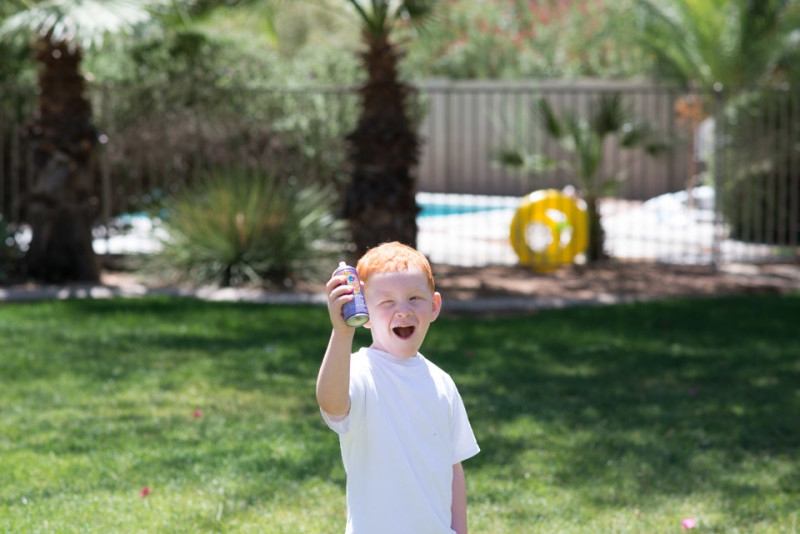 This time is so precious and fleeting.
I pray that I will wake up every day and find joy in the boy.
I love you Riley.