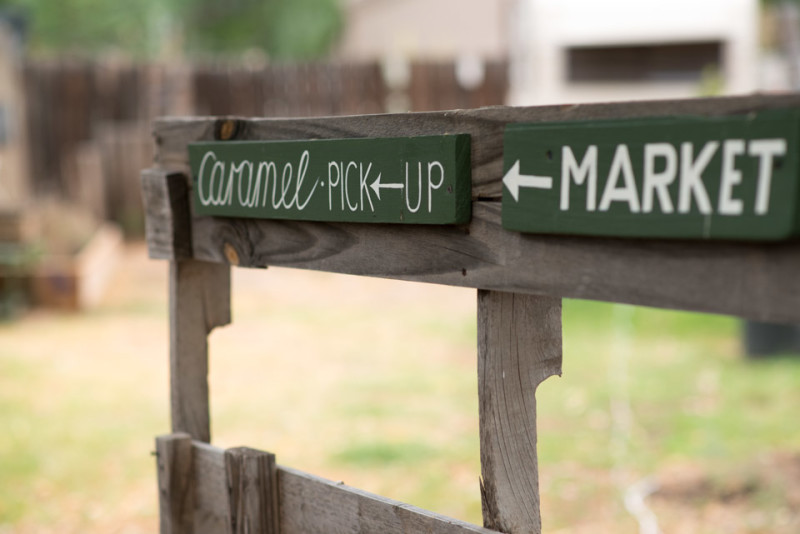 Some of the first pictures I ever saw of Riley were with his Grandma Wendy. She had taken him to see the goats next to her home. They were laughing and smiling and so very happy. A few months after we met, I invited Grandma Wendy and Riley's great aunt (Tia) to The Simple Farm.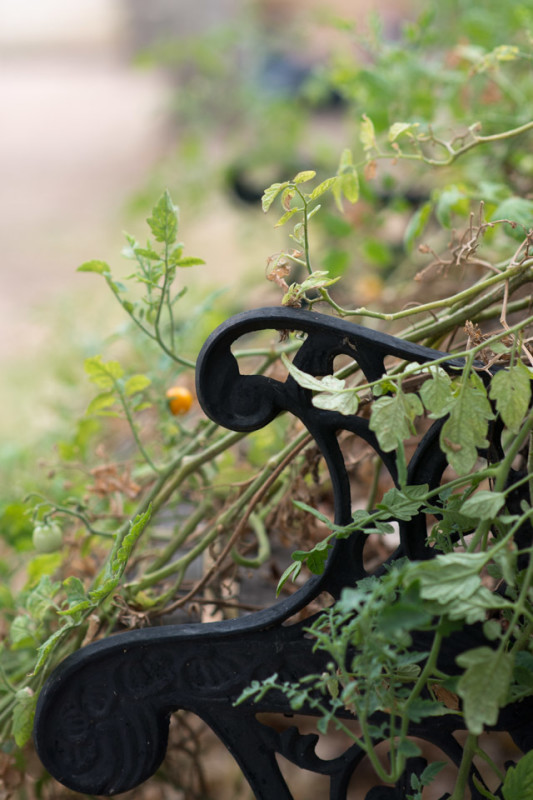 This place is so special. I know it sounds like I drank some sort of proverbial koolaid, but it's true. This place has been a peaceful community of advice, friendship, and warmth. Grandma Wendy, Tia, and I began to make it a regular date. I would bring Riley and they would meet me there, slowly blending strangers into family.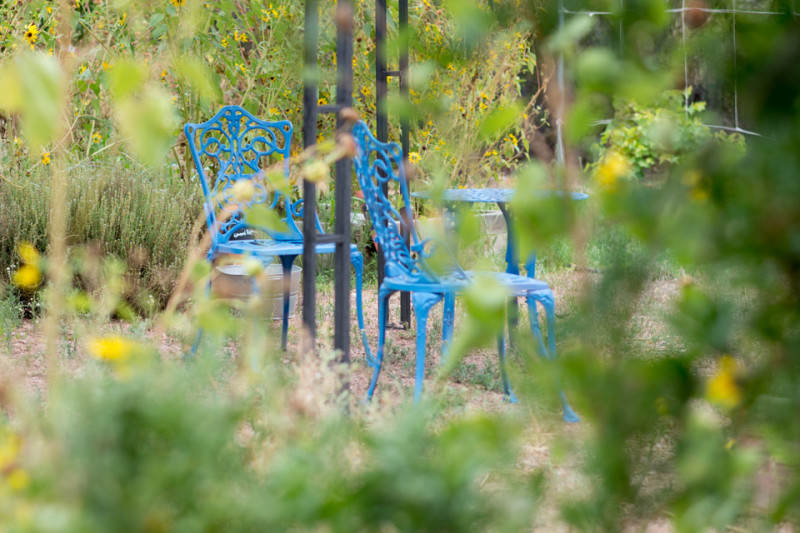 When Grandma Wendy passed earlier this year, our hearts broke. Riley still talks about her everyday. When we drive by the farm, he reminds me that they took walks and visited the goats there.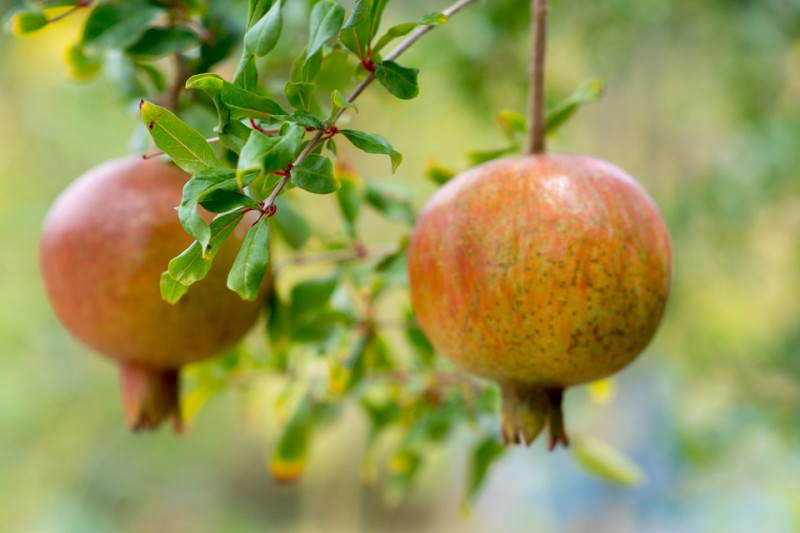 Earlier this year, Lylah invited people to purchase a tree at the farm. Tia immediately donated a tree in memory of Grandma Wendy.
This past Friday was the last open market as they close up for summer. As we walked up, Lylah invited Riley to choose the tree that he would like to be Grandma Wendy's tree. He and Lylah strolled hand in hand through the gardens. She showed him the trees and told him what each tree would give. When she showed him a certain Mulberry Tree and told him that it would give food and shade to people who ate there, he smiled and pointed.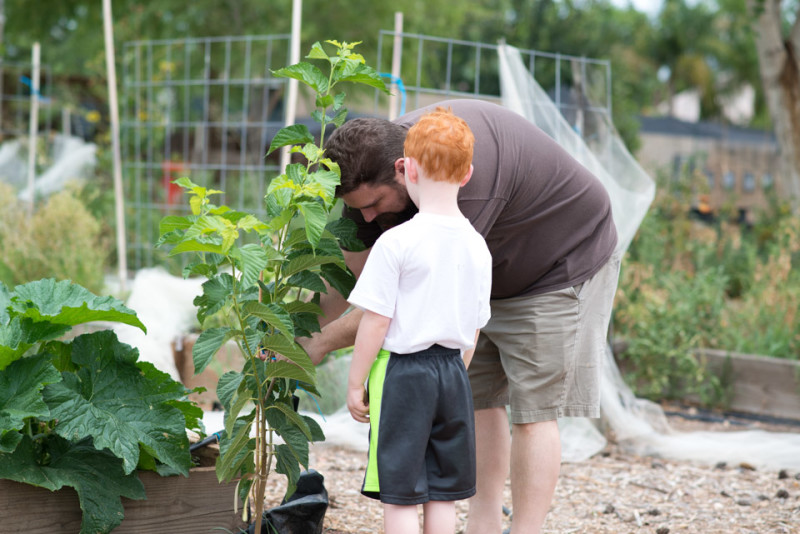 Brian helped him tie the sign to the tree.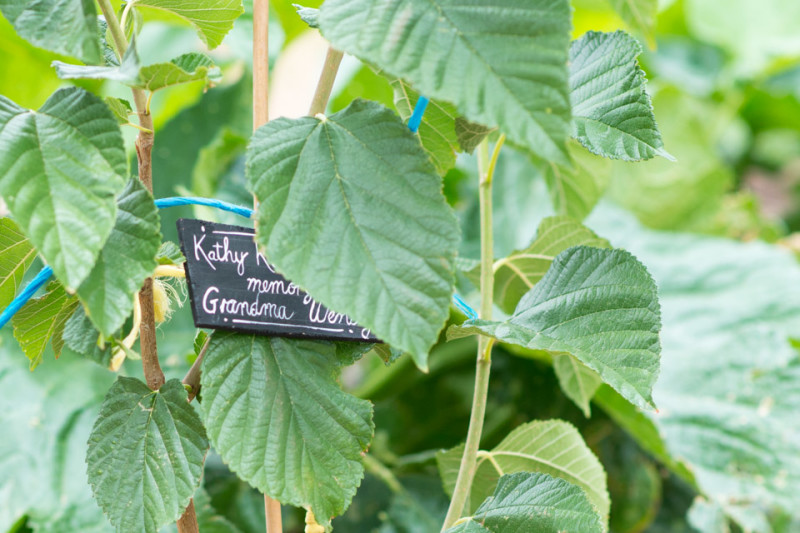 Thank you, Tia for giving this amazing gift to the family. We will cherish taking visits to see Grandma Wendy's tree.
Thank you, Lylah for opening your home and creating beautiful memories for the entire community.