Ever so often, people ask me about the timeline of our journey. Usually it is because they are entering the world of foster care or adoption and just want an idea of what other people have gone through. I decided to write this down before I forget.
**********
From the moment I picked up the pen to fill out paperwork explaining who I was and why I wanted to adopt, I felt an urgency to meet the little one on the other side of the paper.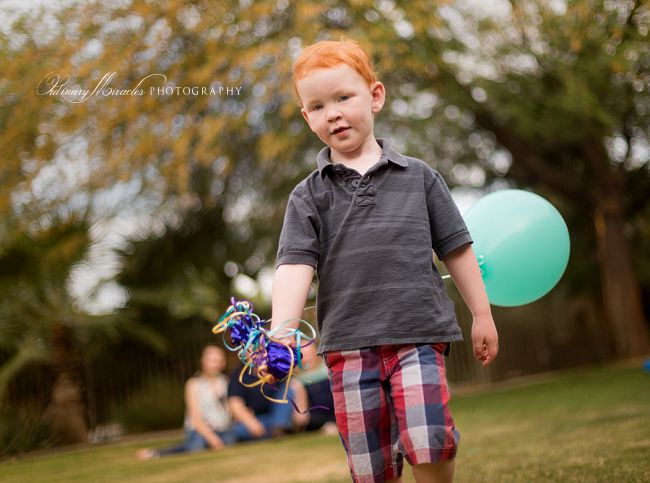 Our journey was planned and sudden, encouraged and derailed, upside-down and backwards.
October 23, 2012 – emailed Catholic Charities regarding interest in their adoption program
January 9, 2013 – our first meeting was scheduled with Catholic Charities
Then, the day came.  Flu hit our home.  We missed the meeting.

Do you know what Jesus Calling said that day?

I am with you and for you. When you decide on a course of action that is in line with My will, nothing in heaven or on earth can stop you. You may encounter many obstacles as you move toward your goal, but don't be discouraged–never give up! With My help, you can overcome any obstacle. Do not expect an easy path as you journey hand in hand with Me, but remember that I, your very-present Helper, am omnipotent. 

Much, much stress results from your wanting to make things happen before their times have come. One of the main ways I assert My sovereignty is in the timing of events. If you want to stay close to Me and do things My way, ask Me to show you the path forward moment by moment. Instead of dashing headlong toward your goal, let Me set the pace. Slow down, and enjoy the journey in My presence. 
We rescheduled the meeting for March 23rd
February 12, 2013 – A friend at church shared that there was a little boy needing a home, I shared with her that Brian and I were in the process of becoming certified to adopt.  We were even open to a child that was a little older – say between 2 and 4.  We learned this little boy was about to turn 2.  I drove home, prayed with Brian and we called my friend to ask her to let her friend know that we were open to meeting the family.
February 27, 2013 – Reached out to Christian Adoption Consultants to ask advice about the meeting
February 27, 2013 – Met him and his great-aunt
March 3, 2013 – Met his grandmother – she brought me a bouquet of flowers
March 7, 2013 – Both parties contacted a lawyer to help in the process of private adoption
April 1, 2013 – Filled out paperwork for the state and requested referrals
April 3, 2013 – His biological mother voluntarily signed over consent for temporary guardianship
April 5, 2013 – Fingerprints completed
April 12, 2013 – Riley spent his first night with us.  He woke up at 3pm, but went right back to sleep.
June 18th, 2013 – The date the home-study was certified
In the summer of 2013, we were notified that due to extenuating circumstances, the paperwork would have to be refiled. We would have to start over. Totally. Completely. We didn't hesitate, but we prayed that it would not come undone.
September 4th, 2014 – Thankfully, the adoption was final and beautiful and complete.