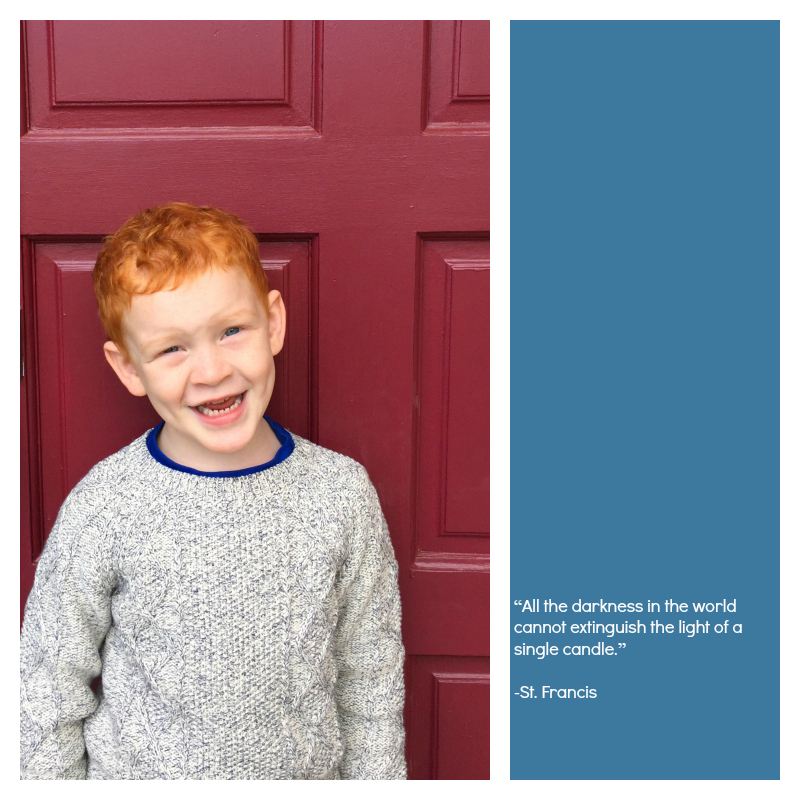 My dearest Riley,
You have now lived with us for over two years. In your life, you have now lived with us longer than anywhere else. I hope you feel like it is home. In the past year, we've walked a rocky path together. Grandma Wendy went to heaven. We met your first mom and hope to get to know her even better. We've held on tight to each other through tantrums and tough words.
We've also found amazing fields of wildflowers along this path. You became a big brother! You started preschool. You started giving me lots of hugs and lots of love.
You've shared your uncle and great aunt with us and made our family even more beautiful! Tia donated a tree to The Simple Farm, our favorite place, for us to remember Grandma Wendy. I know we will have a lot of special walks there, talking about how much she loves you.
You, my wonderful son, have stretched me and grown me in ways that I didn't know I needed to. You are the tool that God is using to show me just how much He loves us. I was so sure that I knew how to love and that I was so good at it. Now I know that it is only by His grace that I am able to love at all. I am broken and in need of healing. I am selfish and avoid the uncomfortable at all costs.
But, when I hold the hand of what makes me uncomfortable, instead of hiding my hands behind my back, I see His children. I see His family. I see dinners with people who have become family. I see you having the privilege of having two families who love you until their heart aches.
When your bright blue eyes and perfect dimples smile at me, I know that is how God feels when He says "well done". I am honored to walk this road with you. I am so sorry for any pain you have had with this transition. I promise to always love you as we bind our quilt together.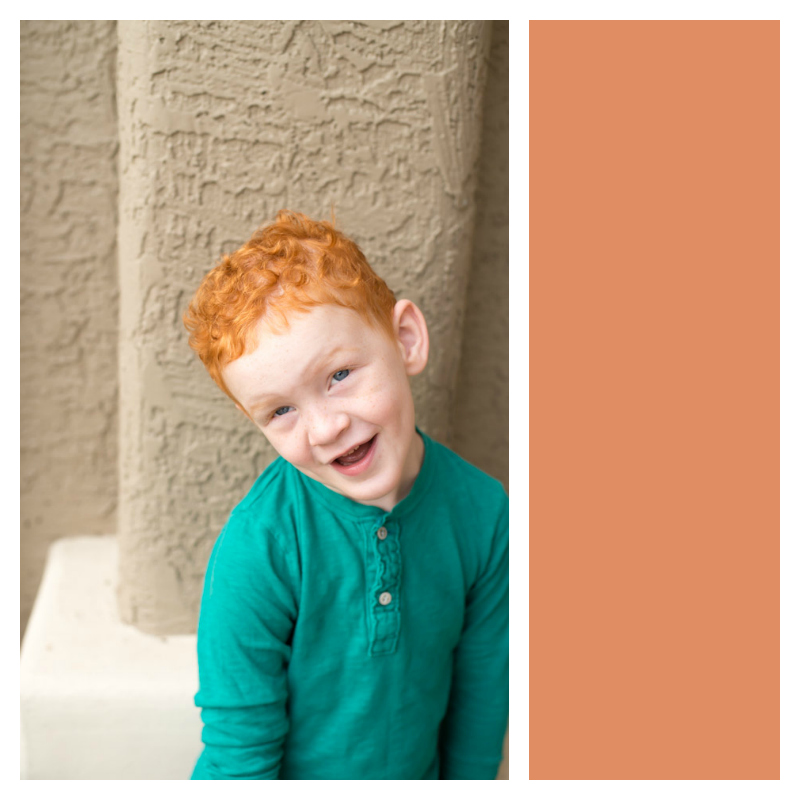 Very soon, we will start to explain how we all became a part of this beautiful forever family. We will read the book I Love you All the Same.
I will tell you how my last name used to be Thompson, but your daddy asked me to spend my life with him. I will tell you how Julia, Nate, and Mary were in my tummy. I will tell you how your daddy and I had the incredible honor of choosing to become your forever family. I pray your heart knows how special and loved you are. I pray that you hear how you came to be a part of our family and that your heart feels peace and belonging.
We love you, Riley Kenton.