Disclosure: After a very sweet email exchange about clothing for all body types, stages of life, and motherhood, I received a cardigan from ShopPinkBlush, a Women's Online Boutique, to review. The opinions expressed here are my own.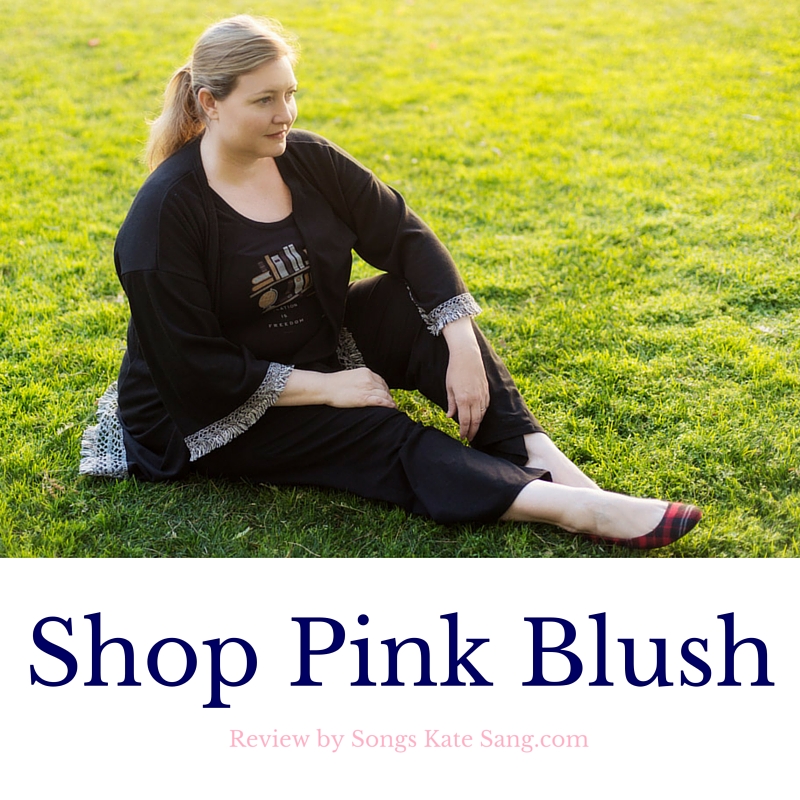 A few weeks ago, I posted a picture on Instagram thanking people for making clothing for a post-maternity 40 year old. My exact words were: "Thank you for making clothes that fit me. I'd like to pretend that I'm still the size I was in high school, but you know. Oreos. And babies. So, thank you."
I love pretty clothes as much as the next gal. I love neutrals, pastels, and well-fitted clothing. I don't love shopping. I don't love trying on clothes knowing they were not made for my body type. I usually just end up in jeans and a t-shirt, which is just fine. But sometimes, a girl likes to wear something cute.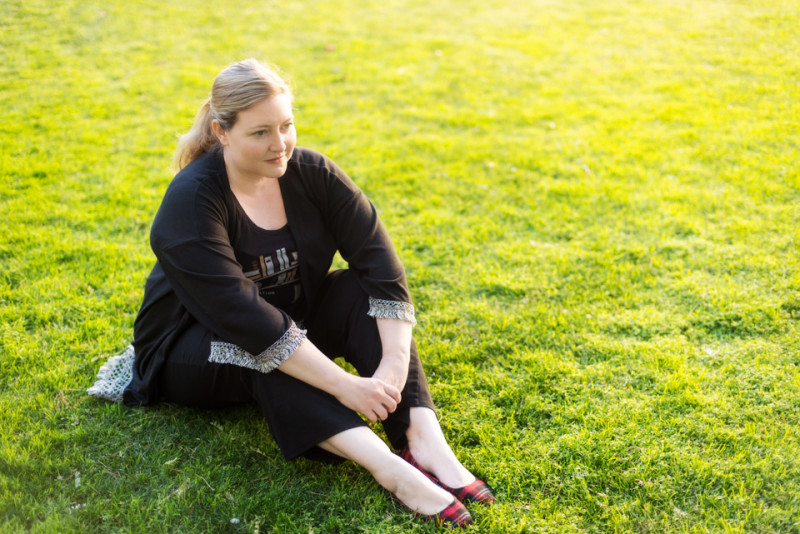 ShopPinkBlush reached out and shared their philosophy with me:
We're a small family run and operated company that provides affordable yet stylish apparel for women. 
Celebrated for our chic line of maternity apparel, PinkBlush Boutique now offers the latest and greatest trends to every woman! With affordability in mind, we've crafted a beautiful, comfortable line that lets fashion-loving ladies select wardrobe wonders from a bevy of looks including cute dresses for women. Ensure your ensembles stay spot-on every season with Pinkblush's apparel in your closet.
When I visited their website, I was happy to see they had a plus-sized section. The models are my size, which I almost never see when I shop trendy boutiques online. I sincerely appreciate a company that photographs women that are my size and puts them in beautiful clothing and beautiful settings. This shows me how an outfit will hang as I bend over to pick up Mary Alice and move when I go to dinner with my dearest. I love an outfit that looks beautiful from every angle, not just when I'm hiding behind my kids in a photograph.
The day I received the cardigan, Nate offered to babysit that very night so that Brian and I could go out to dinner in exchange for more mine-craft time. He could see how excited I was when I put it on. He took this picture of me, told me I was beautiful, and sent me on my way. It was a brilliant move on his part, and Brian was so excited when I called and asked him where he wanted to meet for our surprise date-night!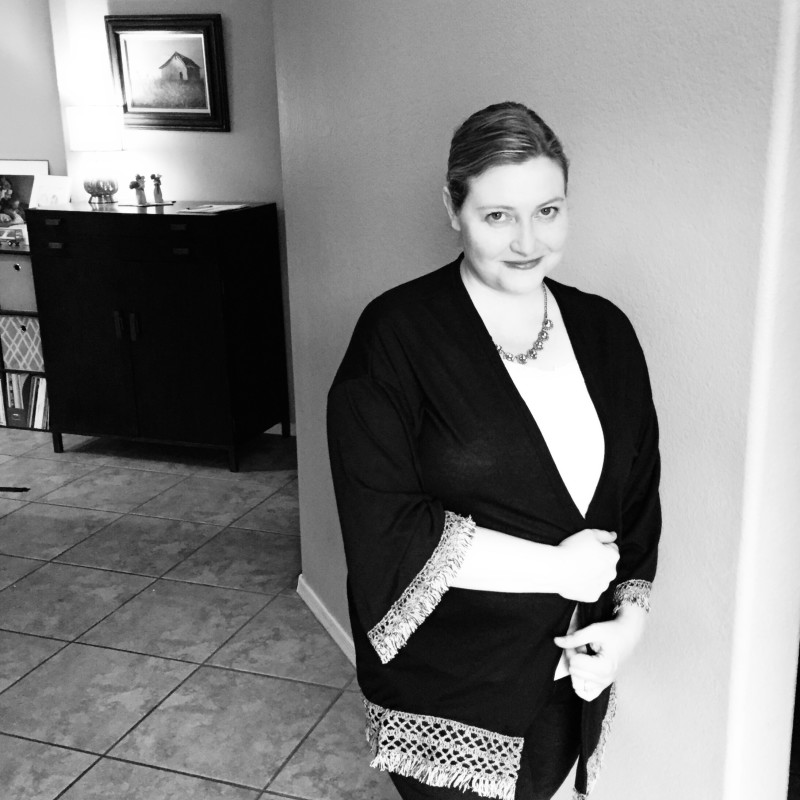 I'm in love with this cardigan. I throw it on all the time. It's light enough to wear on warm evenings, but it's perfectly cozy for our crisp desert nights.
Kudos to a store that embraces all women – no matter the shape, age, or stage in life.
The best part of the story? You guessed it – They are giving away a $50 gift card! Simply enter below: