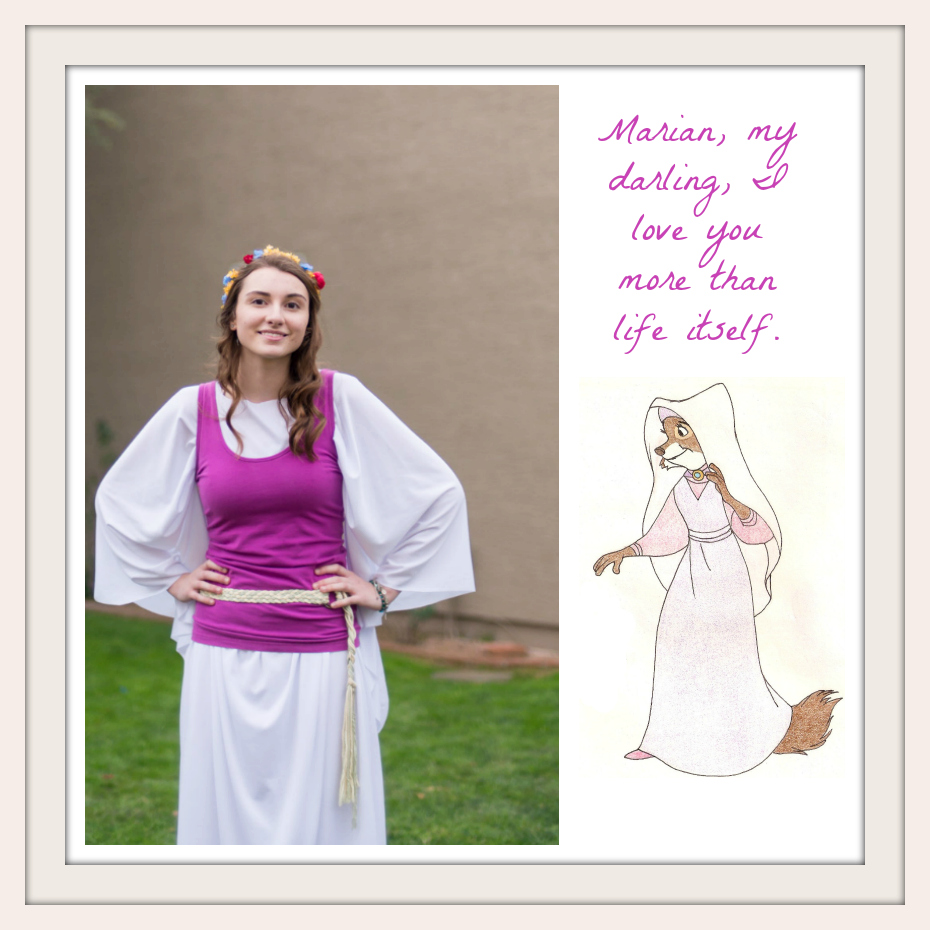 Parenting a good kid.
Writing about Julia's kindness is so very easy. There is no shortage of her love for God and others. Yes, I know I'm so blessed. Yes, I know this is not the teenage cliche.
Sometimes, I wonder if this is challenging me in a different way. When it comes to things we do have to discuss, my first thought is, "Oh, she's a great kid, I'm sure this will just pass or I'm misunderstanding something." The people-pleaser-avoid-conflict-at-all-costs part of me shoves any small hiccup under the rug for as long as possible.
Last time we sat down to talk about something, she said, "It's okay mom – you can tell me." Brian looked at me and said, "You aren't doing her any favors by not talking to her about it."
My mind wandered to a few years ago when I read Emily P. Freeman's Book, Grace for the Good Girl. 
From Emily:
Good girls sometimes feel that the Christian life means doing hard work with a sweet disposition. We tend to focus only on the things we can handle, our disciplined lives, and our unshakable good moods.
But what would happen if we let grace pour out boundless acceptance into our worn-out hearts and undo us? If we dared to talk about the ways we hide, our longing to be known, and the fear in the knowing?
As I sat across from Julia, I thought about this book and Emily's sweet words and wondered if I could help before she falls into the trap that so many of us find ourselves in.
We talked about our try-hardness and our smiley-ness – both of which I think have great intent. But we spoke of God's mercy for our sinfulness, we spoke of remembering it is His strength that will stir inside of us and keep us going. We talked of our desire to be seen – really seen – and how He is the only one who can do this for us.
Maybe by sharing my struggles with this, I can help her remember where her true worth comes from – not from a super cute day-planner or full agenda, but from the Cross.