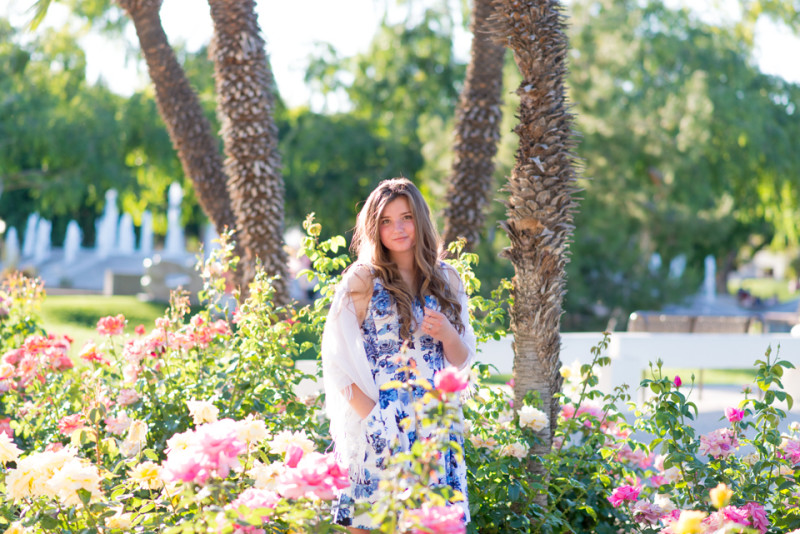 It was a beautiful April day and Maddie chose the Scottsdale Civic Center. (I always give seniors a few choices of where to go. I love seeing where they choose!) Maddie and Julia are friends, so we left the house, grabbed some tea, and headed out. I was so excited to bring Nancy from Ordinary Miracles Photography along. She is a dear friend, an incredible photographer, a photography teacher, and knee-slappin' fun friend.
We listened to the girls talk about their future – where they think they'll go to college, what they think they will major in, and what teacher made the funniest jokes last week. It took me back. I was going to Duke University to be a lawyer. Then, I saw the price tag. So, I went to Texas A&M (BEST. COLLEGE. EVER.) and was an engineering major.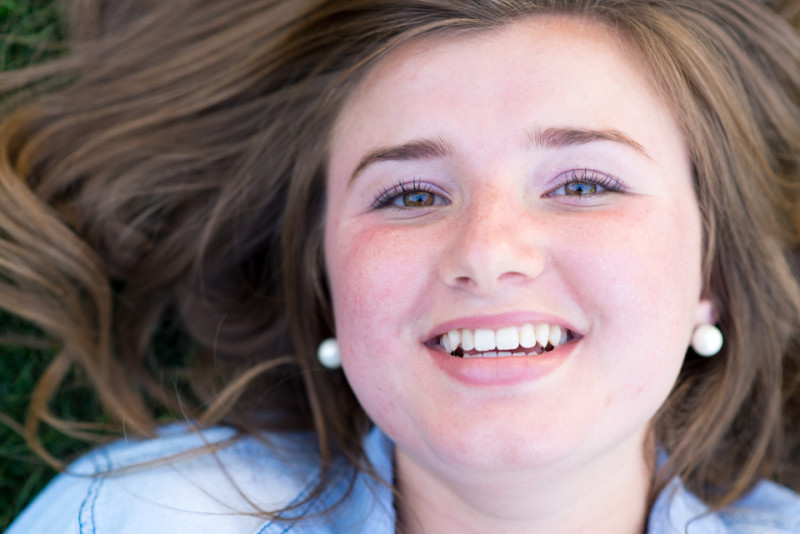 I sailed through the engineering classes and the chemistry classes, but could not pass physics for the life of me. I tried. Really, really tried. I was in the middle of taking political science classes and anthropology classes that I loved, so I switched majors to political science. I ended up with a double minor in anthropology and women's studies. I was going to be a ProLife Lobbyist.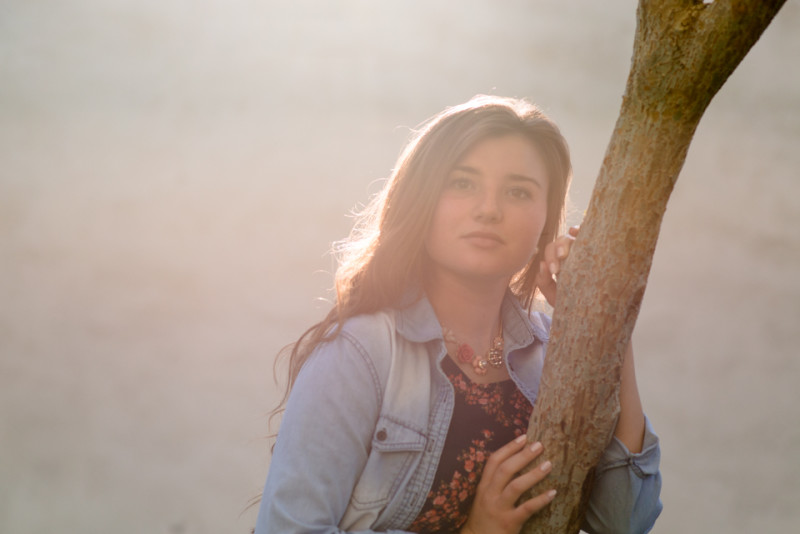 And then life happened. And marriage. And children. And so much love in-between.
I wouldn't trade it for the world. I know His path for me is so much better than my own dreams could have ever been.
Here I am taking pictures of my daughter's friends and listening to them plan the future. I know it is going to be beautiful and perfect and bright!