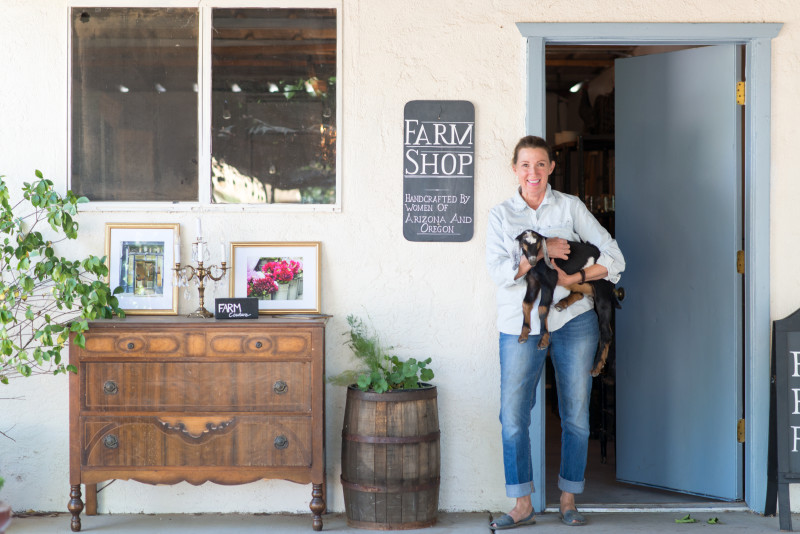 If you follow @thesimplefarm on Instagram, you know that it is the time of year for little goat babies.
I spent some time with the adorable tiny things. They were so precious. And fast. Did you know they are crazy fast? I guarantee you that it is impossible not to laugh if you spend more than three minutes with them.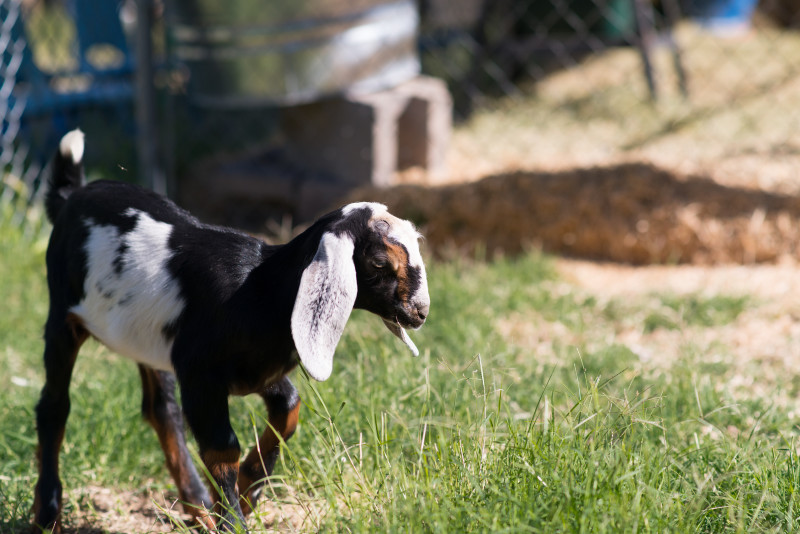 Before I got out of the car, I gave myself a little pep talk. I knew there would be poo. They are goats. But I really wanted these pictures. If I was going in, I was going to go all in.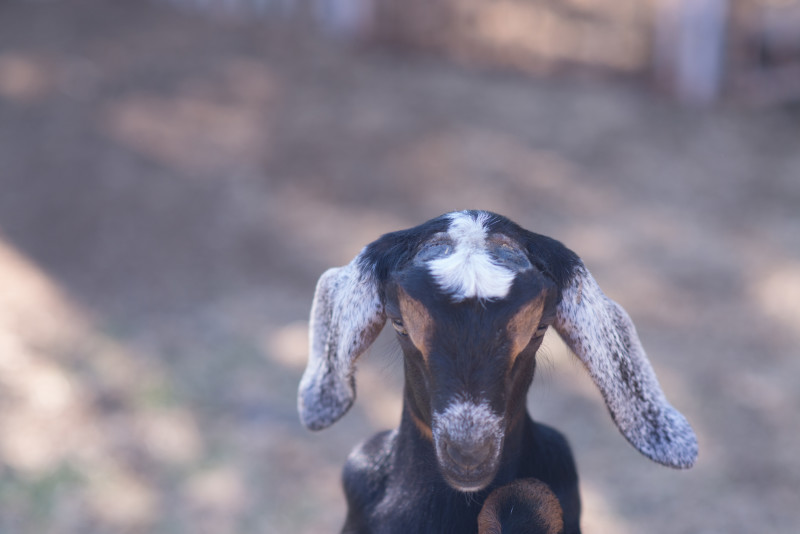 At first, I just smiled as they came up to me. They were precious. I patted them on their heads and took a few pictures.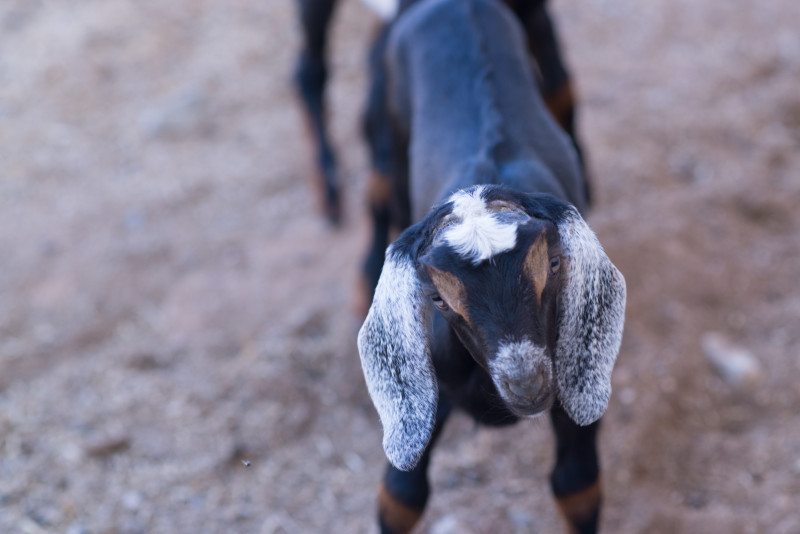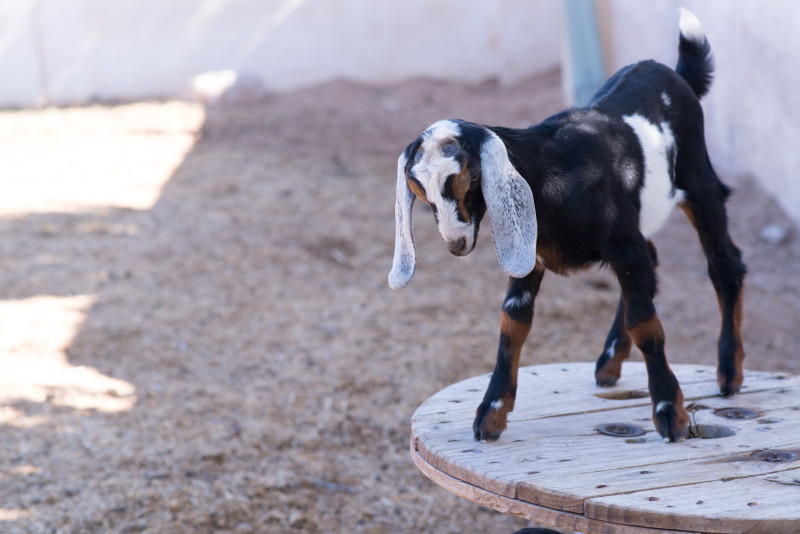 I squatted down and tried to steady my balance. They were so sweet. They kept looking over at me. I looked at the poo. I looked at my jeans and realized how absolutely ridiculous I was being, and I sat. I sat down in the dirt and the poo and the hay and the sunshine.
3.7 seconds later, I had already forgotten about the poo, because joy was happening all around me.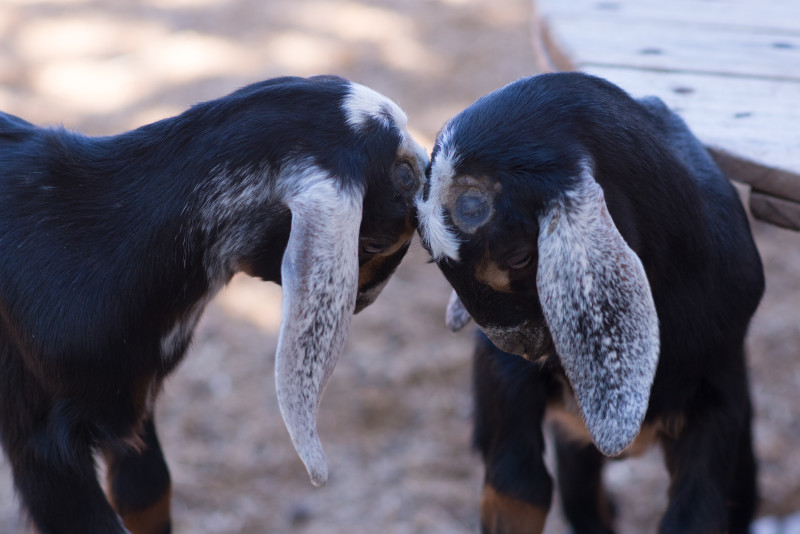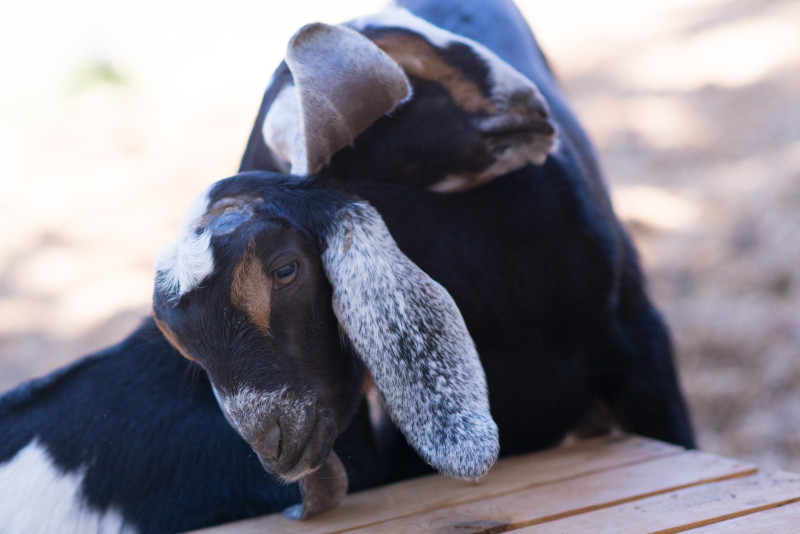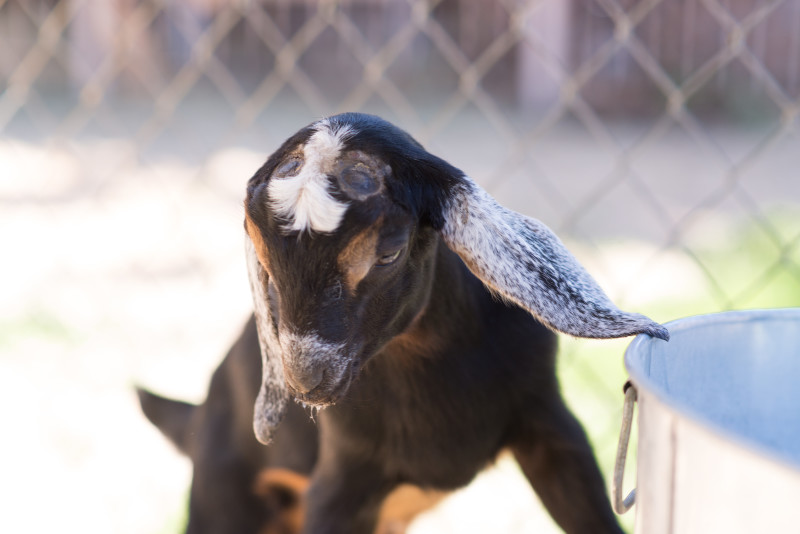 On this Mother's Day, I hope that you have more joy than poo. I hope that you remember to sit down in the middle of it and listen to the laughter.