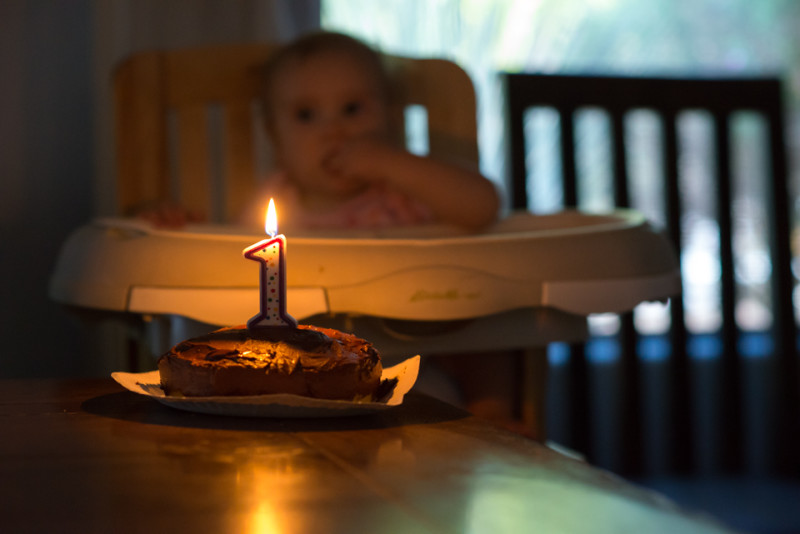 Mary Alice turned one a few days after my grandmother passed away. In my pantry were the cutest little decorations and plates and napkins you ever did see. Mom had everything ready for me. But after that phone call, I just didn't feel like celebrating. I was okay, just didn't really want to throw a party.
In my head, I made up all sorts of excuses, like that she was too little to remember a party.
But then, Riley's great-aunt called. We were having her over for dinner on Mary Alice's birthday and would I like her to bring anything? I said we were fine and that it wasn't really going to be a party, just dinner.
She offered to bring dessert for Mary Alice's birthday. I agreed. And I'm so very glad I did.
I struggle to let others help sometimes. I don't want to inconvenience them or make more work for anyone. But when I let someone in and allow them to pour love any joy into my life, everyone wins.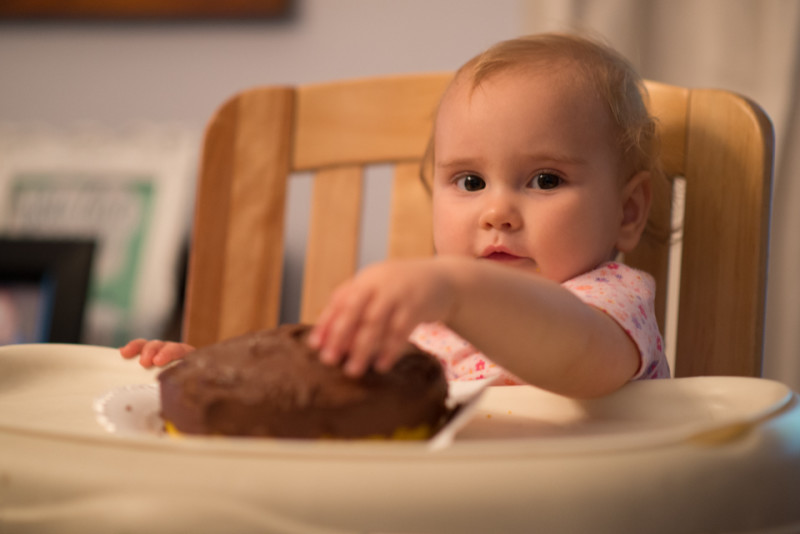 Tia made the sweetest cake for Mary Alice's birthday and even brought a candle. For the rest of us, it was homemade carrot cake that was simply divine.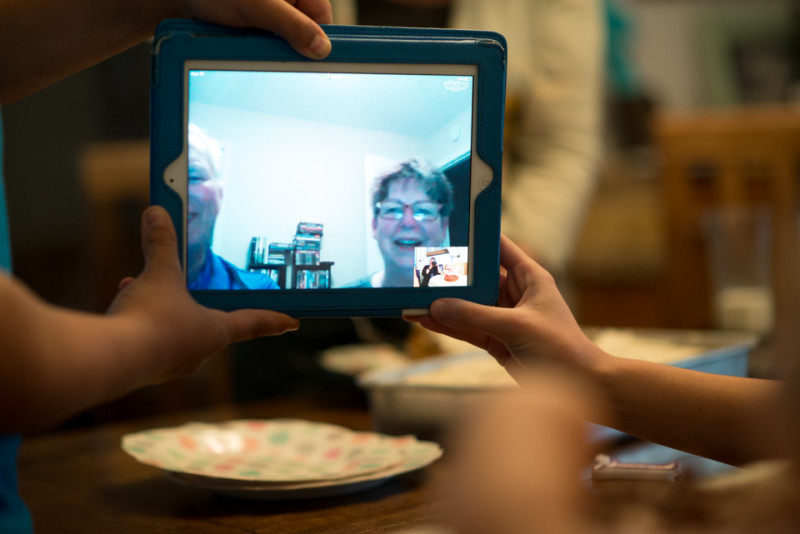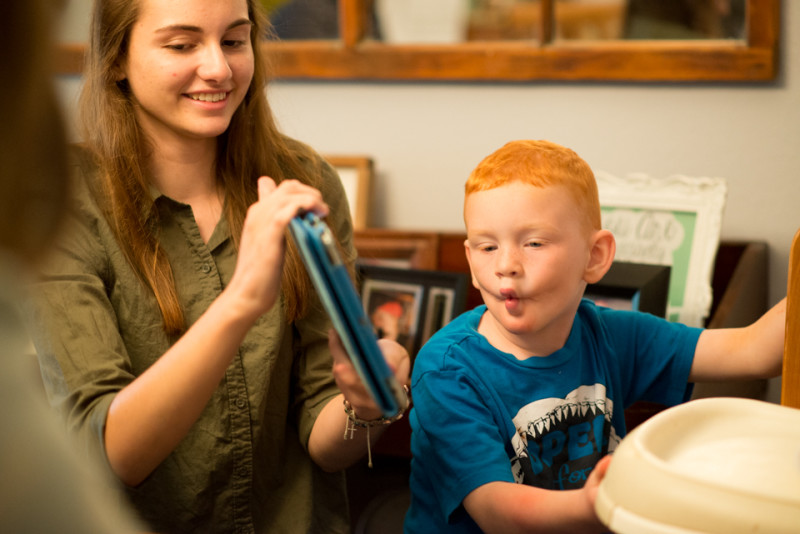 I was reminded that birthday celebrations aren't just for the little one you are celebrating. They are for everyone. They give us an opportunity to whisper thank you for the sweet people He puts into our lives – through marriage, through birth, through miracles.
Tia, thank you for giving us a real party. We are so, so blessed by you. Thank you for adopting all of us into your loving arms.