Disclaimer: I was invited to a complimentary sneak preview of Disney•Pixar's Finding Dory.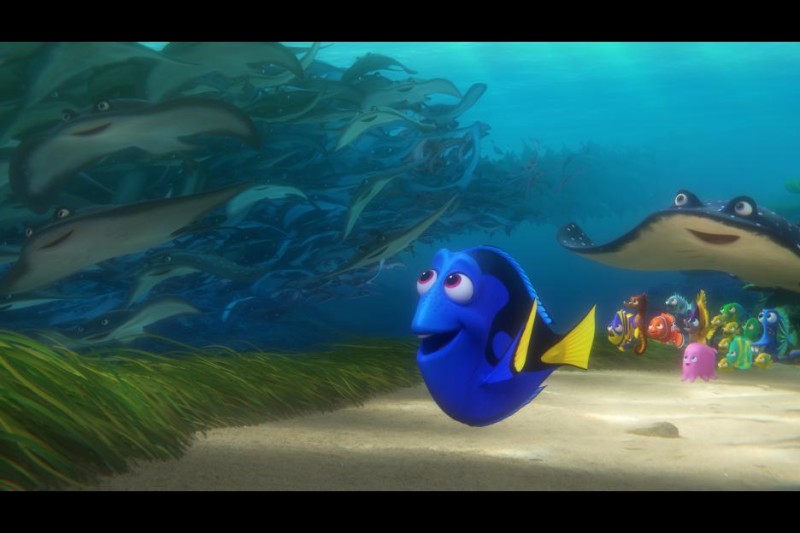 On Wednesday night, Nate and I drove down to see Finding Dory.
It's so special to get to spend a little time with him. He is going to outgrow me any day. I hear him singing in the car and I can tell his voice has changed. I can remember watching Finding Nemo with him. I can remember telling him to close his eyes at the beginning, because he was so young. Now, he's the one telling me if Riley is to young to see something.
Before I jump into the movie, I have to talk about the short that played before the feature. You guys… it was seriously the cutest thing I've ever seen in my life. I spent the first few seconds trying to figure out if it was one of Disney's nature films or CG. I was so incredible. A few weeks ago, when I was in Corpus Christi, I stood on South Padre and took photographs of sand pipers. I couldn't believe how perfectly this short portrayed them. Be sure you make it there in time for it! It was precious.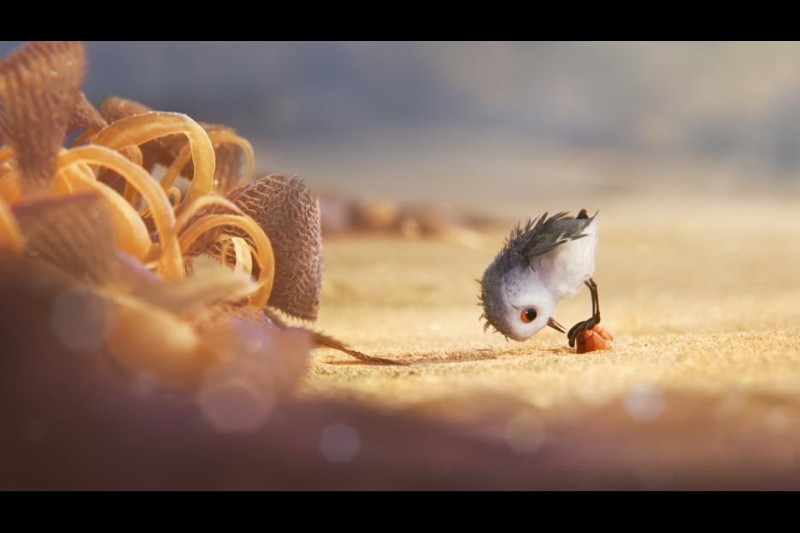 So, Dory. I loved it. I loved every second. Yes, I cried. Yes, I clapped. It is one of those movies where the audience gets so captivated that they cheer out-loud.
The themes of unconditionally loving those with disabilities is played through the entire movie.
The reminder that parents are tireless when it comes to loving their children and that friends can become family is correctly assumed to be a truth that will resound with the audience.
Marlin and Nemo remind us of their journey and how far they have come together, with Dory.
From the studio:  Disney•Pixar's "Finding Dory" reunites everyone's favorite forgetful blue tang, Dory, with her friends Nemo and Marlin on a search for answers about her past. What can she remember? Who are her parents? And where did she learn to speak Whale?
***
Now for the important questions: Would I take the other kids to see it?
Julia (16) – yes, absolutely!
Riley (5) – yes, absolutely!
I wish I had rewatched Finding Nemo before going to see the movie, so I'll be sure to do that before I take Julia and Riley.
***
Like us on Facebook: https://www.facebook.com/PixarFindingDory
Follow us on Twitter: https://twitter.com/DisneyPixar
Follow us on Instagram: https://instagram.com/DisneyPixar
***
Be sure to download these free printables!
Marlin, Nemo, and Dory Coloring Page