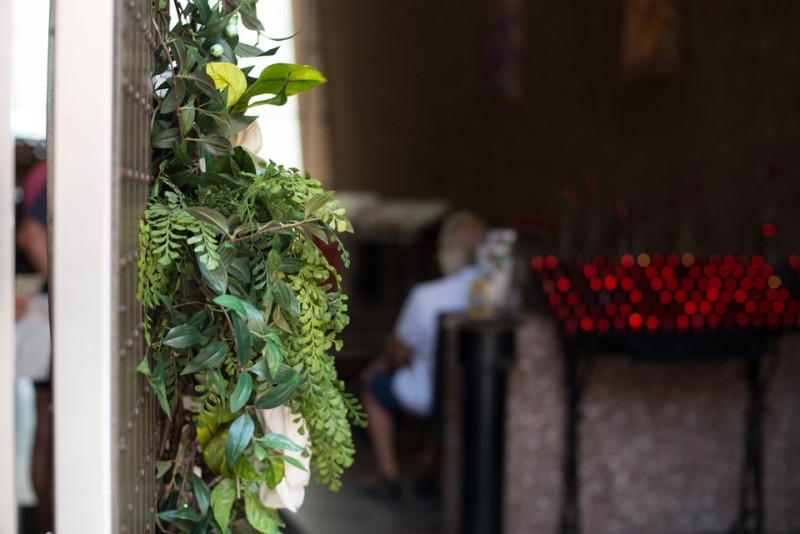 The Chapel of the Holy Cross in Sedona is a pilgrimage site for a Holy Door during this Jubilee Year of Mercy. When I found out there was a Holy Door in Sedona, I wanted to be sure we each walked through the door and fully understood what it meant.
To walk through a Holy Door, if you are wanting to receive the plenary indulgence, there are a few things you need to do.
fulfill the usual conditions of having the interior disposition of complete detachment from sin
receive sacramental Confession and the Holy Eucharist
pray for the intentions of the Holy Father
Just the word indulgence sends many people into a tizzy. There is so much misunderstanding around this word. I converted to Catholicism in college, so many things still seem new to me. The more I learn and understand about the Catholic faith, the deeper I fall in love, and the more humble I become about my past misconceptions and misunderstandings.
I wanted to really, really understand the word. This means, I spend hours looking up definitions and church teaching, instead of just going with what I've heard or think I know. It usually results in me wondering why the word was so misunderstood to begin with.
At a very elementary level, when you confess your sin, you are forgiven. But here is the thing… what about the punishment for the sin? You've received forgiveness, but there are still consequences to your actions. An indulgence is the cancellation of the debt of punishment.
Catholics believe there is a concept of purification between death and heaven. We call this purgatory. Since there are no minutes, days, or years in God's time, it is hard for our human nature to understand. We want desperately to have a checklist of punishment owed so that we can click it off and spend as little time in purification as possible. We want to run to Him, our Savior, and dance for joy, weep with amazement, stand in silent awe, and hold onto our Father forever.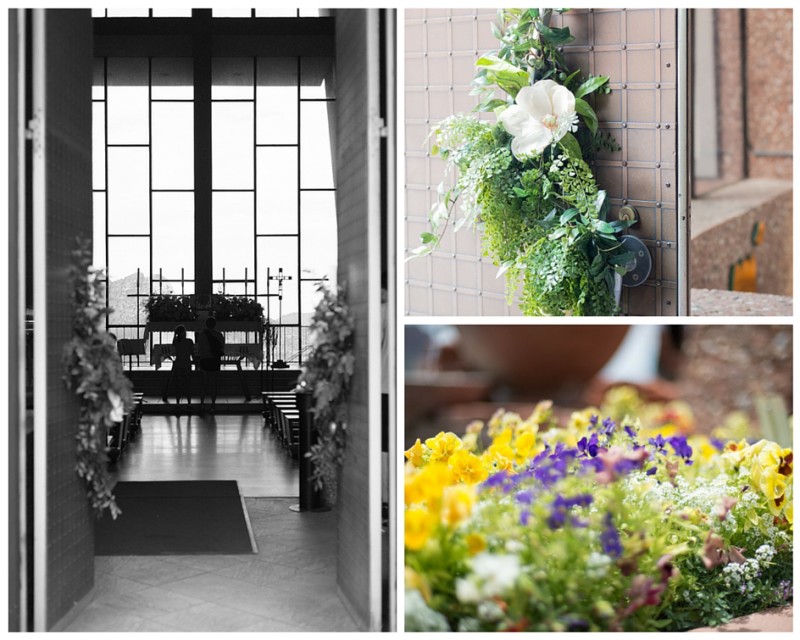 I hope you have the chance to visit a pilgrimage site this year. They are for everyone! God's Mercy continues to be a mystery to me. He pours out His mercy out freely to all of us, every single undeserving, selfish one of us. Thank goodness.