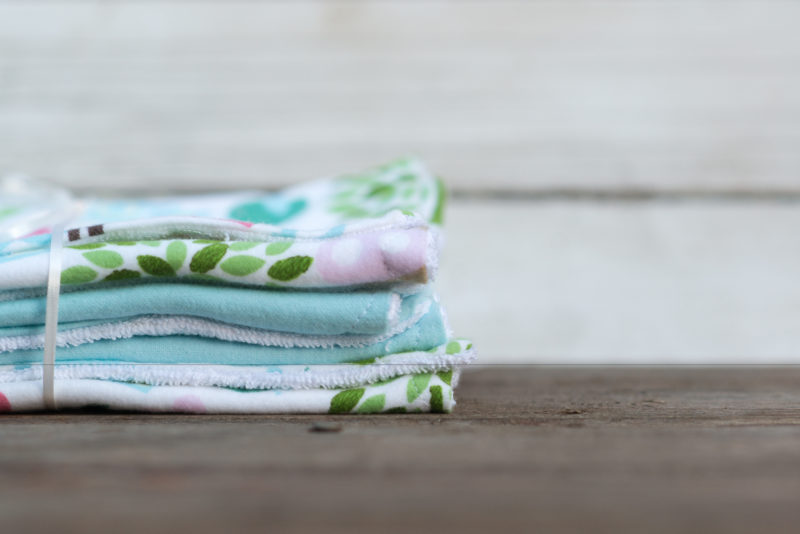 I love, love, love supporting friends. One of my favorite things to do is to support them by taking pictures for them.
I've known Cindy since we moved to Arizona. She was my first friend here. We sang together at church and our kiddos are the same age. It made for wonderful dinners and evenings together.
She is incredibly talented at making beautiful things for babies and little ones.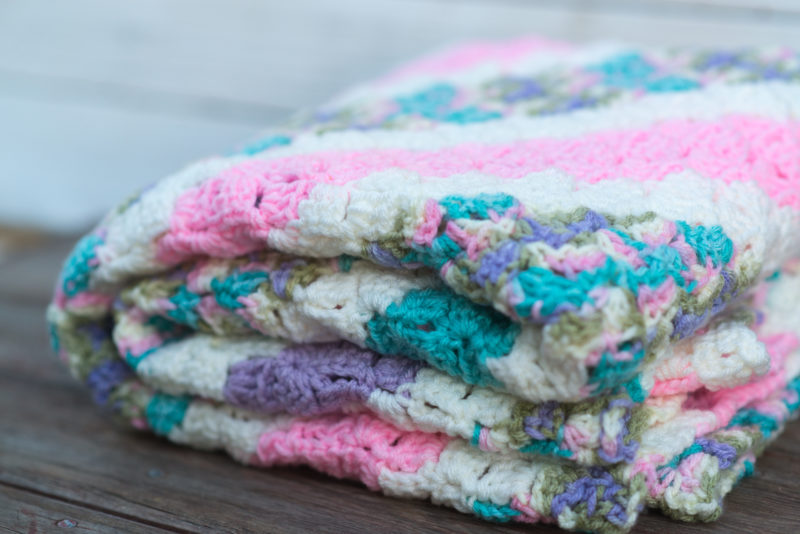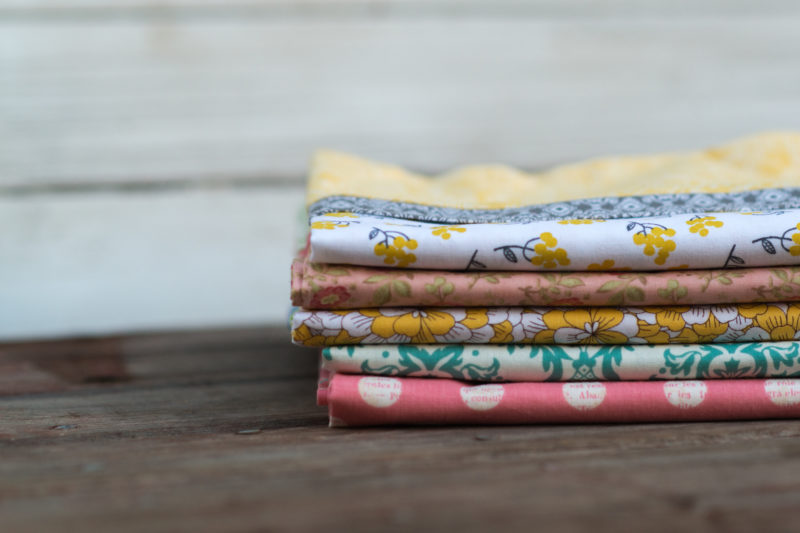 She had the sweetest idea about making custom pillowcases for a birthday sleepover. The birthday girl could pick the fabric and everyone would go home with a new pillowcase. Isn't that precious?!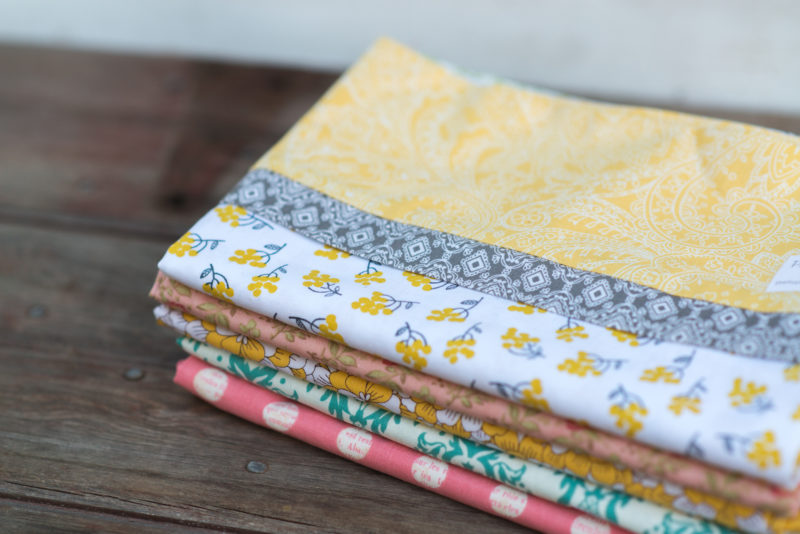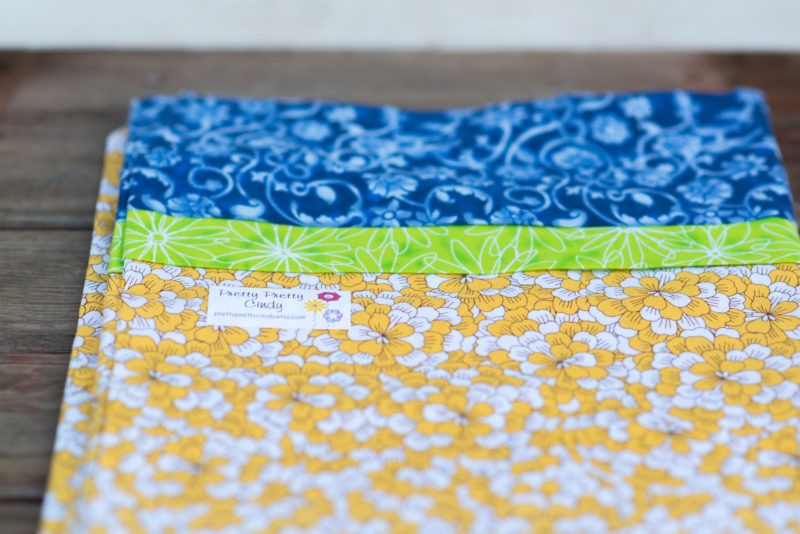 Be sure to stop by and check out her etsy shop! The cute little balls might be my favorite! Mary Alice and Riley can play without me worrying about a ball hitting her too hard.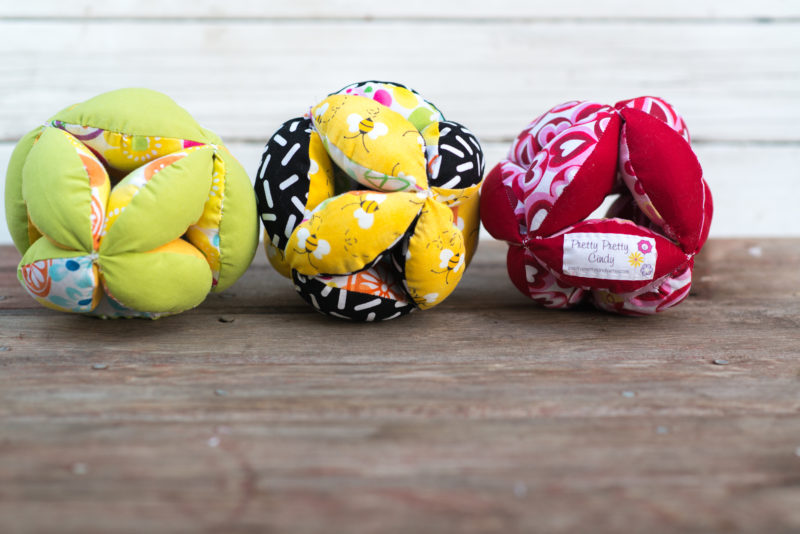 Cindy, you make beautiful things! Thank you for letting me take a few pictures for you!