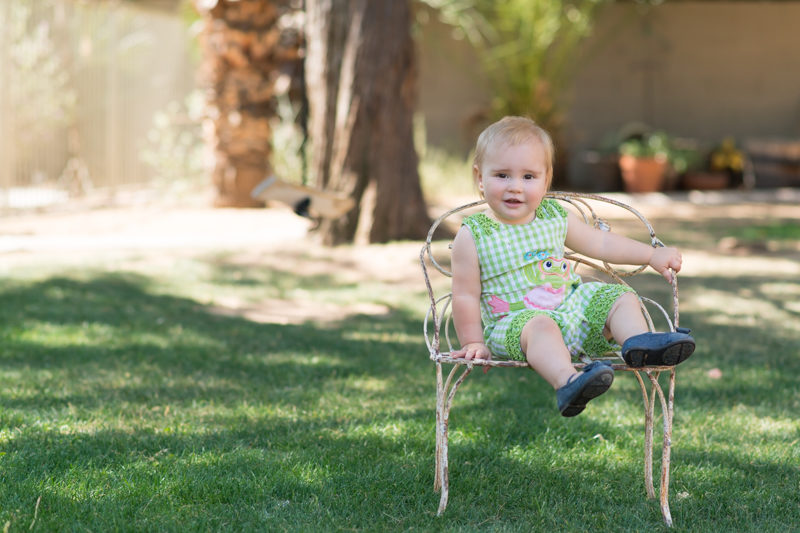 Oh this sweetie pie. She is fiesty. It's probably my fault for naming her after her grandmother.
She is sweet as apple crumble, but you better believe she has an opinion.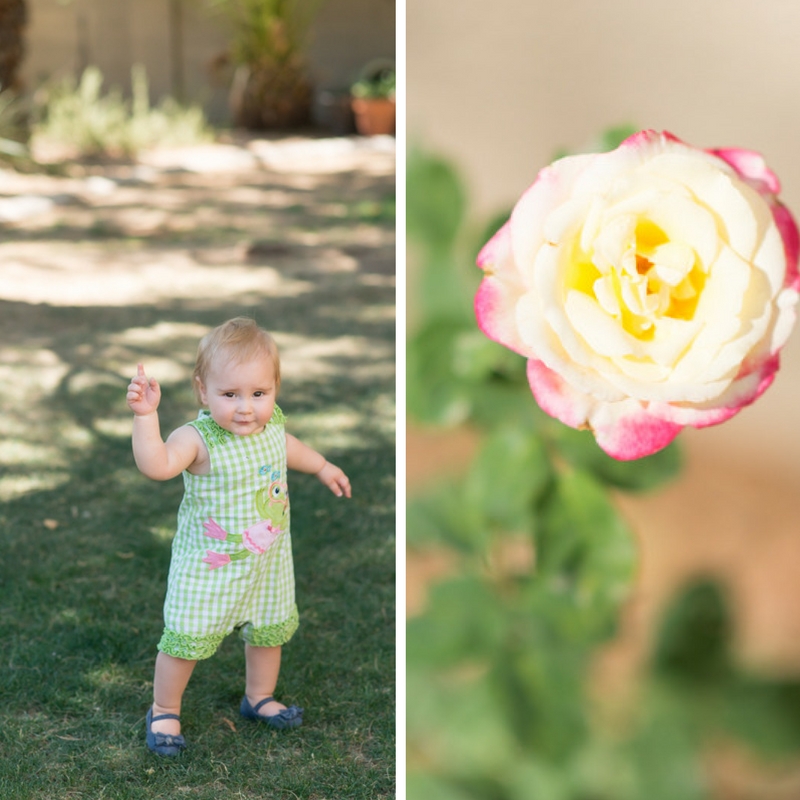 She loves airplanes and birds. Both of my grandfathers were pilots, so it makes me wonder if they are flying by waving  hello to her.
Her wispy blonde hair is so fun to watch in the wind. As she plays and gets hot, her little wisps turn into precious curls behind her ears.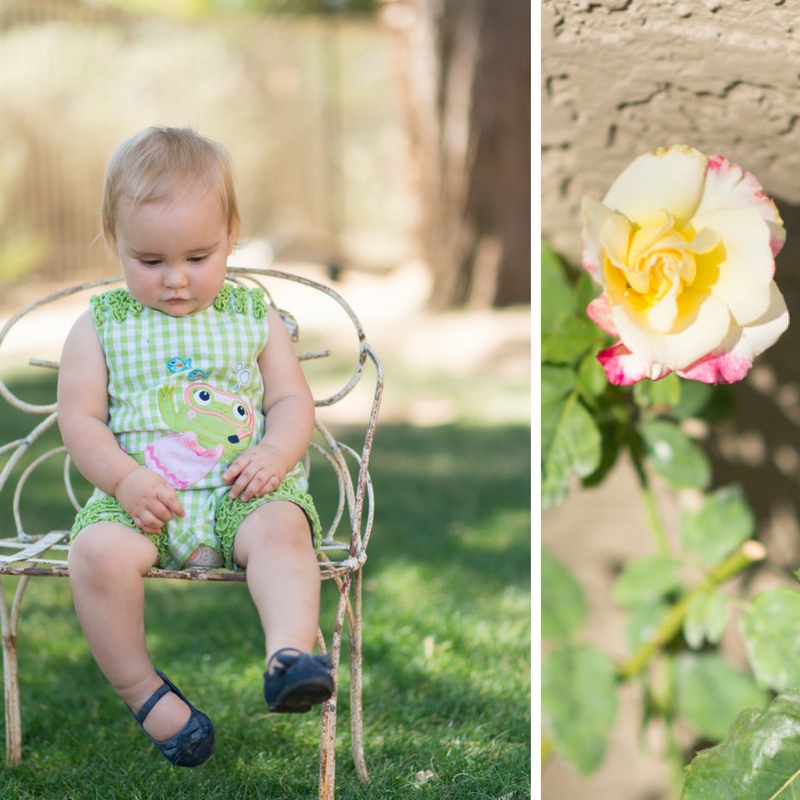 She loves shoes. She points at her shoes and wants them on all day. That is a first in this Eschbach family. None of the other kids ever want shoes on. I practically had to hot glue them to their feet.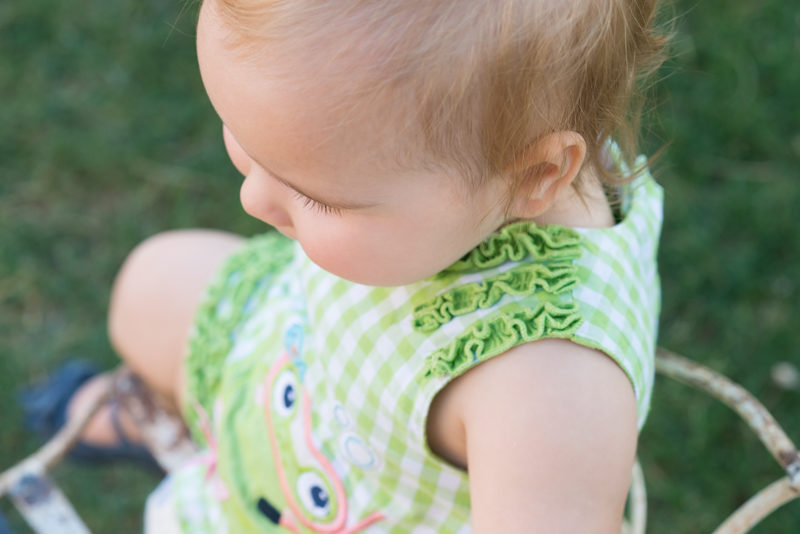 And those eyelashes. Her daddy's eyelashes.