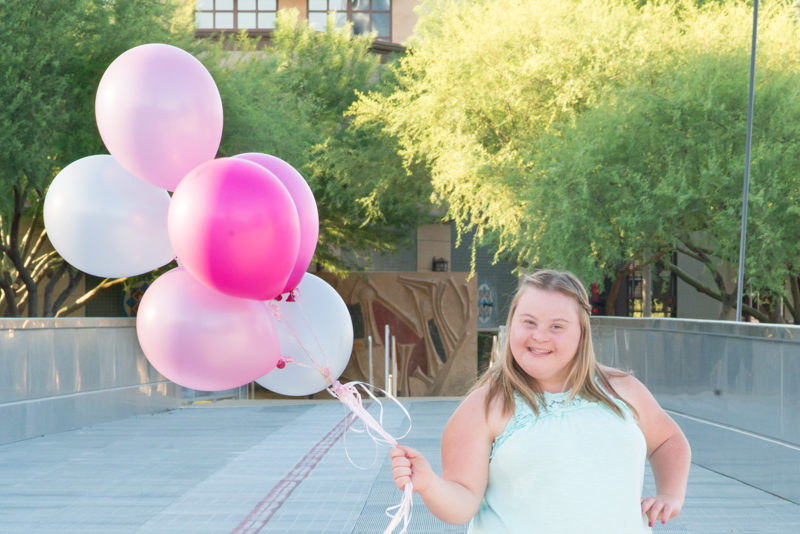 This is Kaitlyn. She turned twenty and her best friend, Claudia, wanted to surprise her with a birthday photo shoot.
Pink balloons and cupcakes were the order of the day.
Claudia and Kaitlyn have been best friends forever. You can read all about their beautiful story on Claudia's insightful and beautiful blog 3-2-1- The Adventure Continues.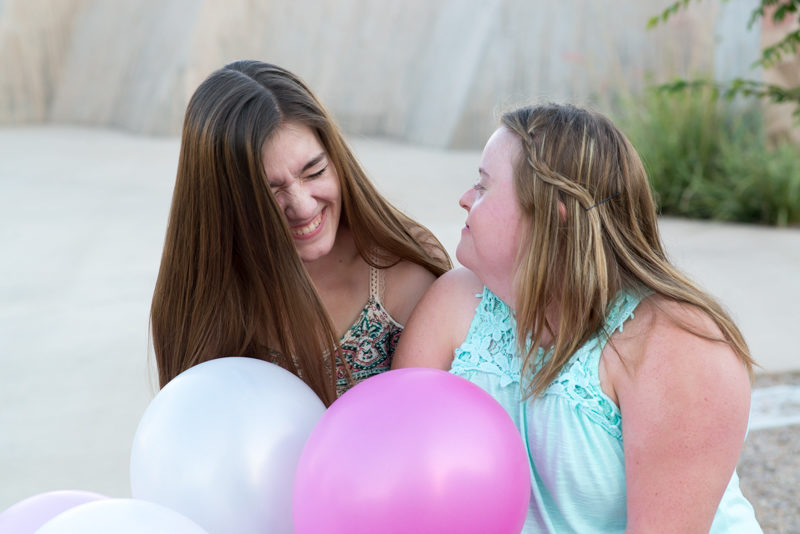 I've known Claudia for years. She is genuine, kind, humble, and adamant in her true admiration for Kaitlyn. She wants more than anything for other families to know that the Kaitlyn's of this world are loved and celebrated.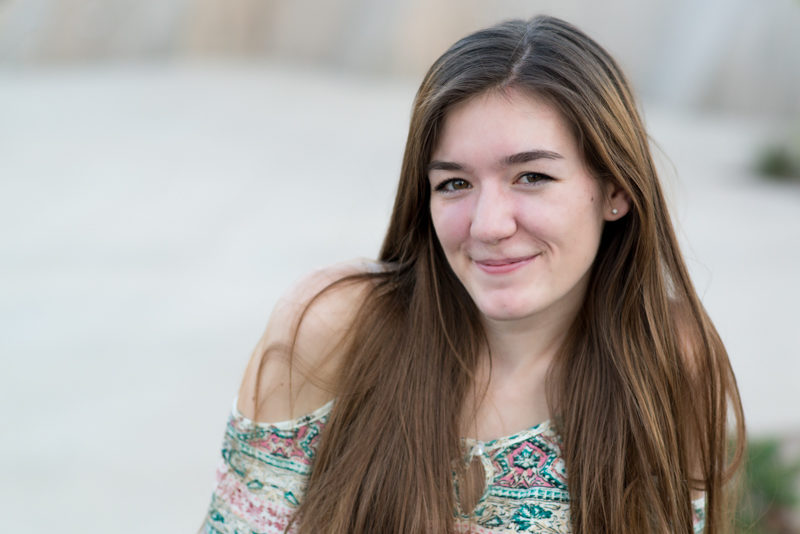 My dearest Claudia, you inspire me. You are a world changer and you are loved.