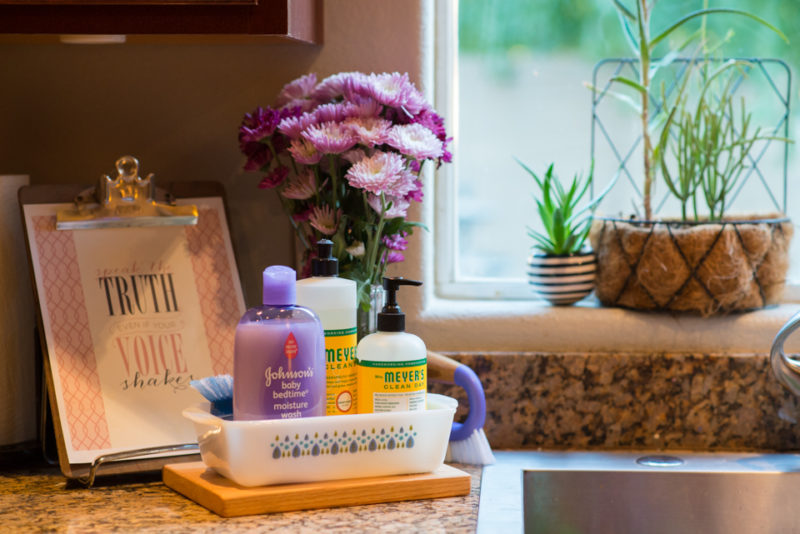 So, I think I've picked out the granite for the kitchen. I now know more about movement and patterns that I ever have. It's like picking out fabric. Some people just have a knack at looking at fabrics and choosing what goes together beautifully. Others of us pray that we can stand next to those people and learn by osmosis.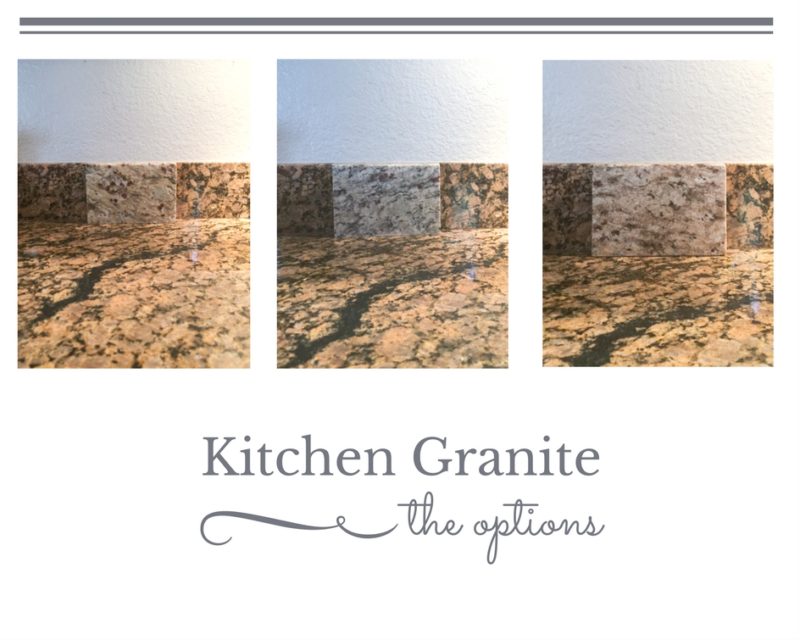 These are my top three choices. In the middle is St. Cecilia. I love how it is lighter and more closely matches the paint in the kitchen. I also love that it has these little cranberry spots that will pull in the cherry from the cabinets.
I created a pinterest board with kitchens that had similar cabinet colors that had been done in St. Cecilia granite. The more I looked at it, the more I really liked how it really brightened up the space. I had to give myself a stern talking to about chosing the granite based on the name. The other two choices had very lofty names. St. Cecilia is the patron saint of musicians. See? I asked Brian to choose his favorite and refused to tell him the names, although I doubt he'd be as easily swayed as I am. We agreed on our favorite, so we are going forward. I think. Maybe. Unless I change my mind tomorrow.
My hat is off to people who do this professionally. If I had to do this everyday, you'd find me rocking back and forth in a corner, just picking the granite out of a hat with my eyes closed.