There is a beautiful openness that happens in the adoption community. People talk about the hard things. People share the words said in the middle of the grief and the hurt.
In so many worlds there is supposed to be a lovely scene with confetti and cupcakes and mint and coral. But we all know that isn't real life.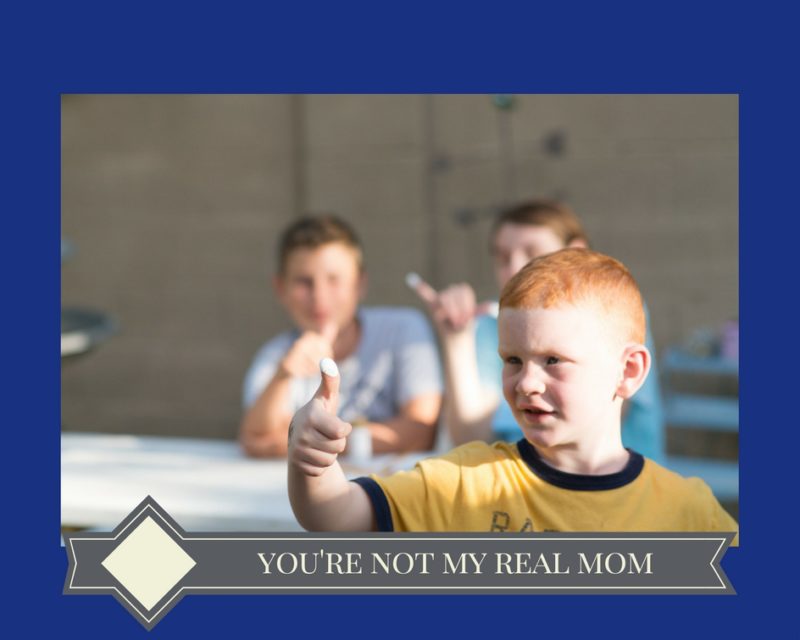 When you find a place that is real and open and kind, with people who talk about tantrums and words and healing and the tough times, you've found your place. When people share that their kids tell them that they don't like them or they don't want to live at home anymore, and you sigh because you realize you aren't the only one that heard those words, that is when community happens.
So this is a thank you to those of you who share.
A thank you to those of you who encourage and shine.
A thank you to those of you who sit down with a cup of coffee and tell you the hard times.
A thank you to those of you who let us know we are not alone.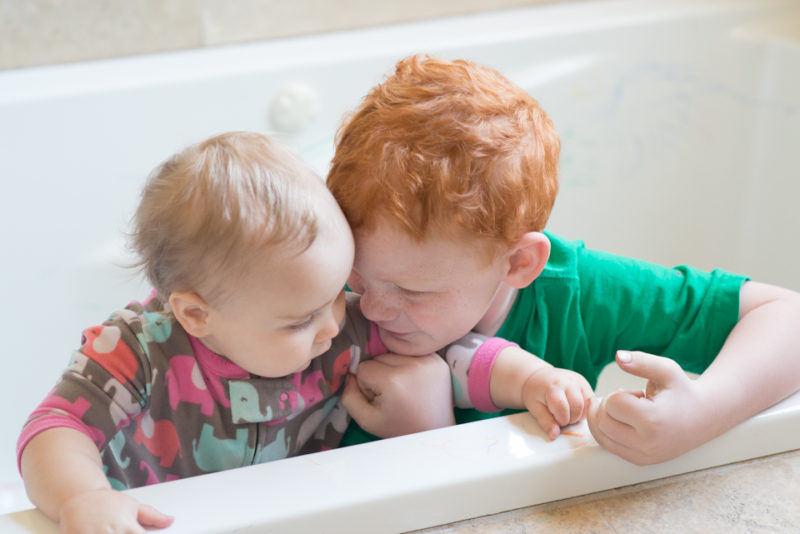 A few weeks ago, Riley looked up at dinner and said, "You're not my real mom."
Brian and I locked eyes and I took a deep breath.
I looked over at Riley and said, "What do you mean buddy?"
He explained that Mary Alice was in my tummy and the new baby is in my tummy, but he was never in my tummy.
We had a beautiful talk about what being a real mom is all about.
We talked about first families and how daddy's first family was Grandpa and Grandma Eschbach, and how my first family was Grandma and Grandpa Thompson. We talked about how daddy and I married and started a new family together.
We talked about how I have the honor of feeding him meals, washing his clothes, and kissing his freckles when he is asleep.
At this point, Julia stepped in and talked about the beauty of being brother and sister. She talked about how that meant we were mom and dad for all of them.
Riley wasn't upset or sad. He was just processing.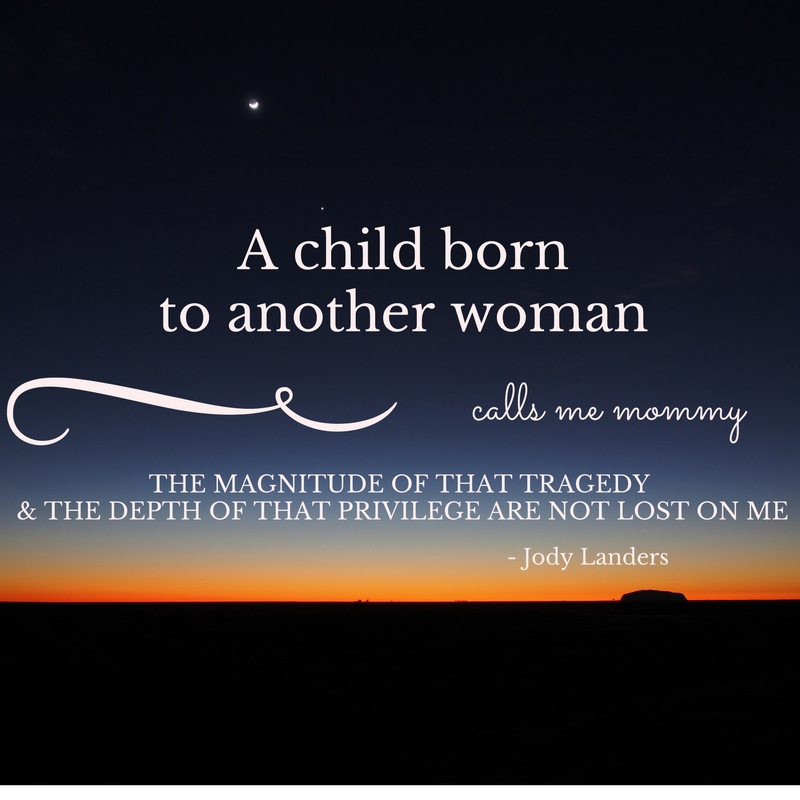 When we were meeting with our transition counselor during the adoption process, she shared that Riley would have three times in his life when he would process being adopted. Kindergarten, 12-13 years old, and 18 years old usually bring up questions for those that have been adopted. If I hadn't known that… if someone hadn't been brave enough to share that, I would have been shocked and hurt by the question.
Instead, I was calm and ready.
So, thank you for being open and unafraid to be real.
My promise to you is to continue to be real and open and honest.
The older I get, I understand that balance is a myth, beauty comes in the morning, and my worth comes from the One who calls me daughter. I've only gotten to this place because of those around me. My mother, my grandmother, my friends, my husband – they remind me of these things constantly. I pray that you have support and a tribe and that you truly know that you are valuable and loved.