Last week, Mary Alice was my helper while I took school pictures for my children's school. She was completely captivated by all the big kids. A dear friend entertained her while I told people to relax and smile. As much as I'd like to pat myself on the back for volunteering, I'm coming clean with you. When they asked for help, I said "yes", but it wasn't with a kind heart or a servant's heart. It was with the thought of getting volunteer hours checked off my list.
I love a good crossed off to-do list. I add imaginary gold stars and make-believe confetti to my motherhood resume.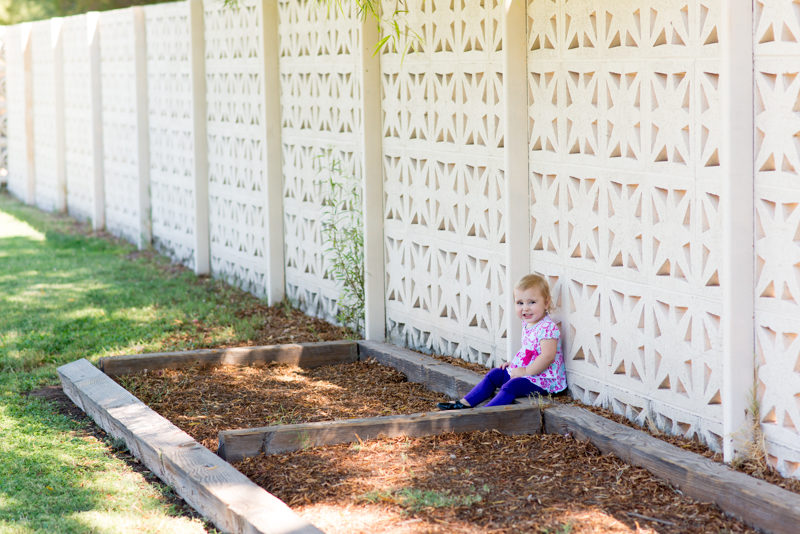 A dear friend, Kathleen, and I were chatting about volunteering and she said something that I will treasure. This is a woman that I have watched pouring hours into her children and the school with a smile and gentle words.
I asked her how she does it. She just answered, "When I see all that the school does for my children and my family, I wonder how I could do more to help."
I was ready to roll out my list of all the reasons I should be sung as a hero – "four kids, pregnant, morning sickness all-day-e'er-day, working from home, busy season, and blah, blah, blah" – but with these few words, I was disarmed.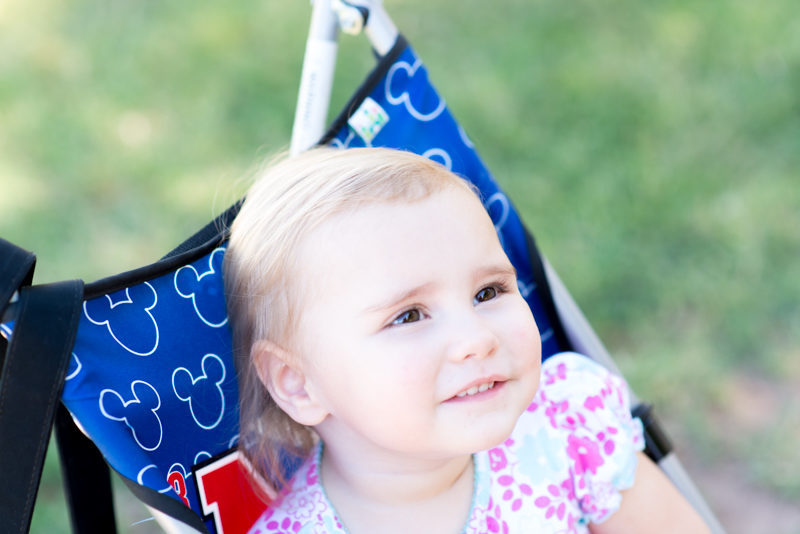 Goodness gracious how those words humbled me.
And here we go again – this week, it is my table's week to serve in childcare at church. I immediately went to search for a verse that I could hold on to so that this gold star, to-do list rocking mom would be transformed into a joyful servant.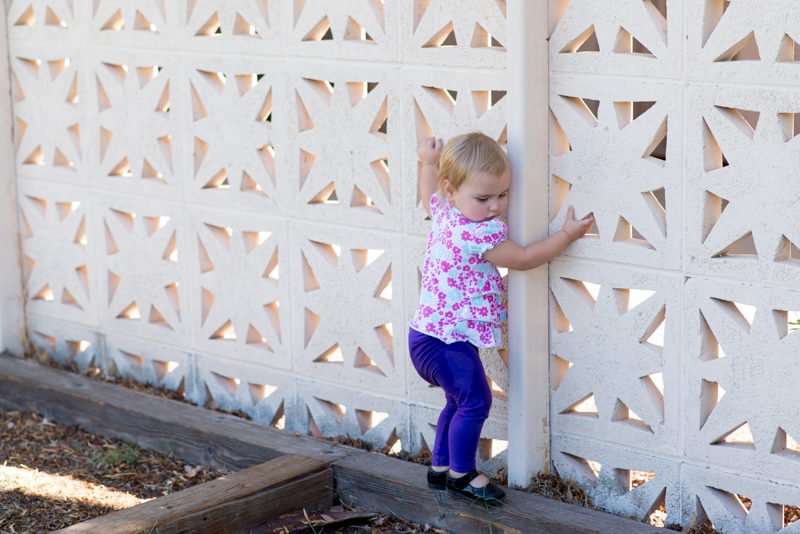 And there it was…
Philippians 2:3-4 "Do nothing from selfish ambition or conceit, but in humility regard others as better than yourselves.  Let each of you look not to your own interests, but to the interests of others."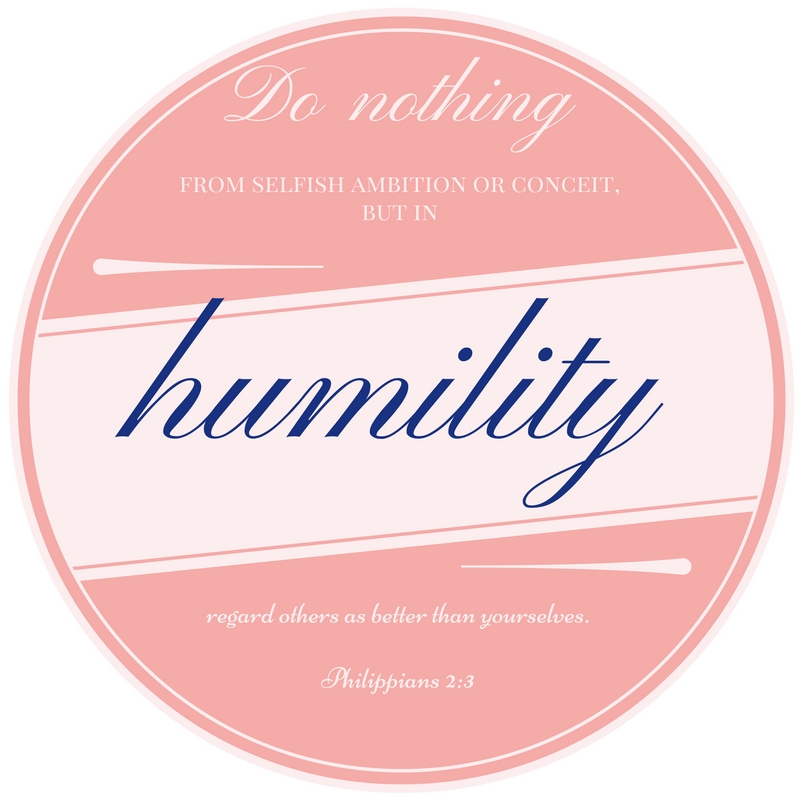 It's a lot easier to open your hands, reach in, and serve, than to dig around that drawer for gold stars that fall off in the washing machine. I pray that we are all able to hold the interest of others before our own. You might have to remind me of that every single day, 'k?