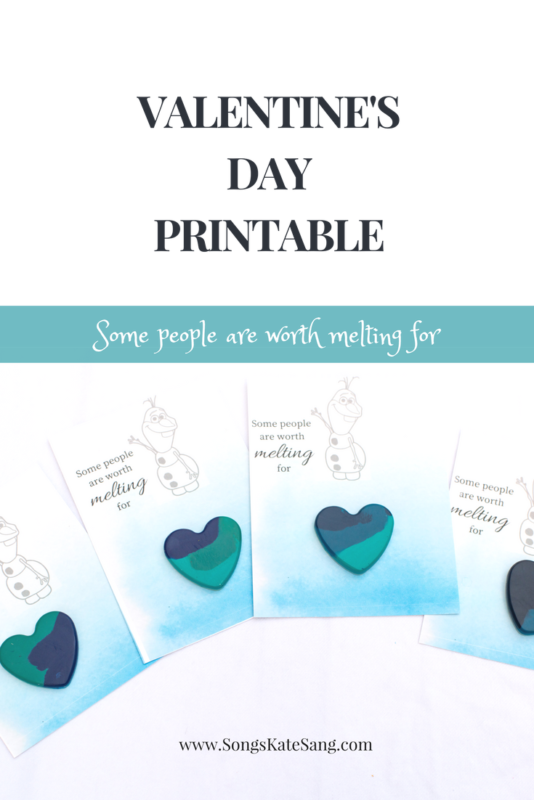 Have you ever made melted crayon valentines? They are so fun to do. I'll never forget, a few years ago, I thought I was being so incredibly creative and I pulled out all of our broken crayons. Julia, Nate, and I sat at the kitchen table and peeled the crayons for hours. We made little hearts with explosions of color. I carefully wrapped them up and sent them to my friend Kelly in Texas. Our kids have always been close and love sending packages to each other.
A few days later, we received a valentine's day package in the mail from them. We opened it and burst out laughing when we also found little melted crayon hearts and stars. I called Kelly and found out we had actually mailed the packages the exact same day! Good times.
Well, if you've never made them, they are so easy and perfect for little hands.
Supplies:
Glue Dots
Paper cutter or scissors
Instructions:
Print out PDF file
Peel crayons (I use a sharp knife to cut the paper, then let the kids peel the paper off)
Break crayons into small pieces and fill the silicone mold
Bake the crayons at 225 degrees for 20 minutes
Let the crayons cool
Remove the crayons from the silicone mold
Cut PDF
Using the glue dots, adhere the crayons to the valentine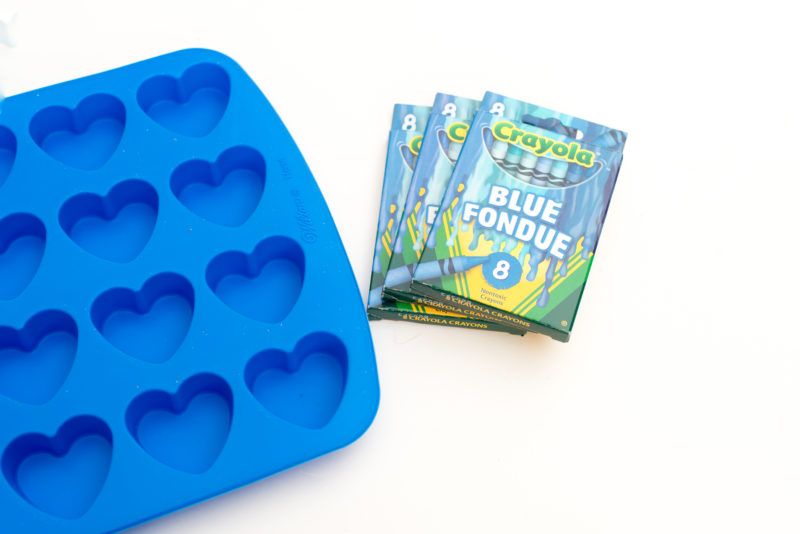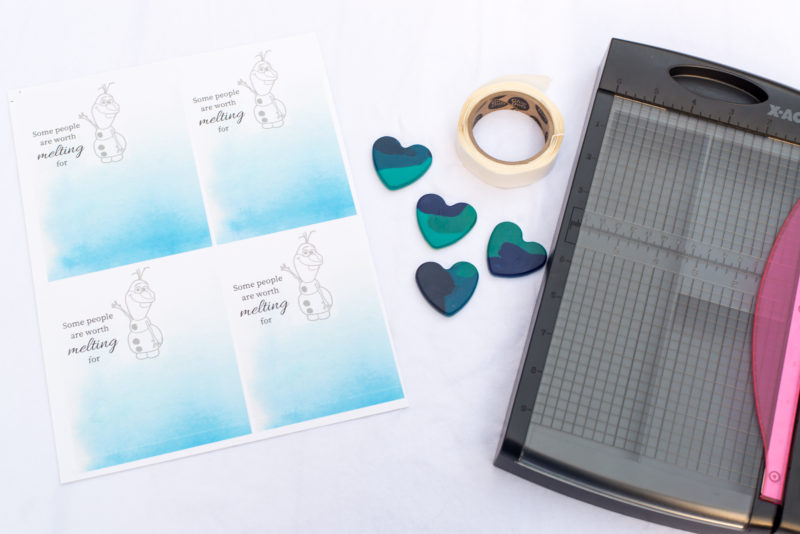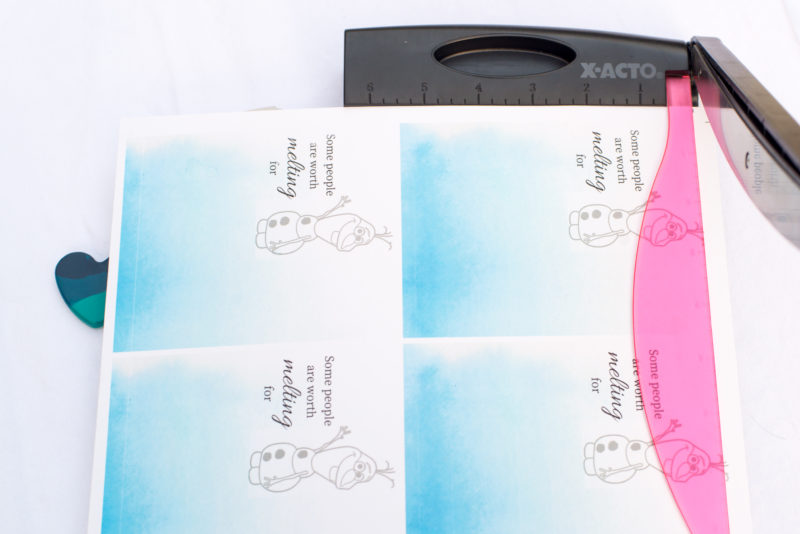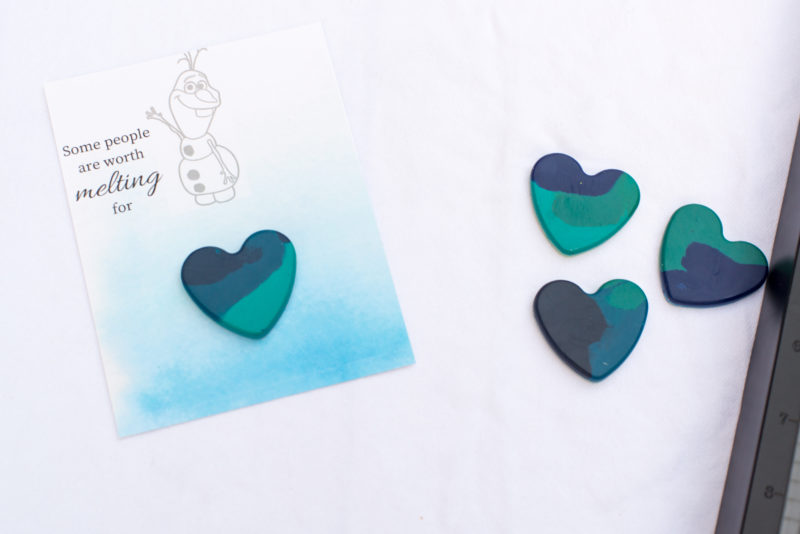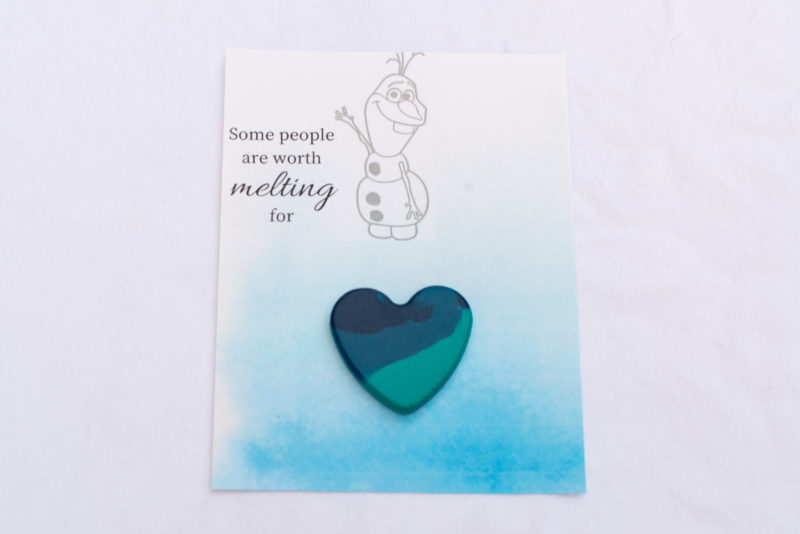 Disclosure: This is not a sponsored post. None of these products were sent to us for review. Links to Amazon are affiliate links. If you purchase through my link I may receive a commission. I sincerely appreciate your support of this blog!