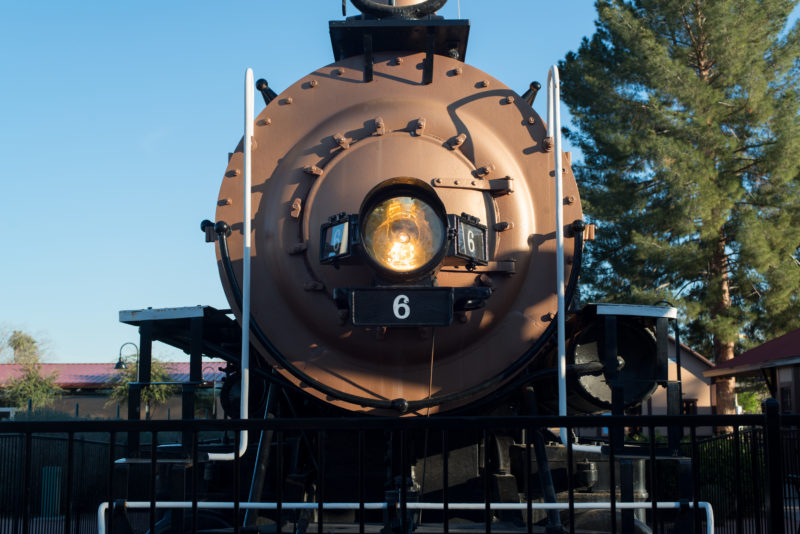 Every year, we have Riley's birthday party at the same place. He loves it. I love it. It makes it easy. This year, it was pouring rain. In the desert. In February. What?!
The morning of the party, we quickly emailed everyone and let them know that we'd be having the party at our home.
(Cue small panic).
I was hosting a baby shower that morning. My thought process had been that I could leave the house a mess because we were heading to the train park that afternoon. Brilliant, right? Thank goodness Riley's friend's parents are so wonderfully laid back. We opened the front door and the back door. We got out the bubbles and the sidewalk chalk and watched as a circle of very loud and funny six year olds ran around the house. They chased each other with an air pump. They chased each other with a ball. At some point, it all digressed into wrestling. Because… boys.
I was so worried that Riley would be disappointed, but he never said a thing. He was so happy to have his friends over. It was wonderful just to get to know all the parents a little better and put faces with names.
On the day of his actual birthday, I asked what he would like to do. He said, "mom, would it be okay if we went to the train park?" I still had all the tickets that we didn't use left over from the party, so off we went. The weather was absolutely perfect.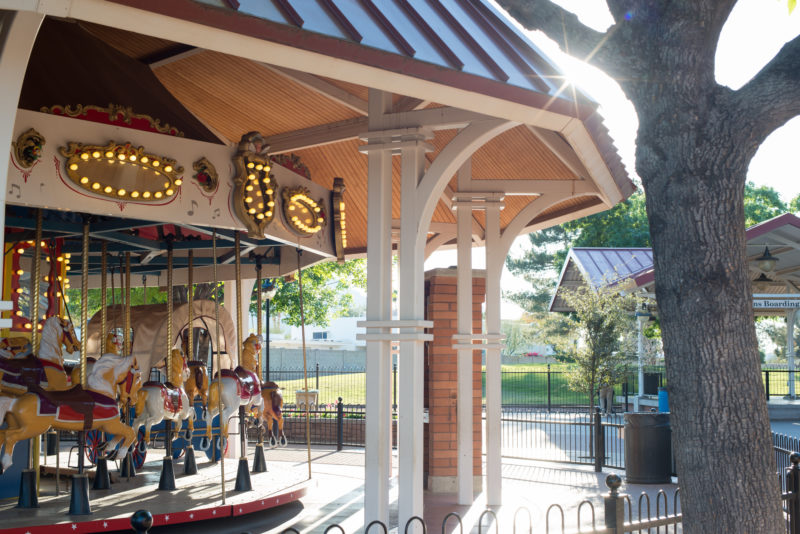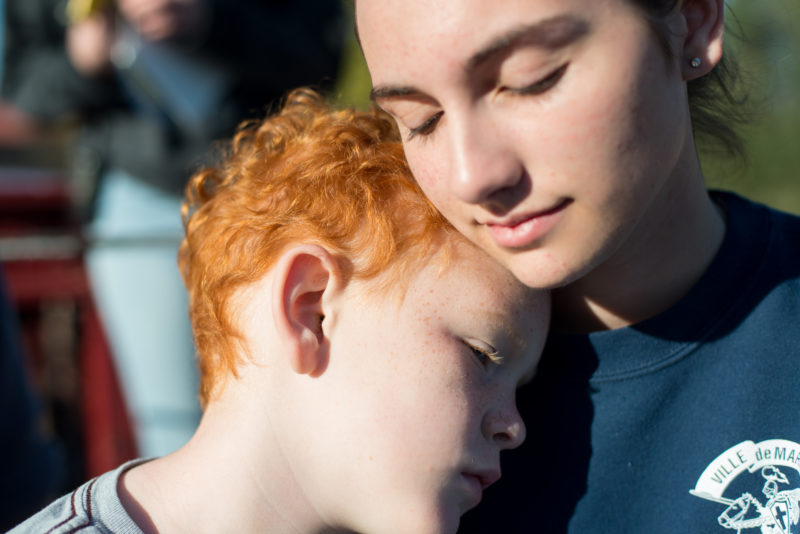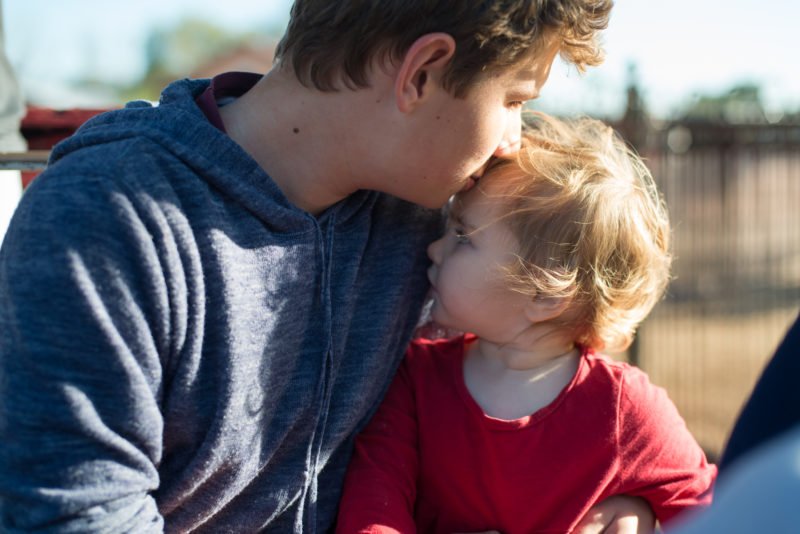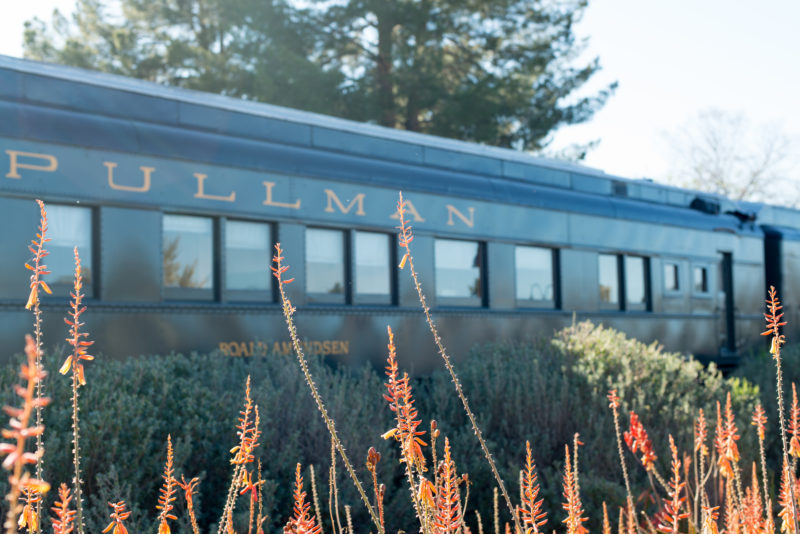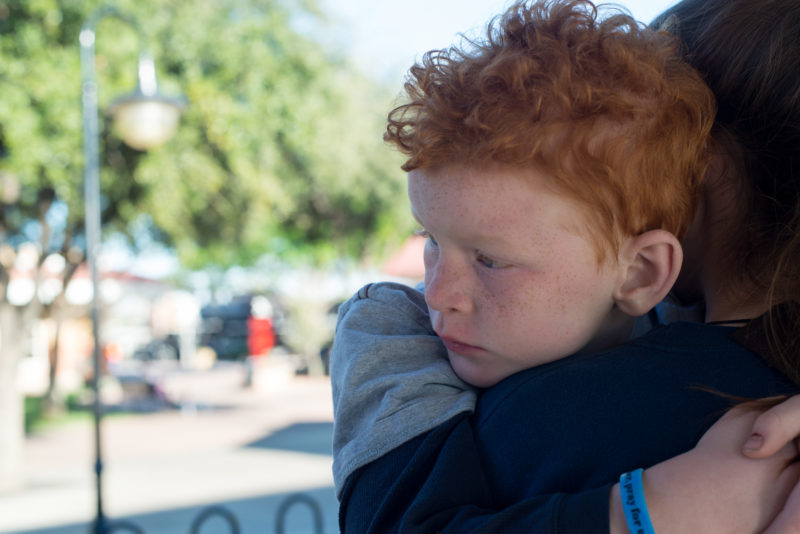 I didn't realize it at the time, but he thought all his friends would be there at the train park waiting for him. We had a little bit of a rough time getting past that part, but when Tia and Uncle Colton said they'd meet us at McDonald's for dinner, all was suddenly right with the world.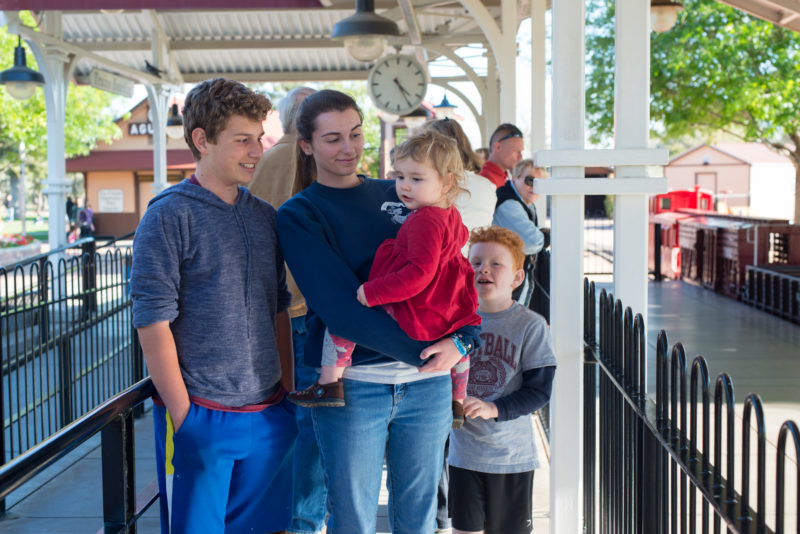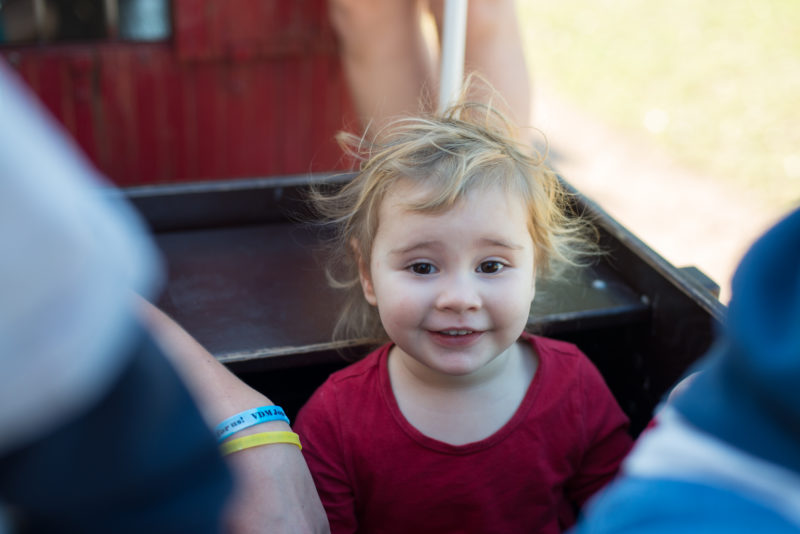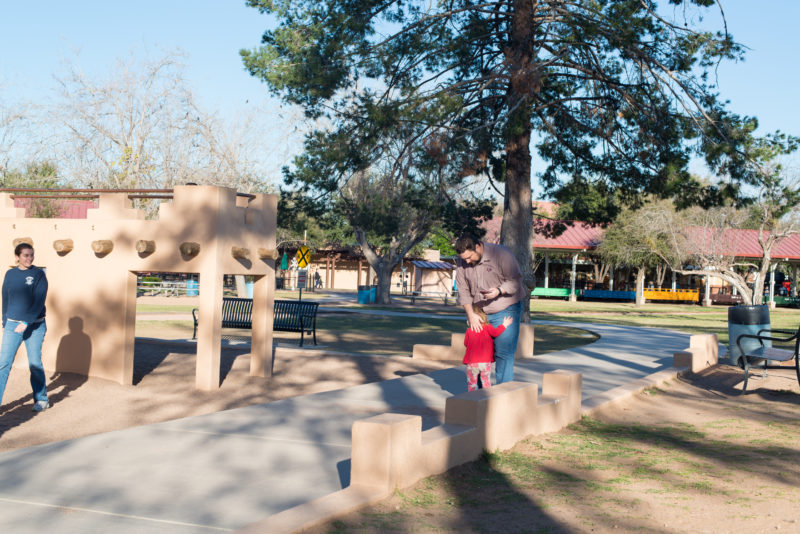 (Side note: when Brian found out that we were at the park, he rushed over from work to help and celebrate. Do you ever just look at your spouse and realize how lucky you are? Goodness. Tell them. Tell them how you appreciate all the things.)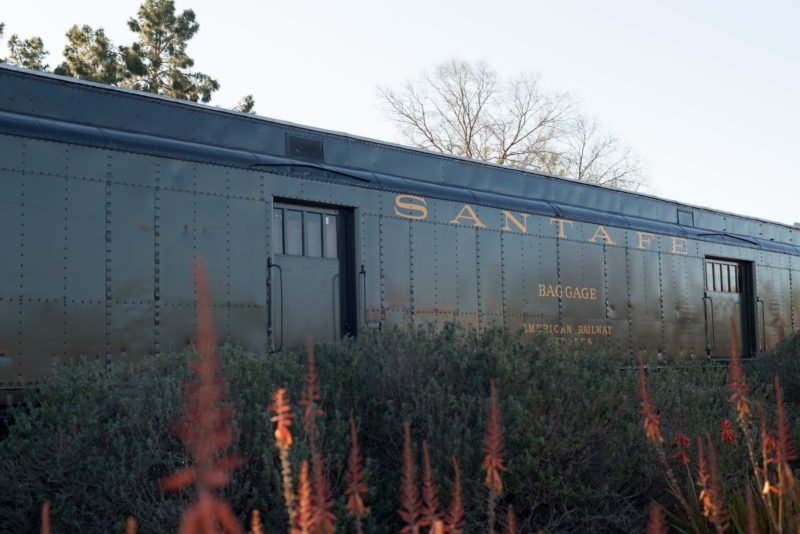 Dearest Riley, we are so thankful for you.
I can't imagine our family without you.
You are silly and sweet. You love your sisters and brother so much. You love to color, play outside, and play with friends.
You build obstacle courses for Mary Alice and check on her when she cries. We love you so very much. May God grant you many years.
Love, mom.