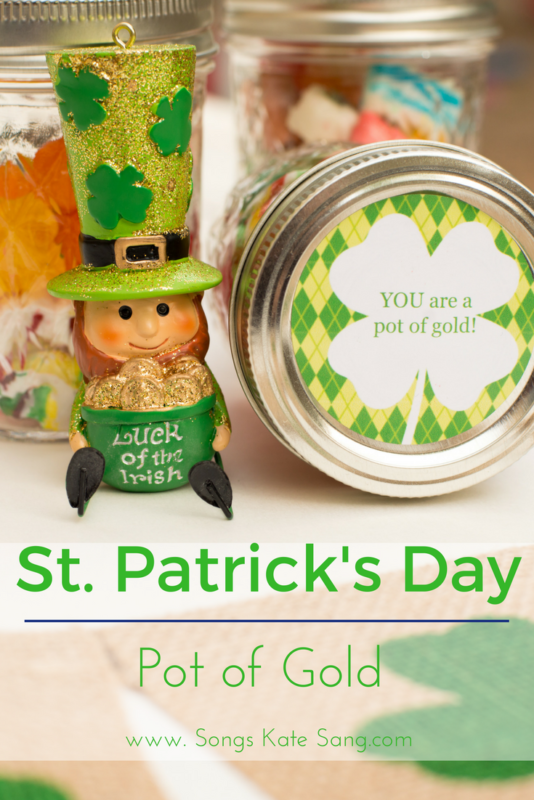 I love making gifts that I can leave on the neighbor's doorstep as a surprise, send to school with the kids for their teachers, or leave in the mailbox for the postman.
Simple, thoughtful gifts can make the biggest difference in someone's day. There are days that someone just holding the door for me can make my entire day better.
These little pots of gold are sure to make anyone's day brighter!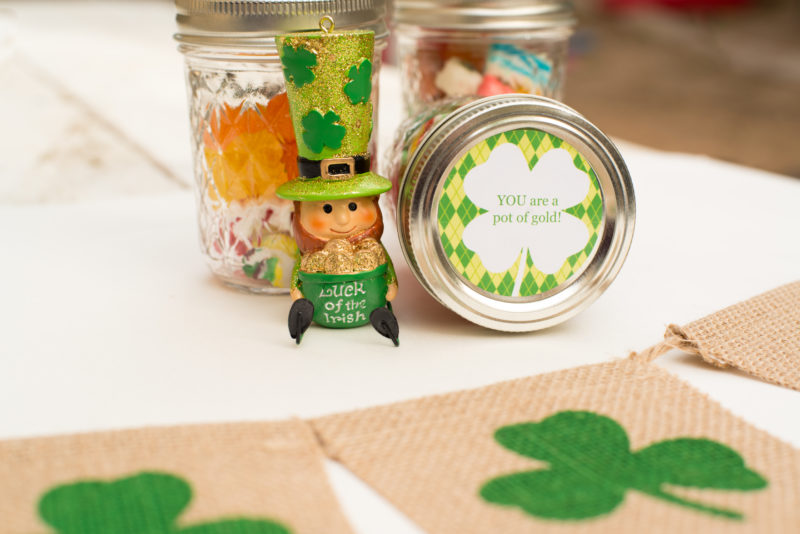 Project Time: 15 minutes
Supplies
HP Envy Printer
Avery Labels
Rainbow Candy
Mason Jar
Instructions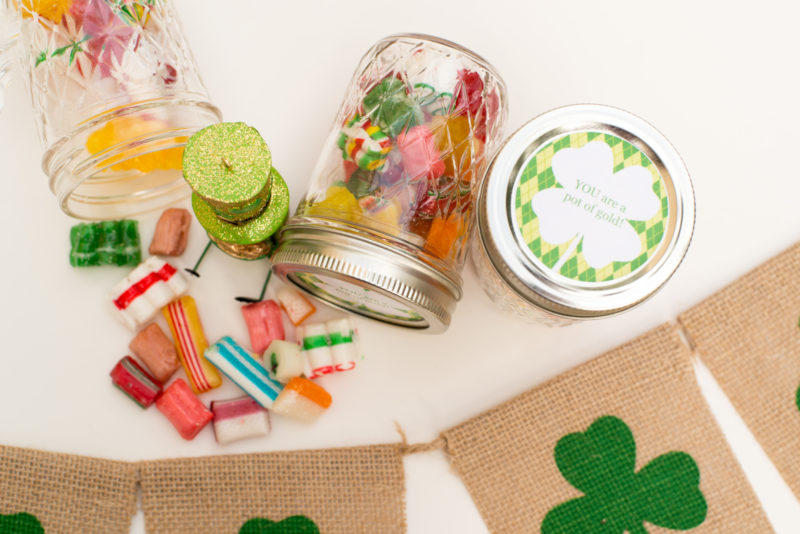 1. Design your label online
2. Print using your HP Envy Printer
3. Peel label and adhere to the lid of the mason jar
4. Fill mason jar with your favorite rainbow candy
5. Give the jar to neighbors, friends, and family
6. Be prepared for extra smiles coming your way!