Disclosure: This conversation is sponsored by Adagio Tea. It is my honor to share news with you from a company that I enjoy and support!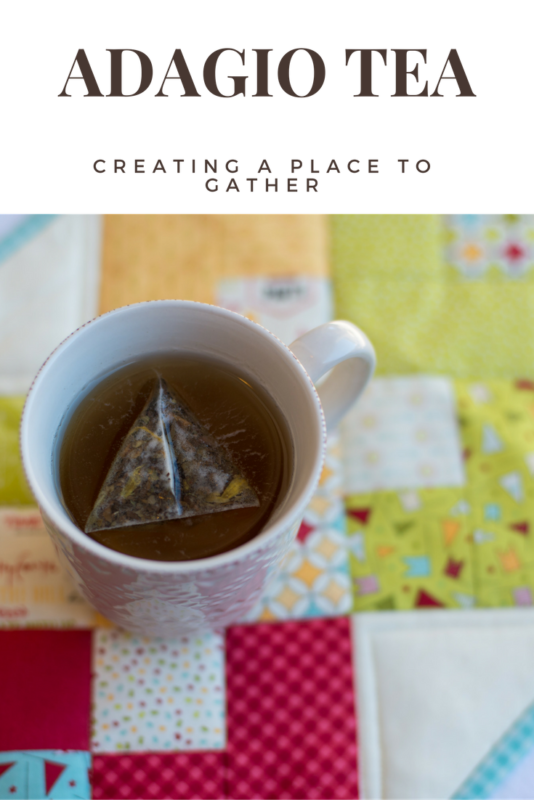 Brian is so gracious with me. A few years ago, we were moving furniture and changing around how our rooms were arranged. I told him that I'd really like a place to enjoy company when they came over. I wanted a quiet set up, without a television in the room, to really listen and enjoy company.
That isn't easy with young kids running around, but he sweetly indulged me. Now, I have a little corner that sometimes welcomes people into my home.
I love having a place a few feet away from toys and the television to really give someone my full attention.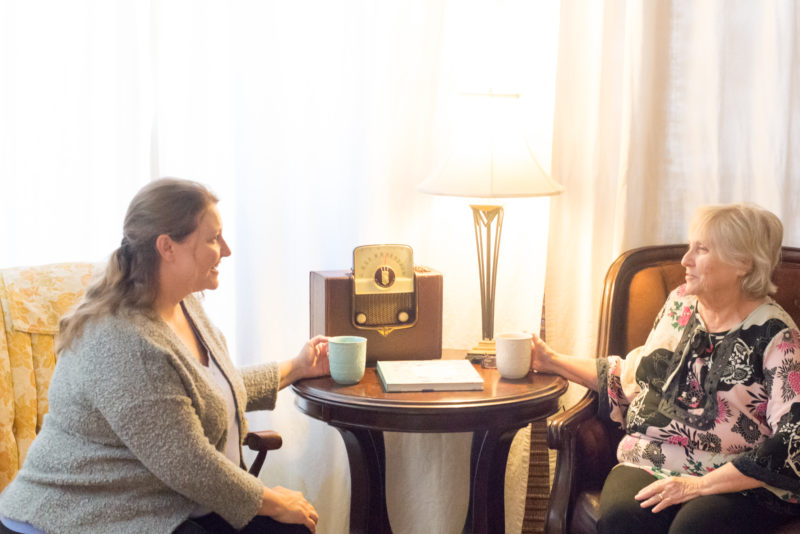 Mom has been here for the past few weeks as I adjust to having a newborn and recover from the c-section. She has poured her love and time into my family. I'm not sure how to thank her or tell her how much she means to me. She is not just my mom, she is a dear friend. She keeps me calm when things are hectic. She is my extra pair of hands when I just don't know how things are going to get done.
Last weekend, when she walked into the hospital room where Sebastian and I were, I didn't even realize how much I needed to see her. I just needed to feel her hand on my shoulder.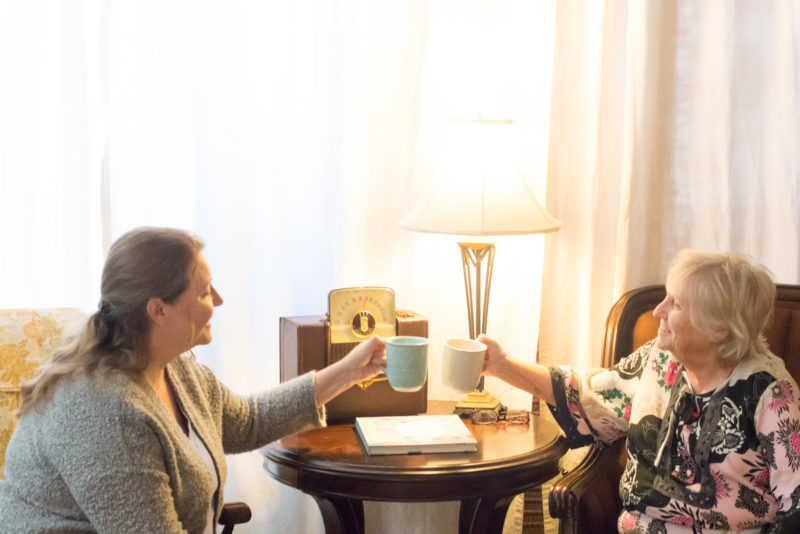 She is leaving on Monday and I am going to miss her so much. I wanted to take a minute to tell her how much she's meant to me. We enjoyed a cup of tea and I looked into her eyes and gave her my full attention. Albeit was only for about 47.9 seconds before one of the kids needed something, but I know she knows how much she means to me.
Do you have a quiet corner in your home to gather with friends? I'm so glad Brian set this up for me!
Mom tried the Rooibos Vanilla Tea and I tried the White Peach.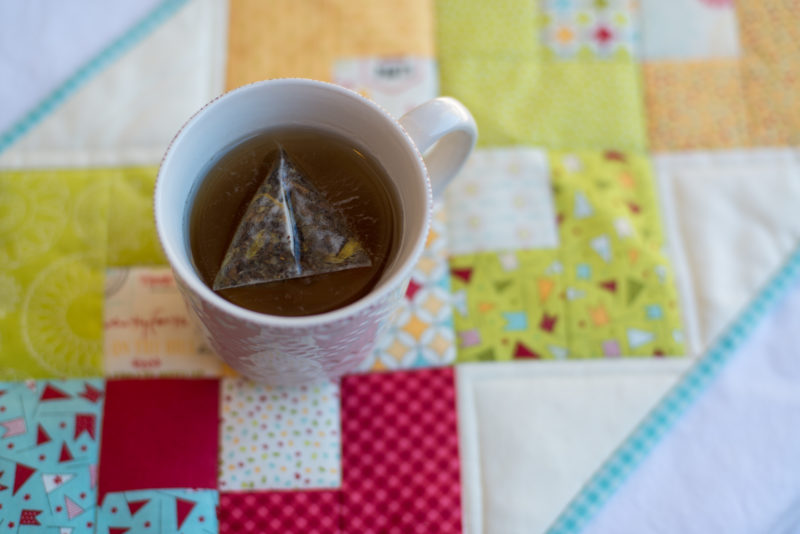 The tea bags are adorable! They have a pyramid shape that allows for full infusion. With a busy home, these disposable bags were perfect for us.
The white peach was the perfect morning tea for me. It was gentle and full of flavor. Mom loved her rooibos vanilla! We will definately be ordering these again.