Sebastian was one month old when Mary Alice turned two. I wanted to make her birthday special, but I wasn't sure how or what to do.
Mom was staying with us to help and she made the most glorious 2nd birthday party you've ever seen.
Mom noticed that Mary Alice is in love with Curious George and her birthday party unfolded.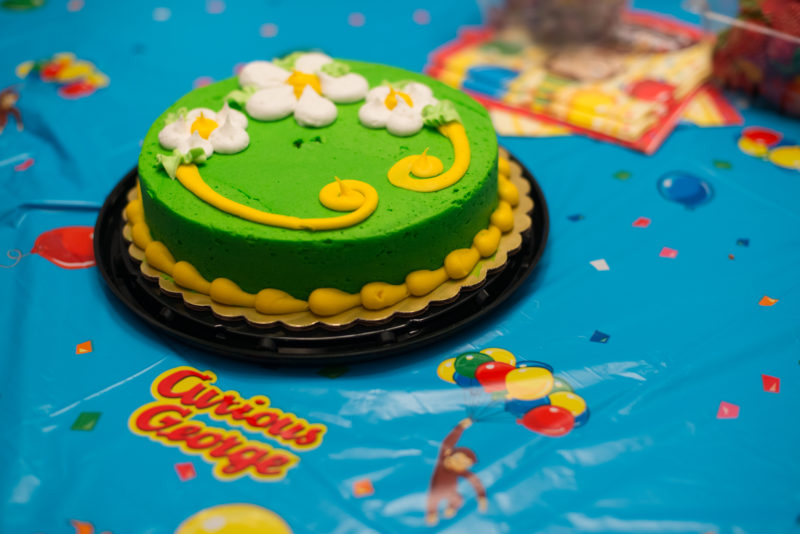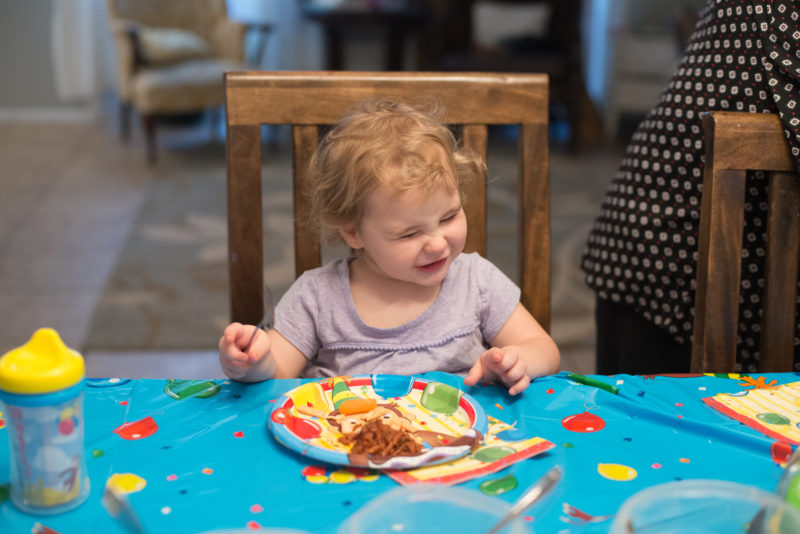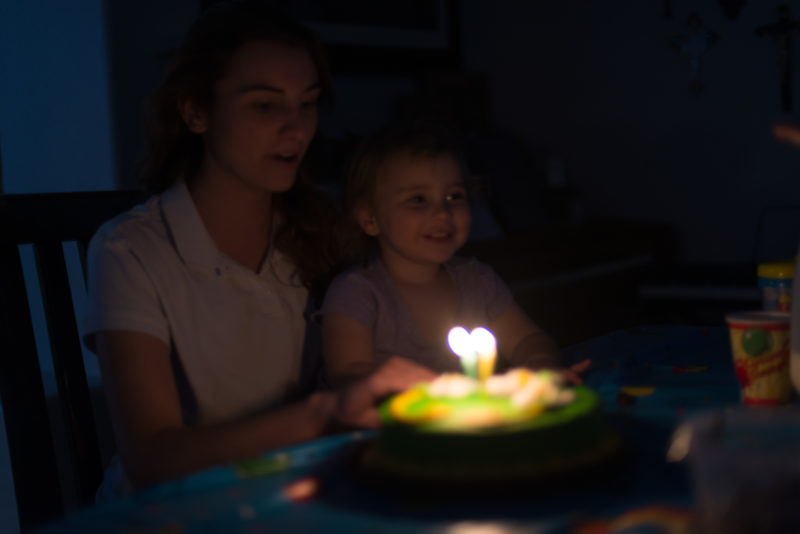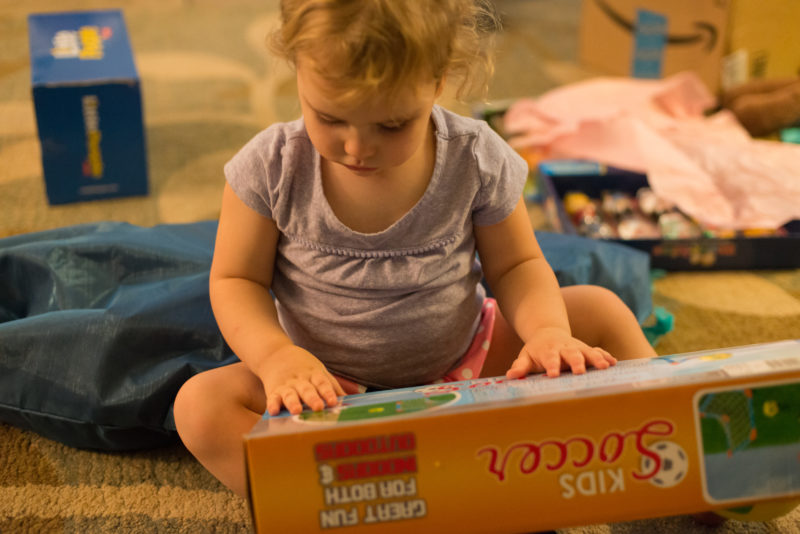 And skype – is that not the most amazing invention ever? We called grandparents and aunts and uncles as she opened gifts. It was so special to see her interact with them as we called. I'm so thankful that we can stay in touch with our family with technology.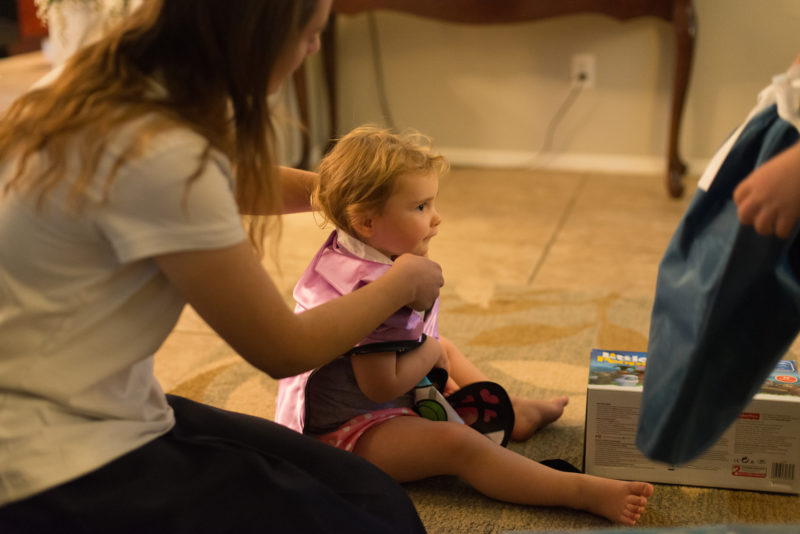 And then, a cape. Julia colored the inside of her cape and it was absolutely perfect for her. The rest of the evening we were entertained by the dancing and spinning of a purple butterfly!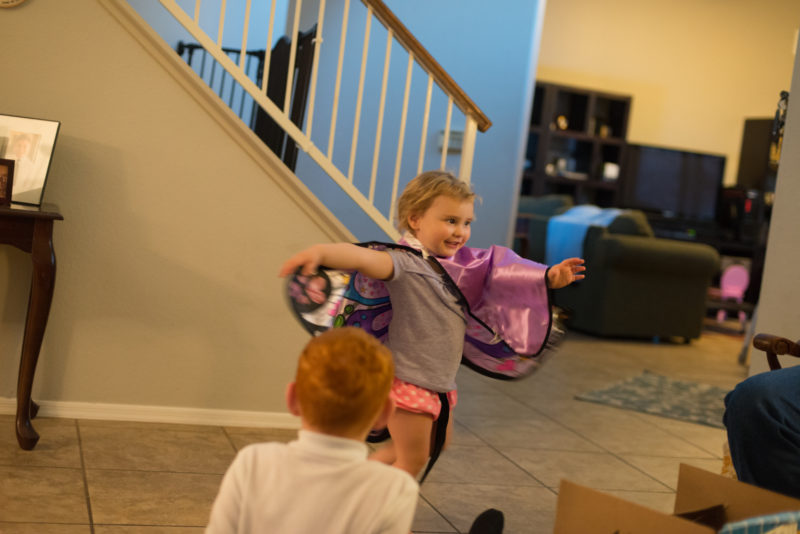 Thank you mama for making special memories. You are a blessing!