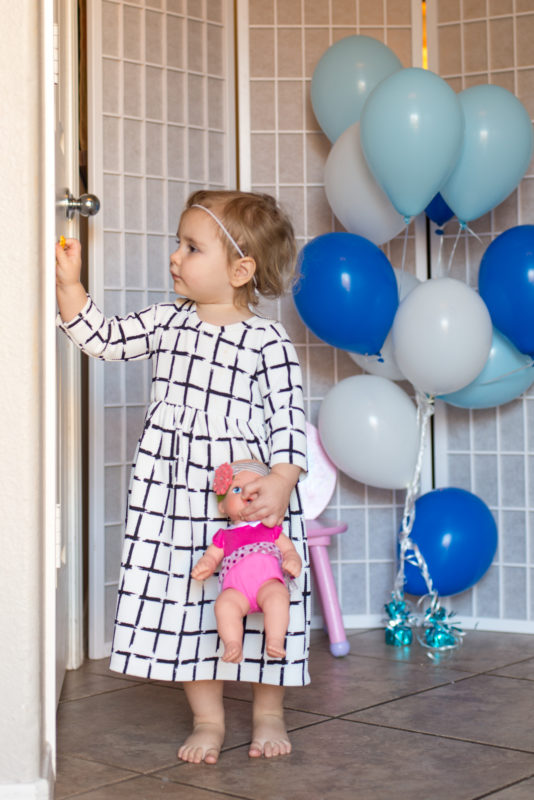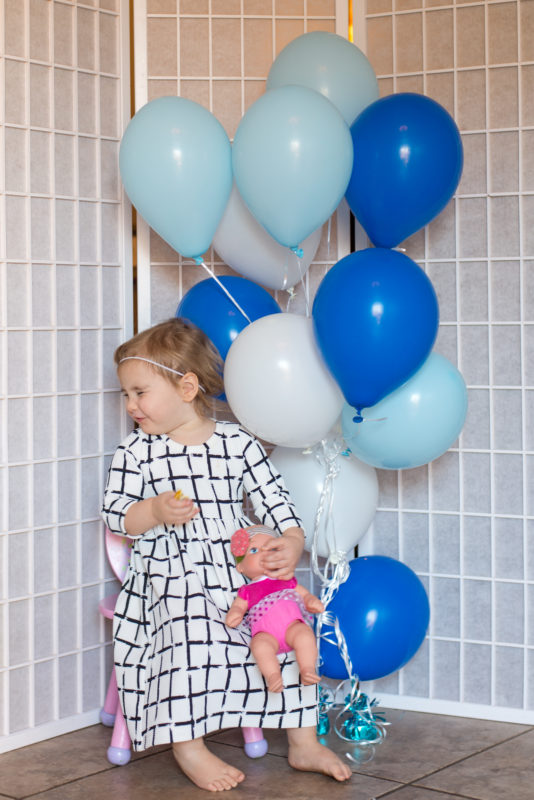 I have ridiculously talented friends. I really am shocked at how talented they are – photographers, coffee entrepreneurs, stationery designers, vintage show curators, jewelry designers – it's amazing. I'm so proud to cheer them on from the sidelines.
I met Jenna a few years ago. We were both there for Be Crafty and were roomies at our friend, Ashley's, home. She was an instant friend. Jenna was amazing to talk to. She was absolutely stunning, but completely down to earth. Her eye for beauty is spot on!
Over the past few years, she has grown and designed a children's clothing line called Bumbelou. I love when Mary Alice wears clothes from her line. Nope, this is not a sponsored post and no, Jenna doesn't know that I'm doing this.
These clothes are amazing. They wash incredibly well. They are comfortable and stretchy. If you know Mary Alice, you know that running, climbing, and mud are in our daily vocabulary. Clothes that hold up to her adventures are a must.
I'm so happy for Jenna and just had to tell you about her shop – go say 'hi' for me – Bumbelou.  Or, just follow her on Instagram and enjoy her stunning feed!