Disclosure: This conversation is sponsored by Hallmark. It is my honor to share news with you from a company that I enjoy and support! #LoveHallmark #HallmarkBaby #ad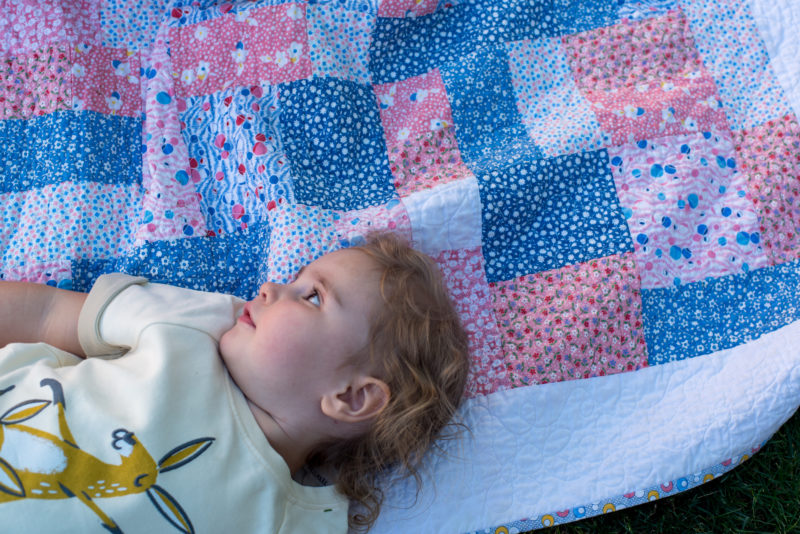 Do you have an animal that reminds you of your little one?
The first time Mary Alice wasn't feeling well, I took her upstairs to my bedroom and gave her a bubble bath. She was just a little over one year old and had a slight fever. I filled up the bath with bubbles and told her that my mama always gave me a bath whenever I wasn't feeling well. After the bath, I put her in a nightgown and we snuggled into my bed and watched Pooh's Heffalump Movie. She leaned against my shoulder and smiled whenever the music came on. I love the music from that movie. It is so calming and soothing.
Now, everytime I see a kangaroo, I think of my Mary Alice and smile, dreaming of snuggles and bubble baths.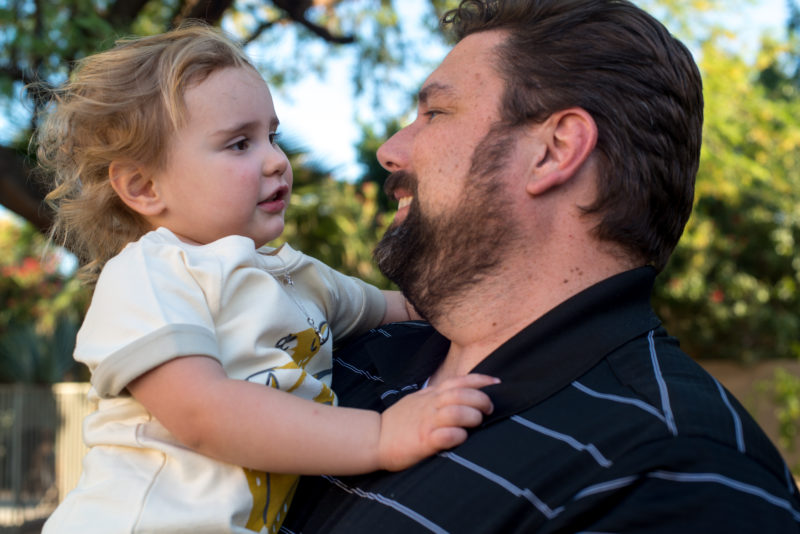 Our friends at Hallmark sent her the sweetest tunic!  It is long enough to be a dress or perfect to wear leggings under on a cooler day.
Did you know they have a line of clothing called Hallmark Baby?  The designs are classic, clean, inspirational, lovely, and sweet. Don't let the word baby throw you off, either. You'll find plenty of designs that you love that go up to 5Y.  You can even personalize some of their collection, adding the name you dreamt of and whispered when they were born to their outfit. I think you'll adore browsing their collection!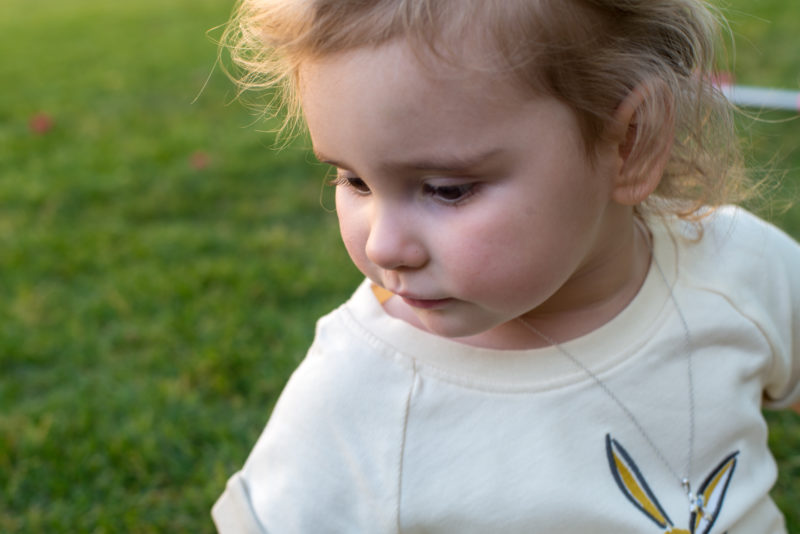 The dress is so soft and washed very well. Mary Alice wore it all day, which if you know her, is quite a triumph! I'm sure Hallmark Baby will be in our future!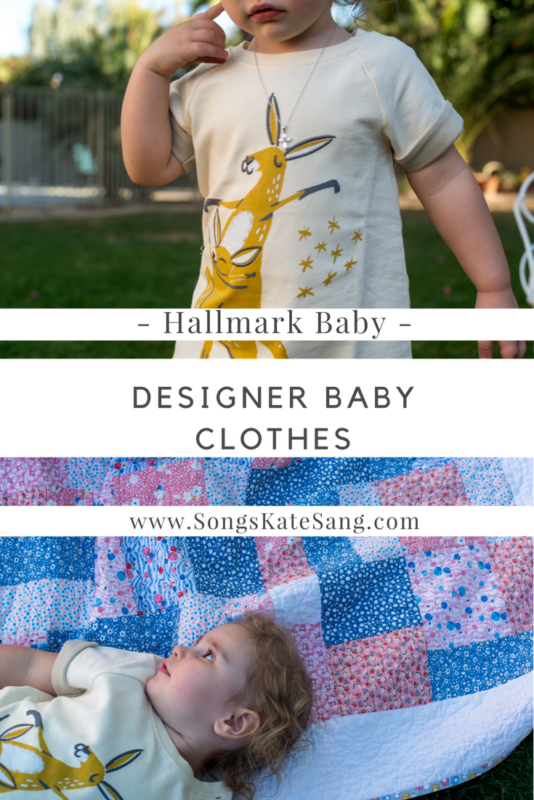 Thank you, Hallmark!