Riley asked me if he could take a few pictures. I was feeling very, very self conscious about my postpartum self. But I want him to know that we are all beautiful, no matter how we feel or how we look. God made us for this moment, to love each other and serve each other.
If I really, really mean that, then pictures of myself shouldn't scare me or make me wince. So, wincing is still happening, but I'll work on that!
A few years ago, my friend Ashley wrote a beautiful post, reminding us all to get in the picture – so without further ado…
Riley's portraits: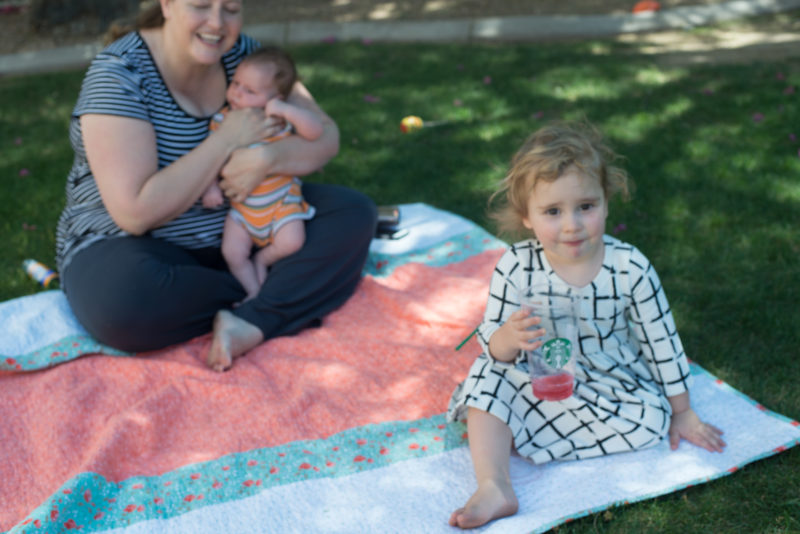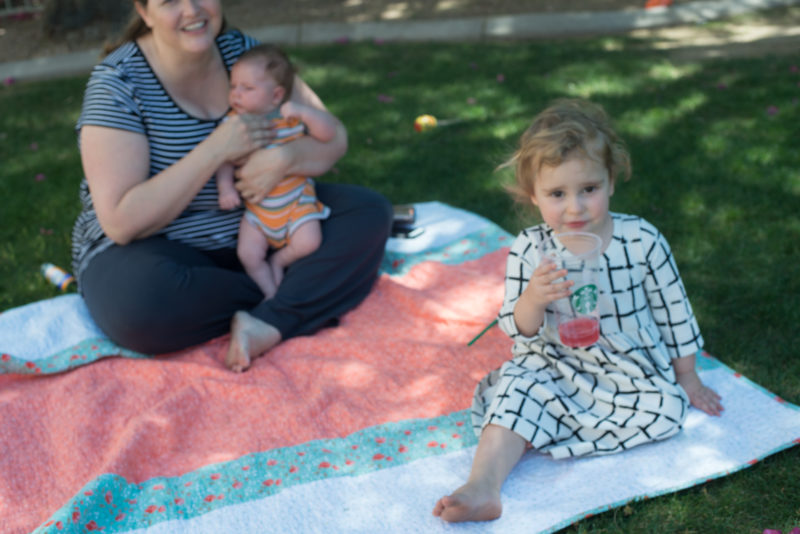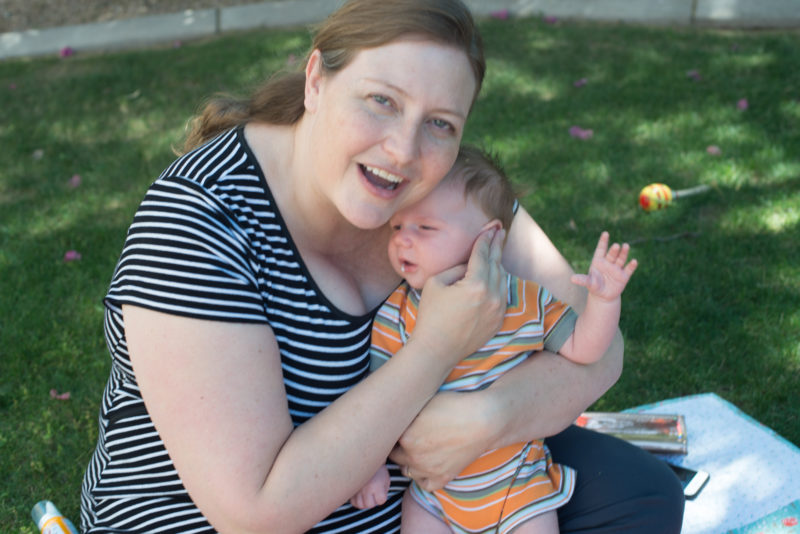 And then, he handed the camera over and said, "mom, will you get my jumps?"
Yes, baby. I'll gladly take pictures of you any day. I love you, my dear Riley. I'm so glad you are here.