Disclaimer: I was invited to a complimentary media screening of Walt Disney Pictures' PIRATES OF THE CARIBBEAN: DEAD MEN TELL NO TALES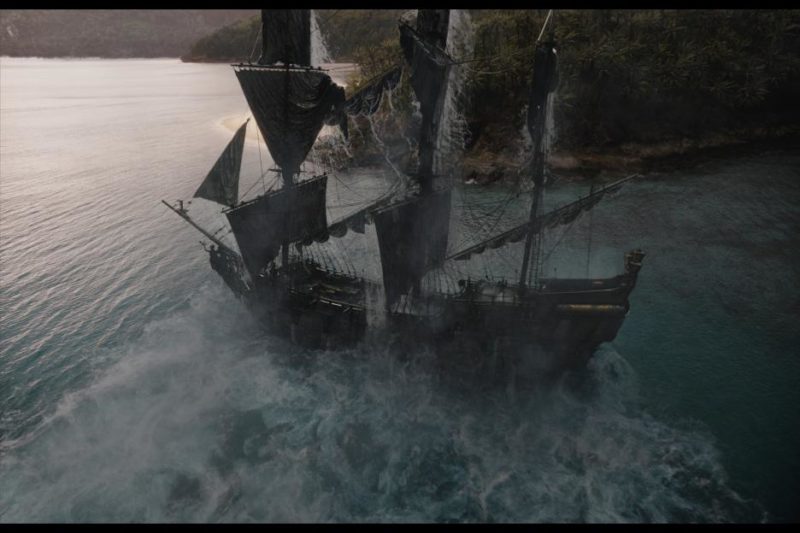 First of all, I have the best husband in the entire world. He drove down to the theater and met me so that I could nurse Sebastian at the very last second, so I could see this movie with Julia. He is so giving and so loving.
Anyways, this movie.
I laughed out loud multiple times. Oh my goodness, the first scene with Captain Jack had me almost embarrassed at how I loud I was laughing in the theater. This is probably my favorite sequel yet! I loved how they really explained the tales and legends to the audience. I felt more connected to the plot and the quests and found myself cheering for the heroes loudly.
I was a little disappointed with the new heroine. I felt like she was trying too hard to avoid love and human connection. That seemed disjointed to me.
I thought the pacing was wonderful. There was only one scene towards the end where it seemed to drudge on.
I loved the theme of hope throughout the movie. You hope that the hero finds what he is looking for.
***
Now for the important questions: Would I take the other kids to see it?
Nate (14) – yes, absolutely!
Riley (6) – No, it would be too intense for him. I think the first scene and last scene may be too intense for children under 13.
***
Website and Mobile site: http://pirates.disney.com/
Like us on Facebook: https://www.facebook.com/PiratesOfTheCaribbean
Follow us on Twitter: https://twitter.com/DisneyStudios
Instagram: https://instagram.com/DisneyStudios
***