This shop has been compensated by Collective Bias, Inc. and its advertiser, Walmart Family Mobile. All opinions are mine alone. #SummerIsForSavings #CollectiveBias #WFM1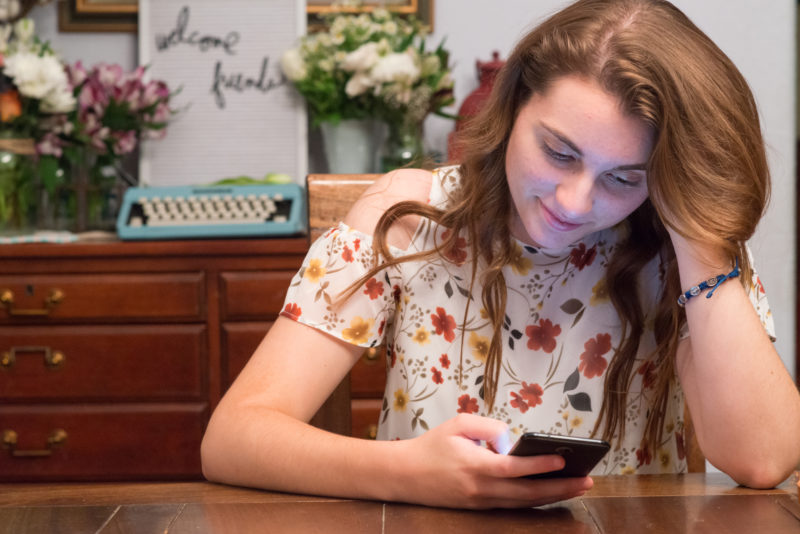 As a mom of five kids, going in different directions, communication is absolutely key! My son (14) has usually participated in the same activities as his sister (17). Well, she now has a summer job, and he will be helping me watch his siblings. I'll need him to have a phone in case of emergencies if I am taking any of the other little ones to an activity. (Or just to let him text his friends for the next Circle K run!).
You may remember that Julia received her first phone when she was 13. She had started babysitting, and we learned that a few of the families she babysat for didn't have land lines. She needed a phone as a safety measure. At that point, we went with the Walmart Family Mobile plan. Four years later, we are still with the Walmart Family Mobile plan. We have had a great experience with the plan and it is the perfect price point for our kids.
I love watching Nate and Julia share pictures of their siblings, funny memes they find on Instagram, and play games together.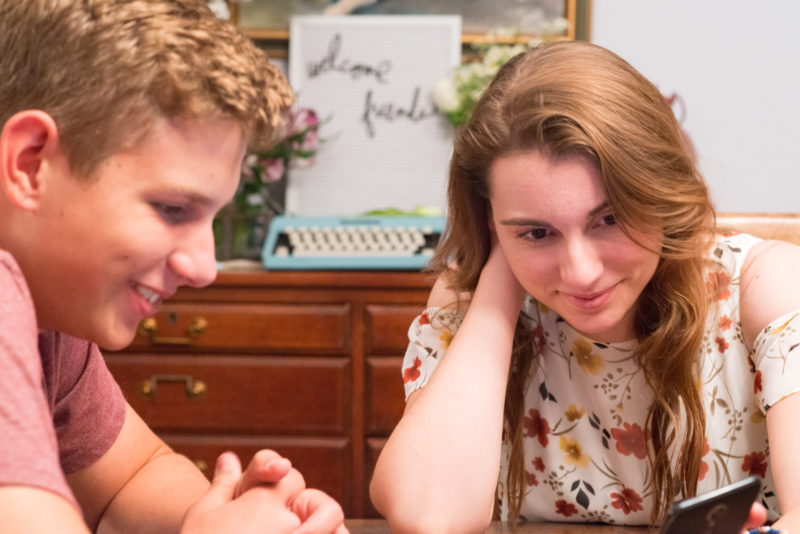 This past week, we upgraded to the LG Grace.
Julia is leaving for college next year, and knowing she will have a phone full of memories of our family is very comforting.
Walmart rolled out a brand new plan – the $49.88 PLUS Plan from Walmart Family Mobile, powered by T-Mobile on TMobile's Nationwide 4G LTE† Network. The new plan has Unlimited Talk, Text, & Data which includes up to 13GB of 4G LTE† then 2G* plus a free VUDU◊ movie credit every month ($7 value) per line for $49.88. The $49.88 PLUS Plan is perfect for me and my family. With it's Unlimited Talk, Text, & Data, it really helps my family stay on budget every month (*Includes up to 13GB of 4G LTE† data then 2G*).
The plan is easy to understand and a perfect value for families:
Required: No Contract
Required: No Activation Fees
No Late Fees
Easy to start or switch
Walmart's best pricing in no-contract wireless plans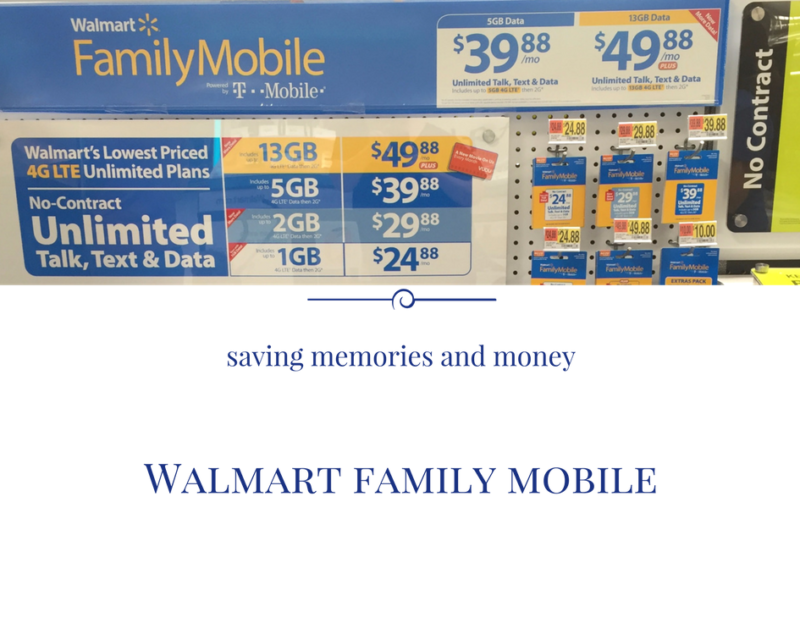 Knowing that the phone has Nationwide coverage on T-Mobile's 4G LTE† network gives me peace of mind. Knowing that they will receive a free VUDU◊ movie rental credit valued at $7.00 each time they renew their service has the kids excited!
We will be traveling to Texas this summer (hopefully!) and I love knowing that they will be able to use their phone to photograph and video their cousins!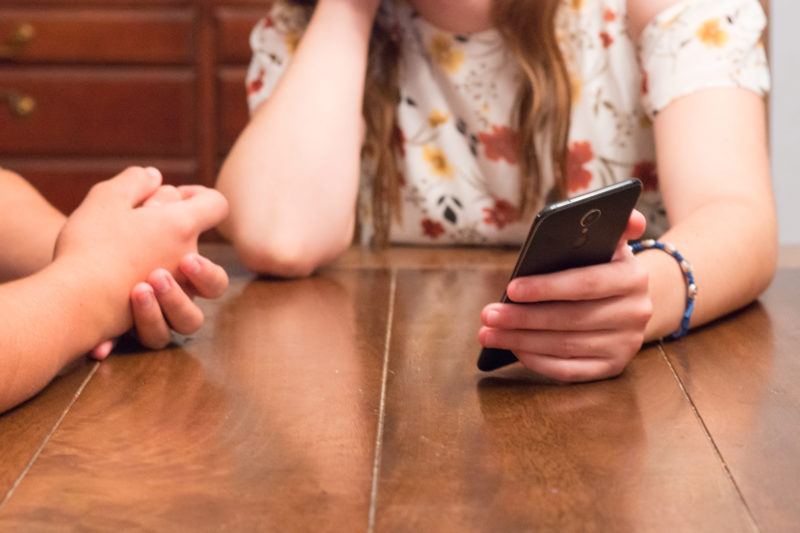 Read more about our journey with the phone:
Disclaimer: All prices for phones and plans included in this post are accurate as of the date of posting; however, these prices are subject to change. Please refer to this page or your local Walmart for current pricing.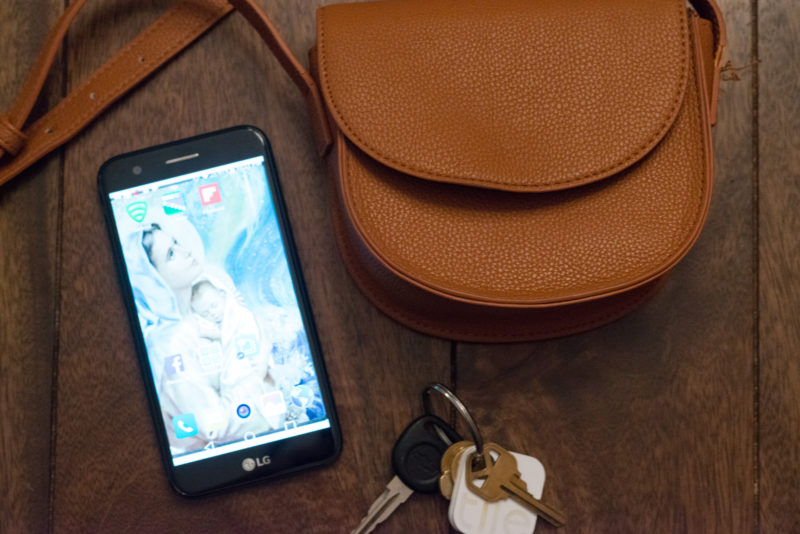 ◊Limited time offer. Available for lines active with the PLUS $49.88 plan only. VUDU◊ enabled device and account required for digital viewing. Customers must be 18 years or older to open a VUDU◊ account. Movie rental only available in the USA. Free movie rental provided in the form of a movie rental code to the value of a $7.00 VUDU◊ credit.   Movie rental code allows for selection from available movies for rent.  May not be readily redeemable on all new releases. Code will be delivered within up to 24 hours of the effective account renewal date. Must be used within 30 days of receiving code. Offer is non-transferable. Limit 1 per customer. Additional terms and conditions on VUDU's◊ website: http://www.vudu.com/termsofservice.html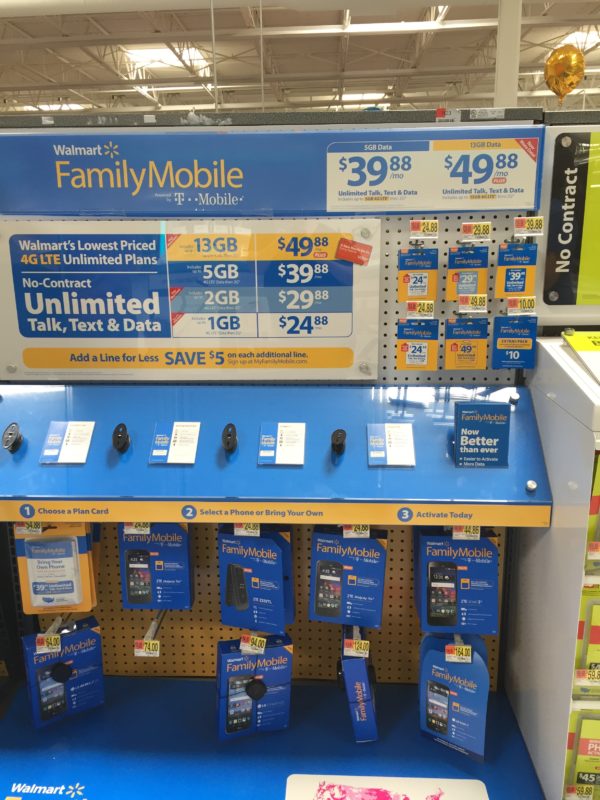 *Please always refer to the latest terms and conditions at myfamilymobile.com.
†To get 4G LTE speed, you must have a 4G LTE capable device and 4G LTE SIM Card. Actual availability, coverage, and speed may vary. LTE is a trademark of ETSI.