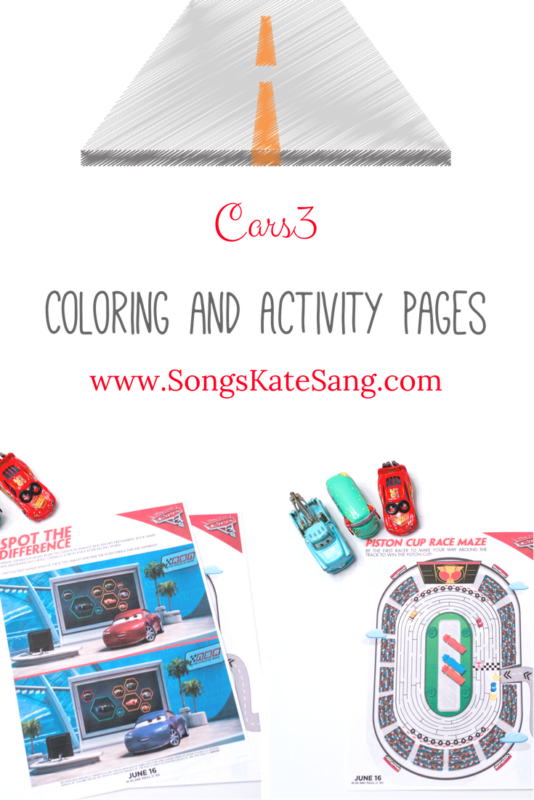 We are  heading out on a road trip soon, so I've been making activity folders for the kids. On the long trip to Texas, it helps to have little activities hidden to break up the trip! I just make a folder for each kiddo with activities that I think they'll enjoy.
These Cars3 goodies will definitely be in Riley's!
Click on the link below to download:
Enjoy!