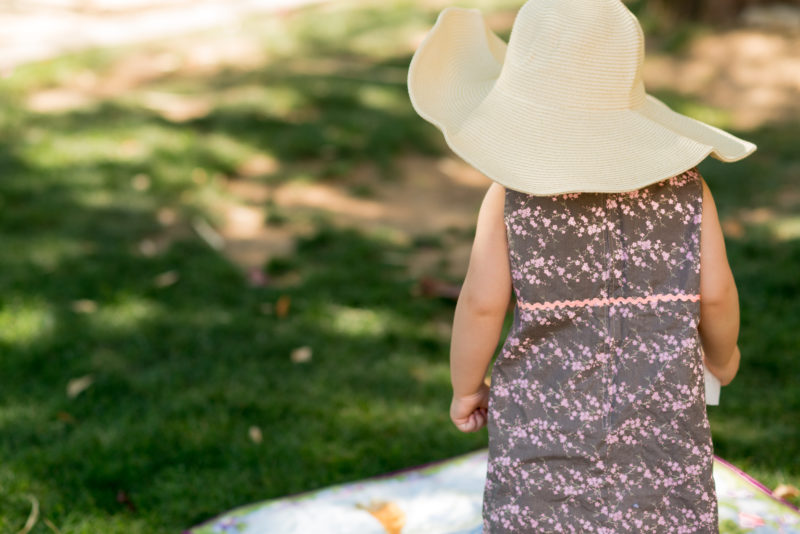 Dear Summer,
You've been good to us this year.
You've brought pool parties and a visit to Texas.
You've brought car repairs and a new air conditioner for the house. (I am extremely grateful for my husband's job).
This year, you've brought a different type of summer. In the past, I had every week laid out – carefully planning what we were going to focus on, but this summer, I've fluttered about on the wind. It's been good for my soul. Maybe it's having a toddler and a newborn at the same time. Maybe it's realizing that this will be Julia's senior year in high school. Maybe it's because our funds have been designated to other things. I've chosen to rest and not rush. I've chosen to pay closer attention to my home than the invites on the calendar.
Thank you for helping me slow down, dear summer.