This conversation is sponsored by SoCozy and their summer pool essentials! It is my honor to share news with you from a company that I enjoy and support!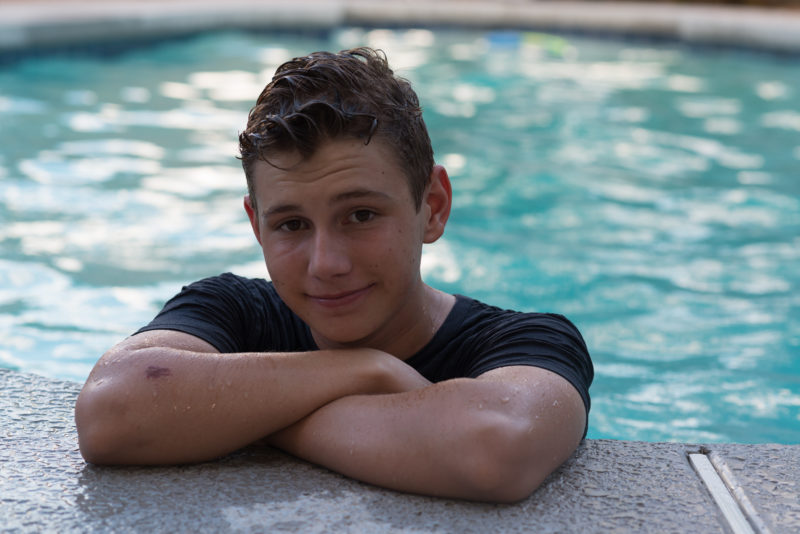 First of all, thank you for your sweet encouragement on my post yesterday. I am blessed by your kind words and prayers.
***
Pool time is my absolute favorite time of the day.
We leave our phones inside, the chores get put on hold, and we all cool off together.
Usually, it starts out the same – it's pretty quiet or there is something that someone is complaining about, but within a few minutes, people are giggling and doing handstands. Someone yells 'fish out of water' and a game of Marco Polo starts.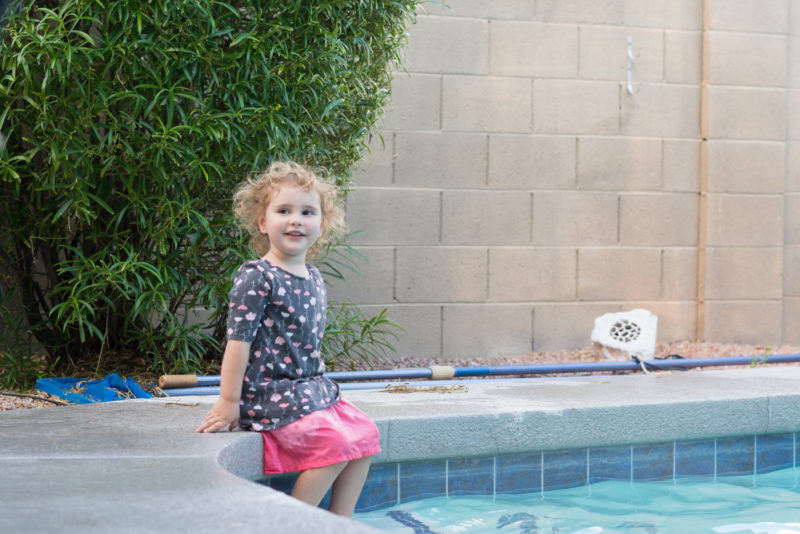 There is something about having to be completely present, watching the little ones, that I cherish.
They have my full attention. They have to. I can feel all the cares of the day just melt away.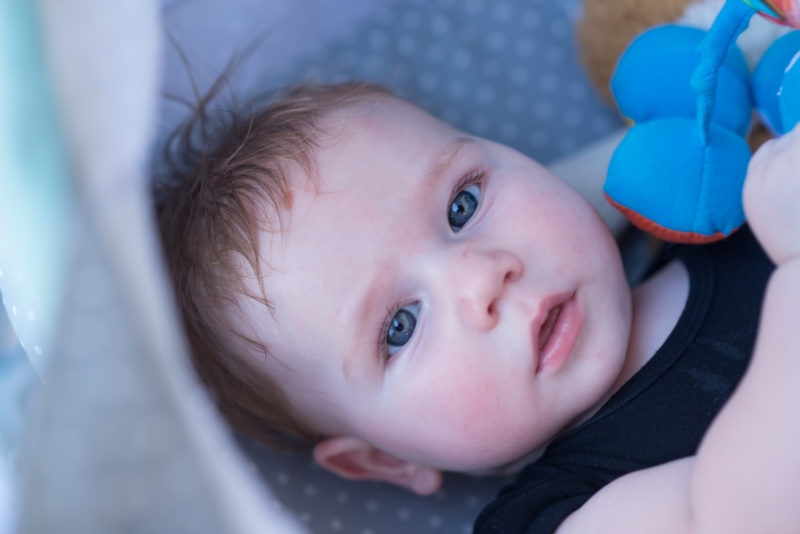 I stare into their eyes and I can't believe I get to be their mom. For an hour, I forget about the piles of dishes and laundry. I just feel their soft skin against mine and watch them enjoy each other.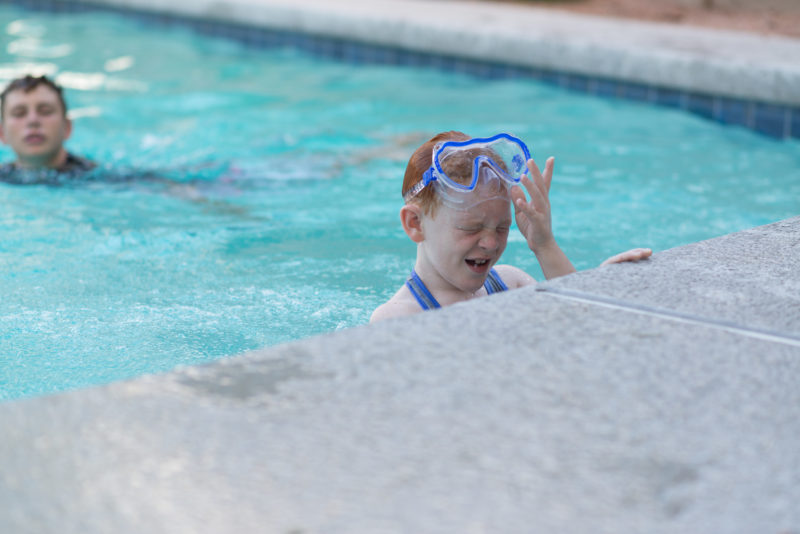 New tricks and new games are made up daily.
New memories are made and stories are told over and over – my favorite.
We all love to tell the story when Nate was about four, stood up on the edge of the pool, and proclaimed that he was 'as dry as a pickle!' We have no idea where he got that, but we still laugh about it ten years later.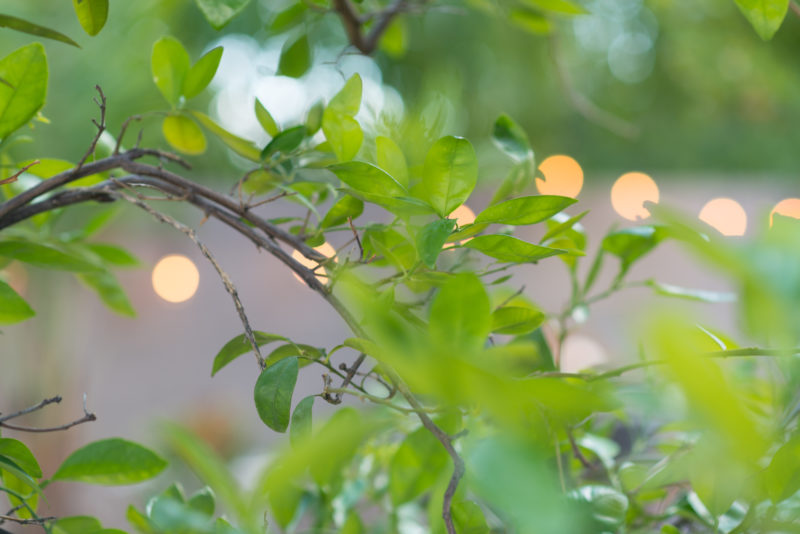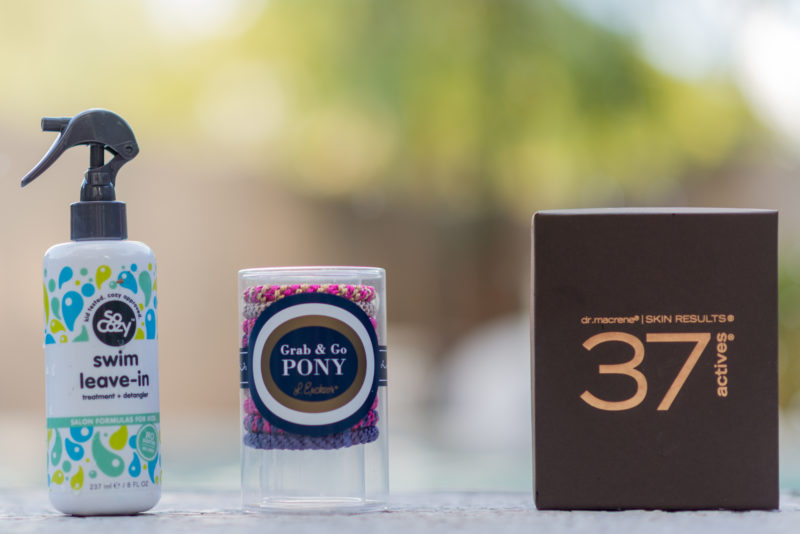 SoCozy sent us a box of summer essentials. The Swim leave-in is perfect for Mary Alice's hair. After a good swim, it gets so tangled and this product lets me brush through it right after a swim. You can tell the France Luxe grab and go pony holders are a hit! My girls have already kidnapped at least half of them! And I'm really excited about the 37 Activities gift! Thank you so much for thinking of the mamas in this summer essentials box!