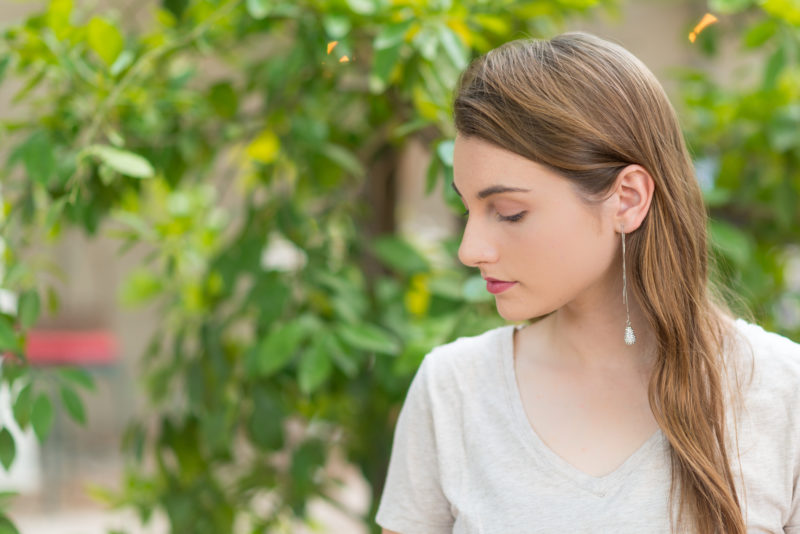 I have someone else I want to to tell you about!  It's so fun to brag on my ridiculously talented friends without them knowing. It makes me giddy. My next door neighbor, Emily, is a jewelry designer. She told me this in passing one day a few years ago. Then, I saw her jewelry displayed in the Butterfly Wonderland gift shop. My jaw dropped at the amazing crystal necklace with her name as the designer. I had no idea someone famous was living next door to me. I just knew that she celebrated with us when we adopted Riley and took him for walks to see the horses down the street.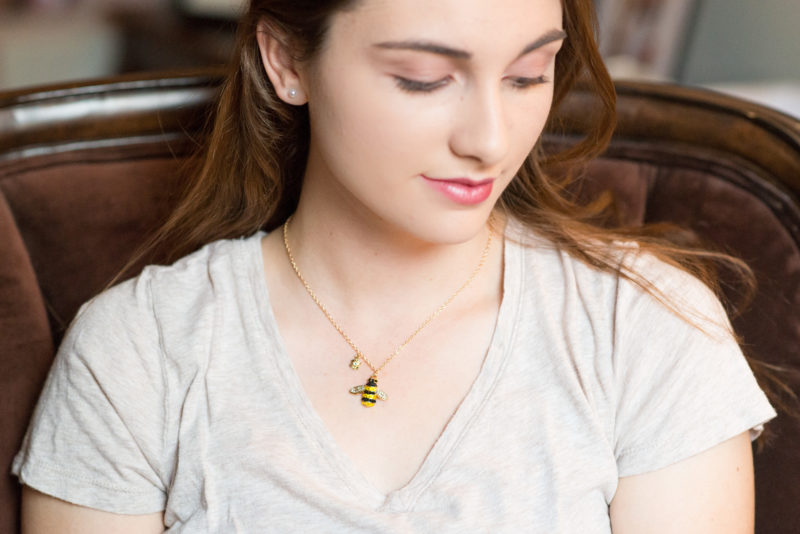 We did a photoshoot the other day for her jewelry and I decided it was the perfect time to tell you about her! She has been doing pavé work with Swarovski crystals for 25 years. She loves creating sports jewelry in team and school colors or designing jewelry for a wedding party or the perfect gift. Her work is truly stunning.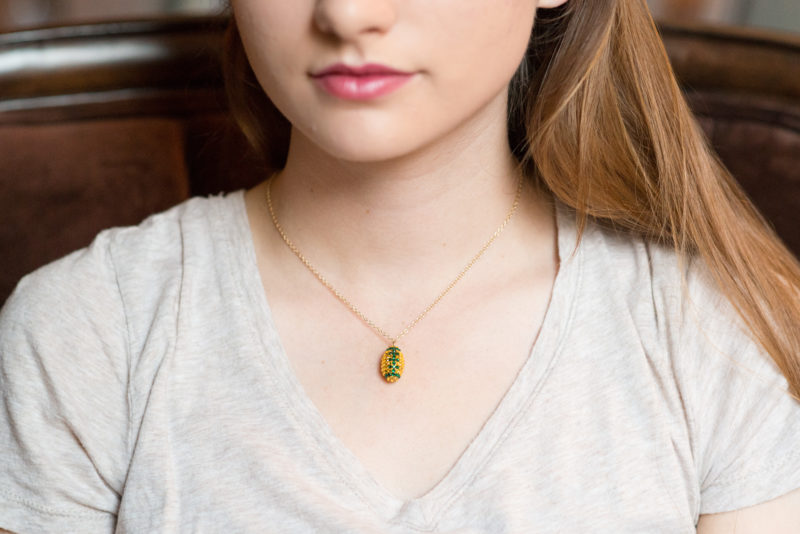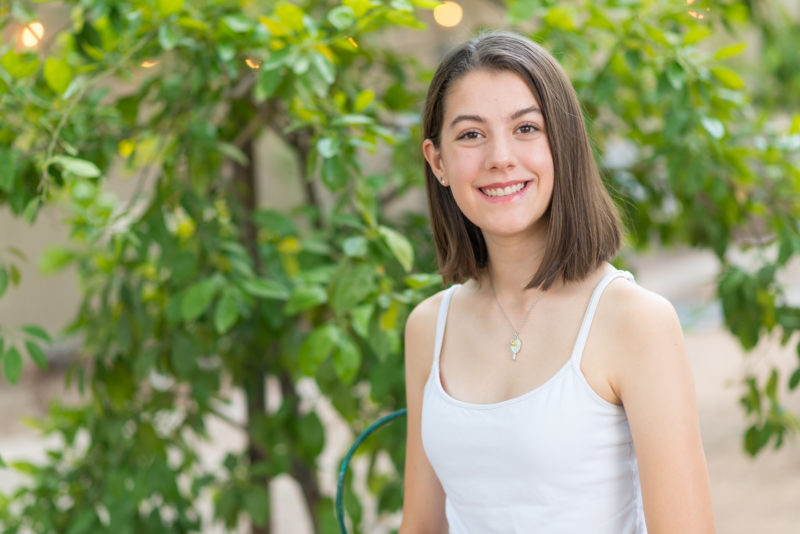 Thank you, Emily, for letting us be your models for the day! Your work is beautiful.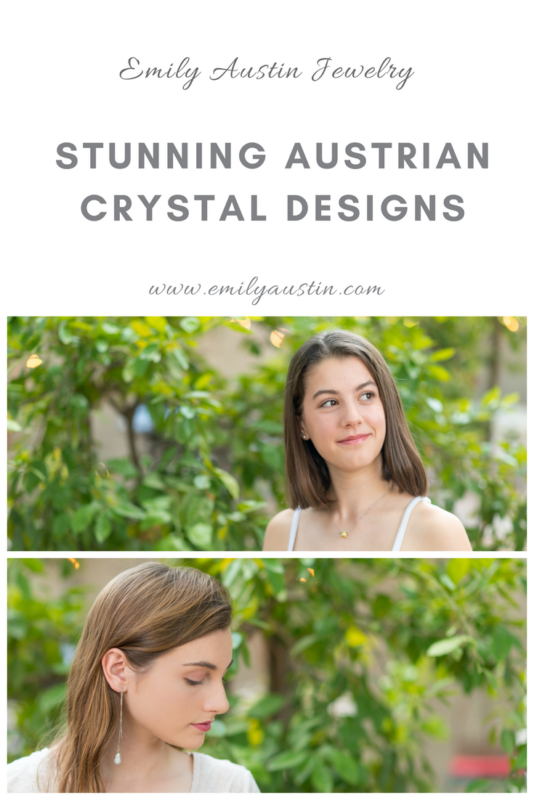 Thank you for letting me tell you about my sweet friends.
(Be sure to read about the other friends I've shared with you…)