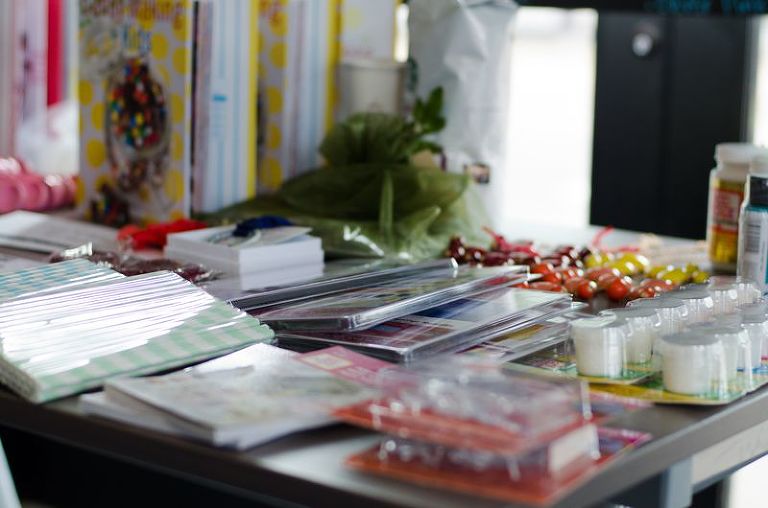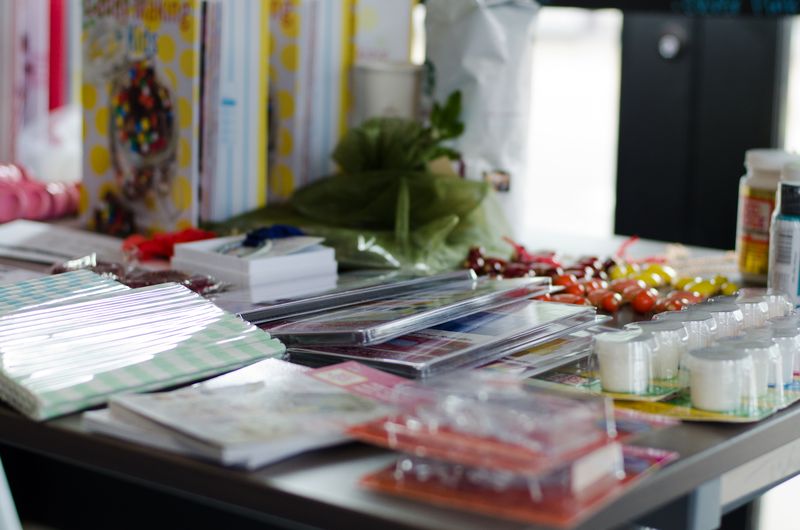 This past Saturday, I ventured out to my first Pinterest Party.
My wingman got sick (I hope you feel better soon, Lauren!) so I had to brave it alone.
I may technically be an extrovert, but I am horrible at showing up places by myself.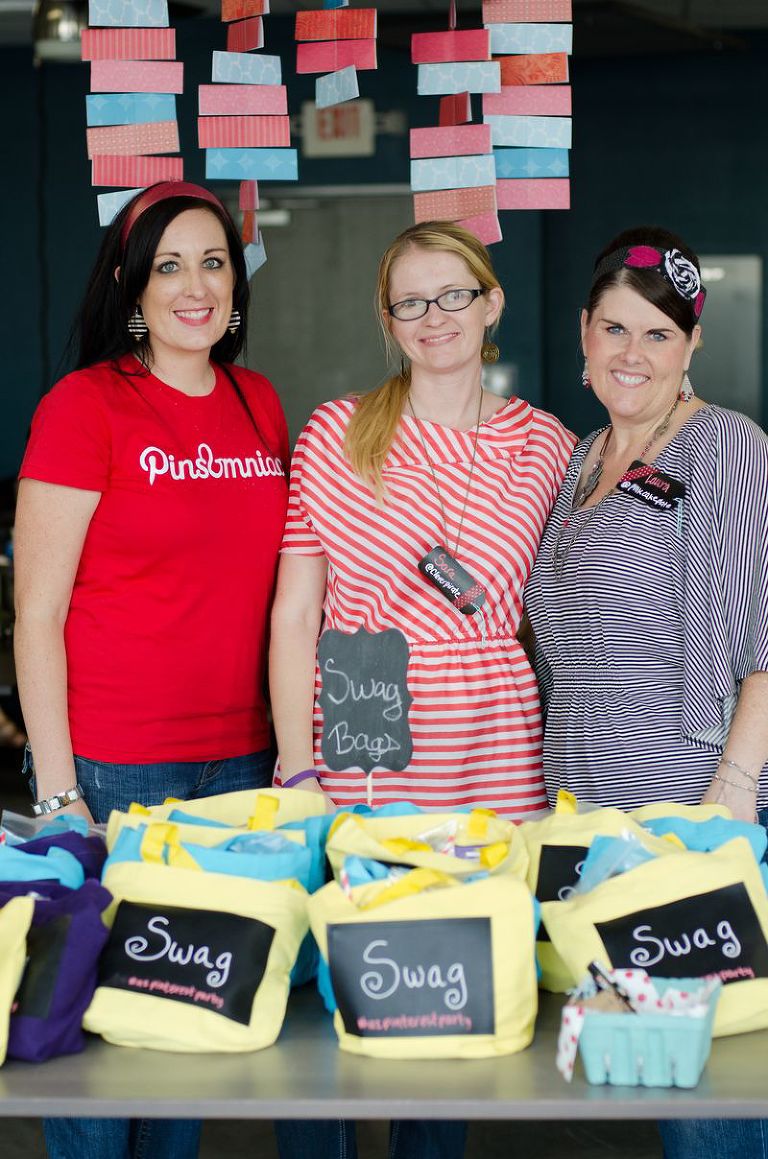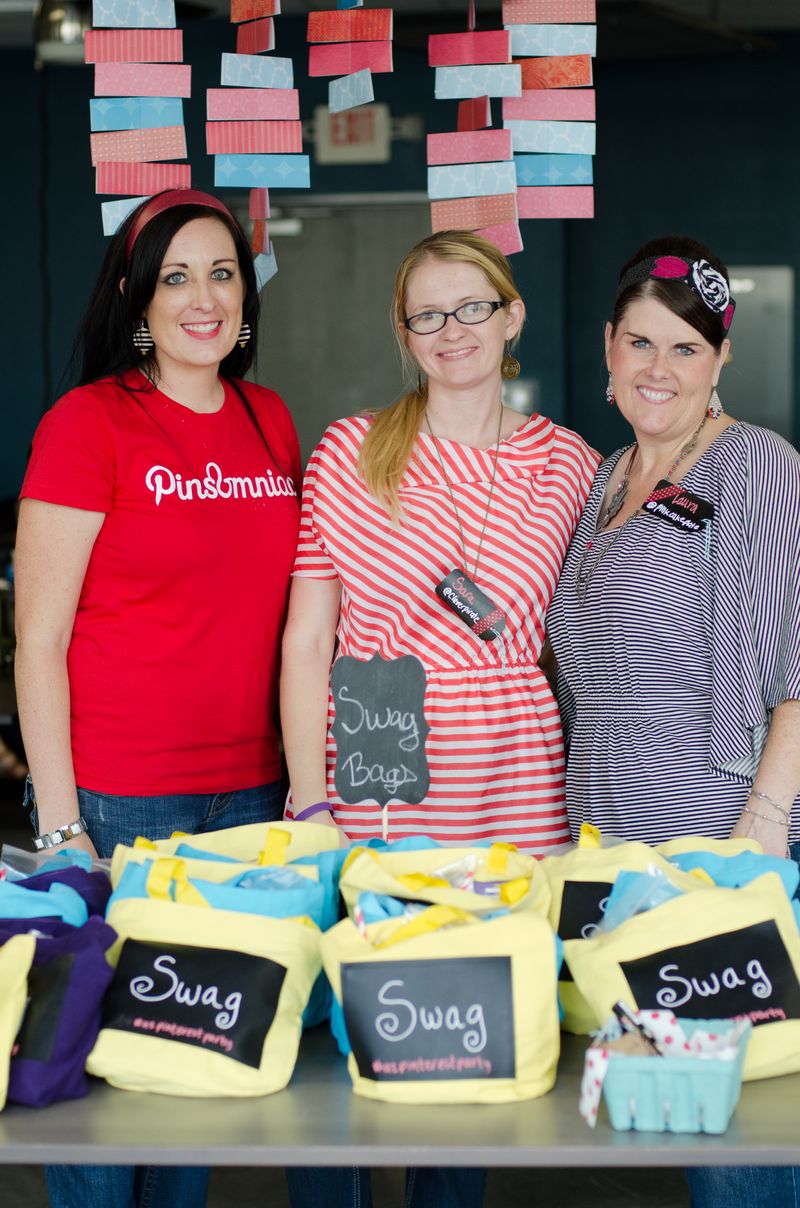 Heather from Brie Brie Blooms, Sara from Clever Pink Pirate and Laura from Pink Cake Plate were our hostesses.
The event was held at Intericom in downtown Chandler, AZ.  I had never been down that way, but it was cute!  I already want to go back and wander downtown Chandler.
When I walked in, I was greeted by old friends that I had no idea would be there!
Kim and I met about three years ago.  The first thing I learned about Kim was that she spent her days working at Phoenix Children's Hospital and her nights sewing blankets for the homeless… Yes, she is real.  Yes, she is just as awesome as she sounds!
And – Wendy was there, too!  Her smile just lights up an entire room!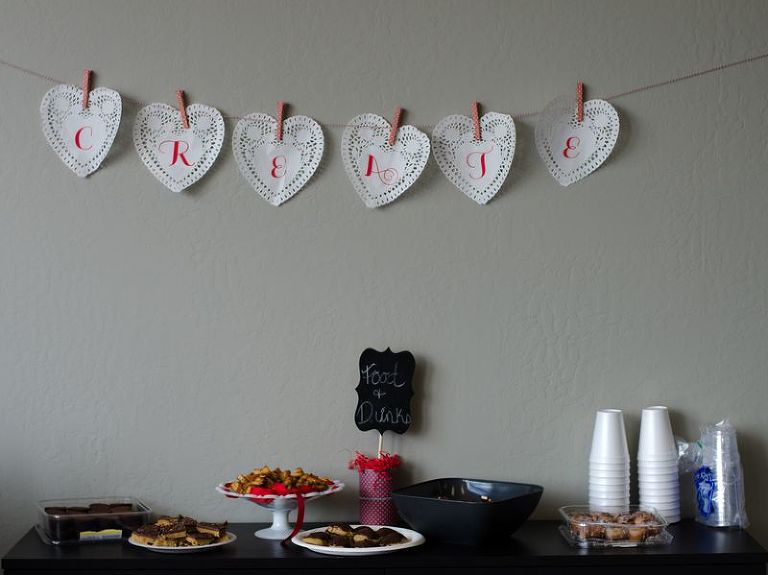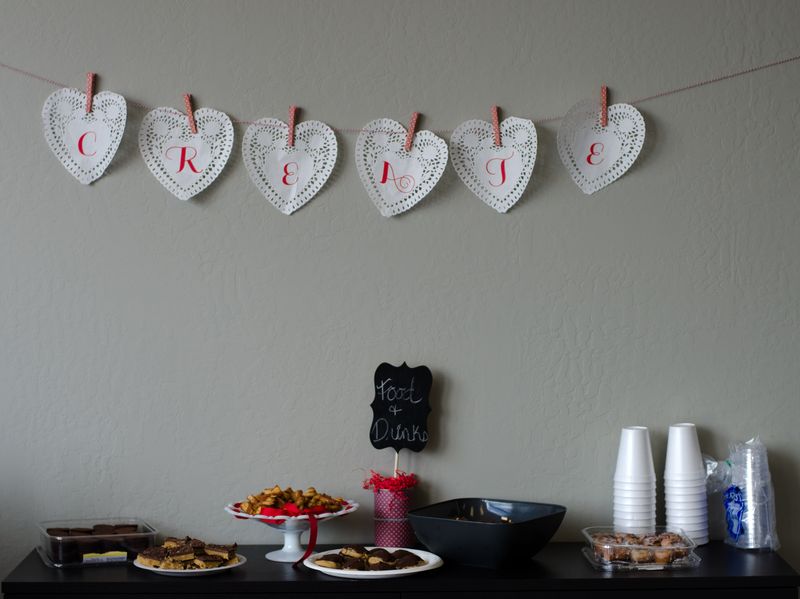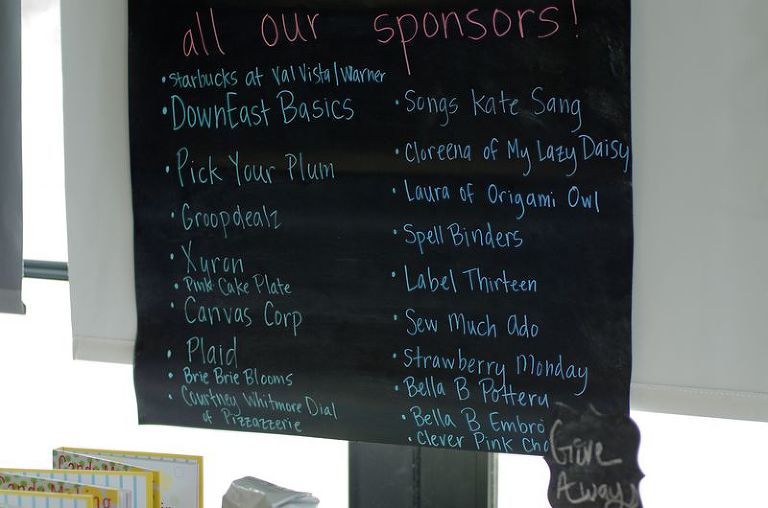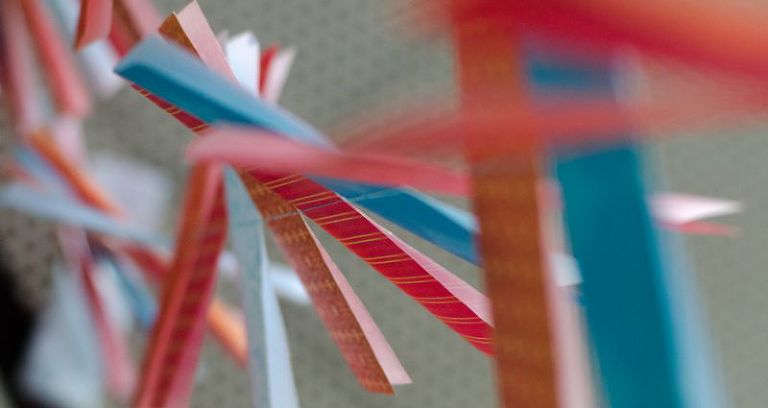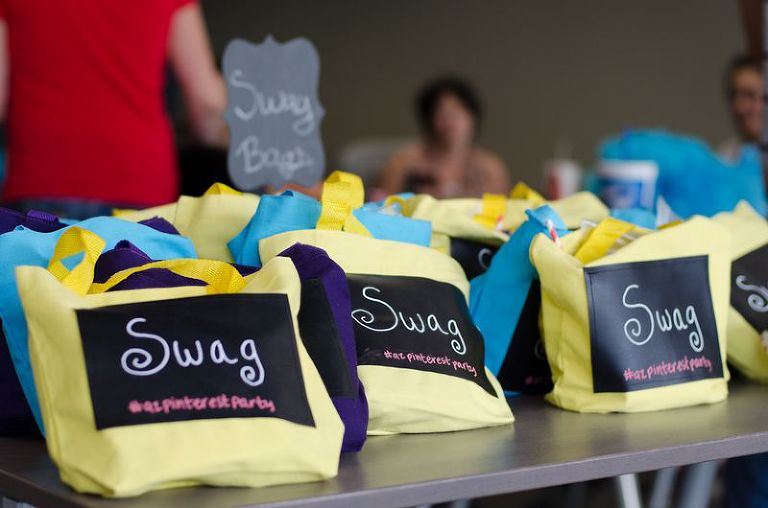 It was a wonderful afternoon.
The food… oh the food was amazing.
Pulled pork sandwiches, dips, desserts… heaven.
Thank you to my friends – new and old – for making me feel welcome.  When 5 o'clock hit, I couldn't believe how quickly the time had flown.
If you have the chance to try something new, with people you might not know – just try it, ok?!
I have a feeling you will be very glad you did.
Have a wonderful week!
Kate